Commercial and Industrial
Washing & Sanitizing Systems
40 YEARS LEADING THE INDUSTRY
Since 1979, Douglas Machines Corp. has been a specialist in the design and manufacture of automated washing and sanitizing equipment.
We have developed the most comprehensive product line in the industry and enjoy an outstanding reputation for performance and reliability.
Each Douglas washer is backed by one of the strongest warranty and service programs in the industry.
AUTOMATE YOUR CLEANING PROCESS
As a leading manufacturer of commercial and industrial washers, we offer a variety of commercial and industrial washers.
No matter your washing need, we have an industrial washer suitable for you.
Training and commissioning are provided with each unit to ensure proper maintenance and years of dependable, trouble-free operation.
SYSTEMS
Our customers trust us to deliver tailored, industry-specific solutions that maximize productivity and increase equipment shelf life. We have over 80 high-performance commercial sanitizing systems, plus the ability to custom-design a machine.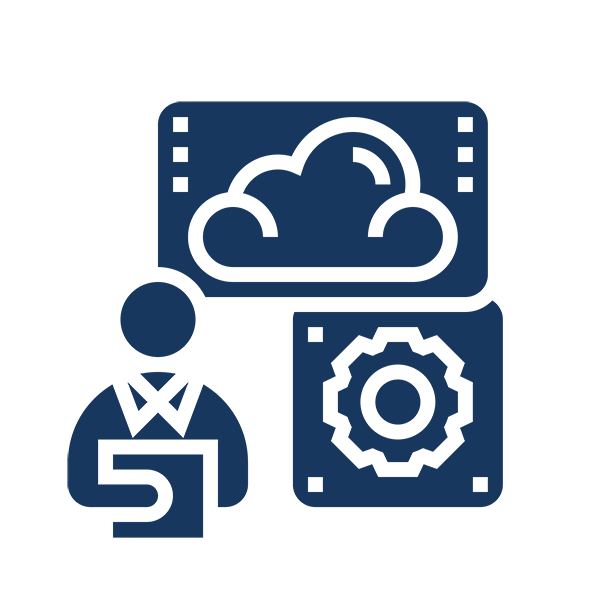 SERVICE
Maintenance is crucial to keeping your machine running well long-term. That's why certified Douglas Machines Corp. technicians are on hand to keep your system at peak performance, along with our vast global network of service providers.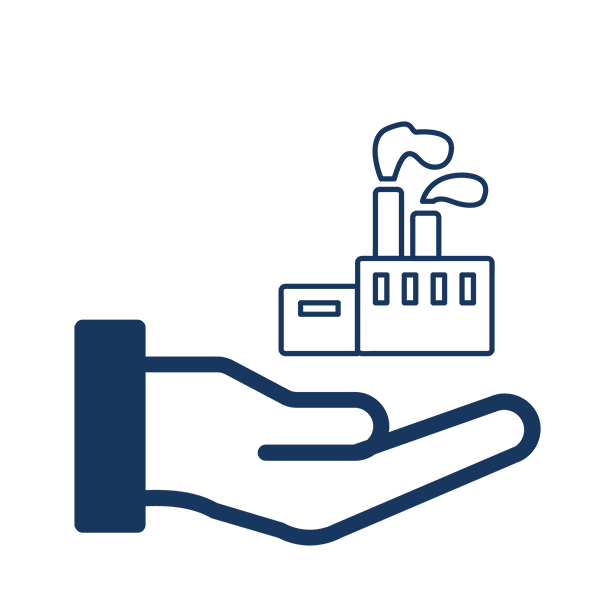 PARTS
We store an extensive inventory of spare machine parts in-house to ensure that you never have to look far for the right machine part. If we have your part in stock, we'll ship it before 2:30 PM EST the same day. If not, we'll acquire the part quickly to get you up and running as soon as possible.
Stainless Steel Commercial Washers
The ideal commercial washer system for your company depends on the type and level of grime being removed, your processing time, your utilities, space limitations, and your budget. To get a quick overview of our standard models, scroll over the images below or download the comprehensive Buyer's Guide. If none of the models below fit your needs, speak to an engineer and design a custom system tailored to your needs.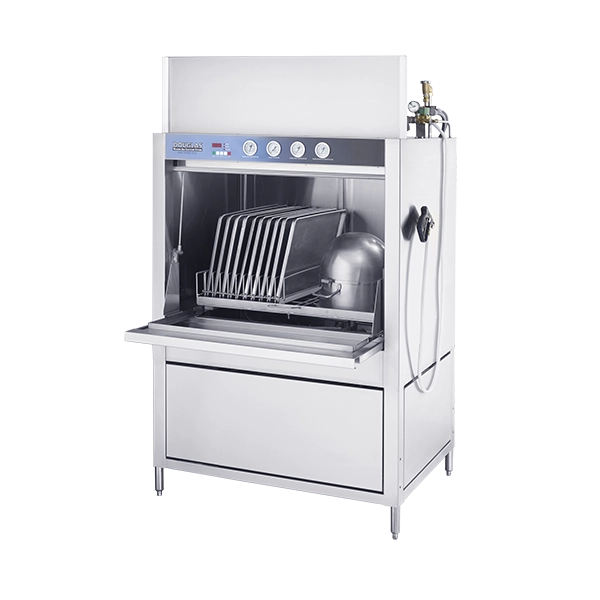 Pots, Pans and Container Washers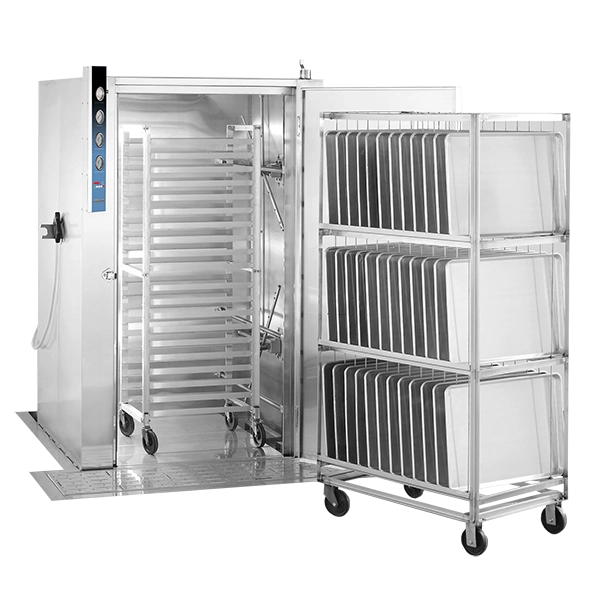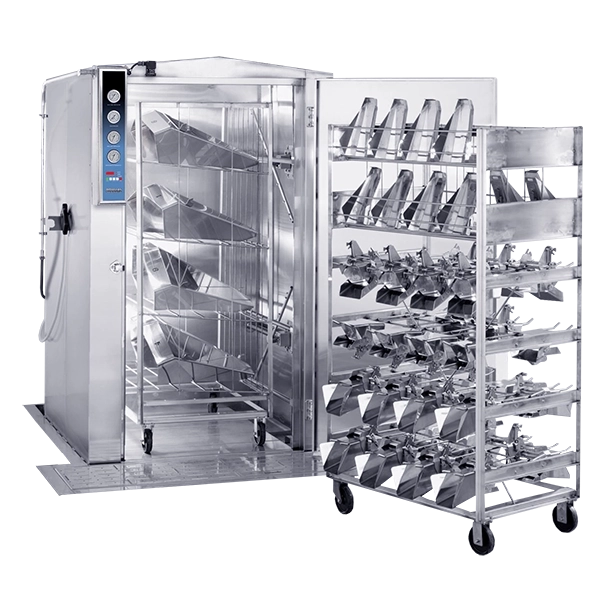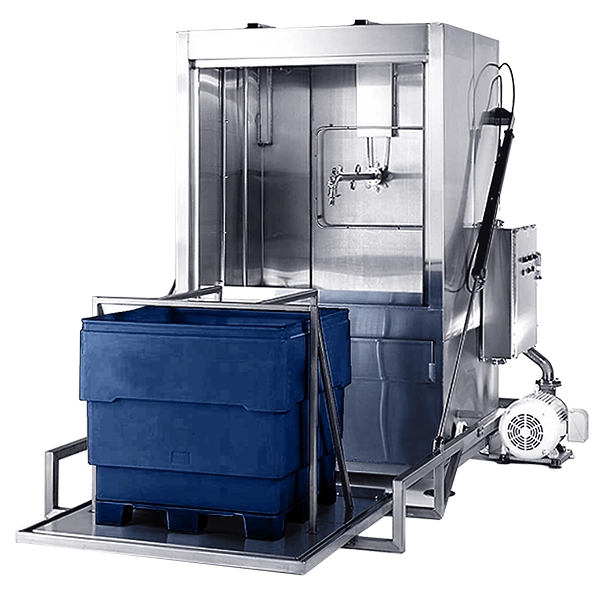 Vat, Bin and Tote Washers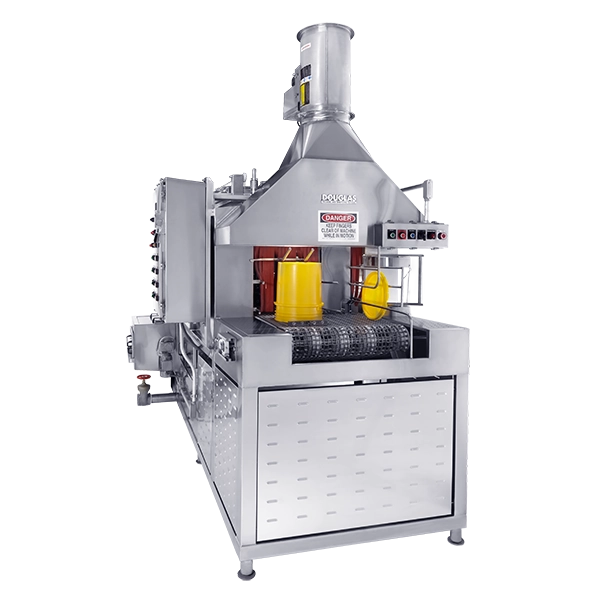 Conveyorized Tunnel Washer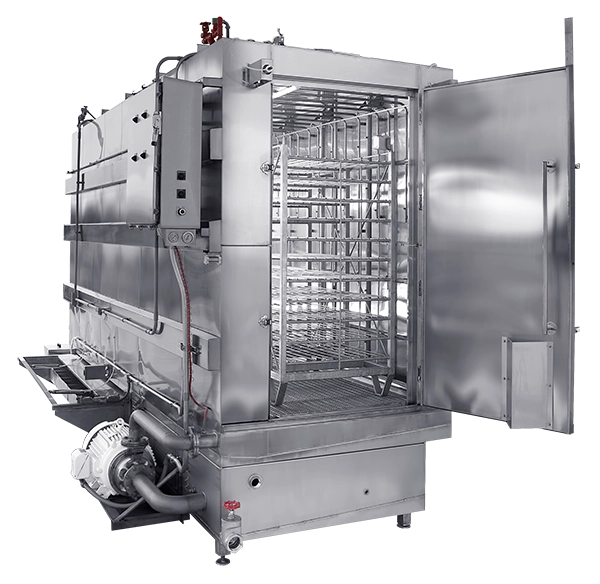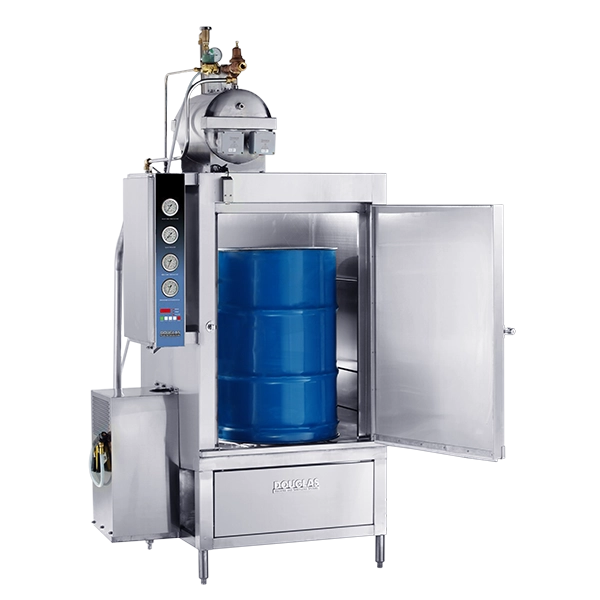 Barrel, Drum, and Garbage Can Washers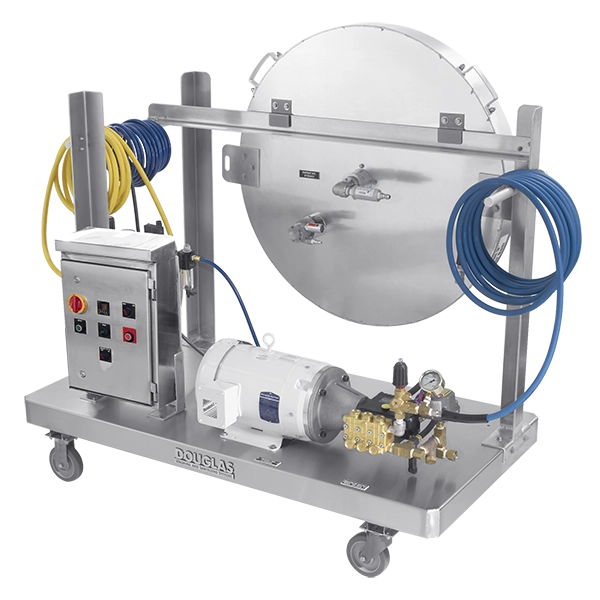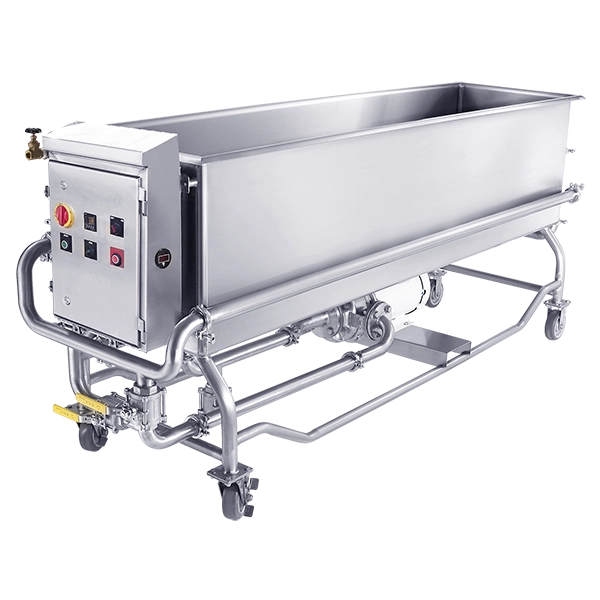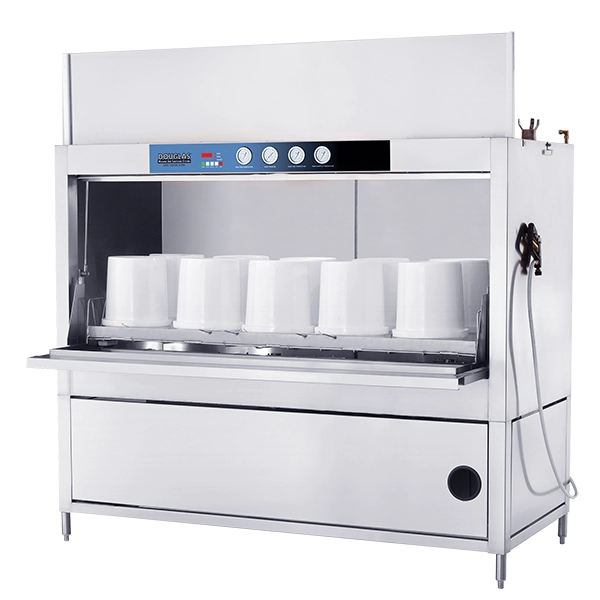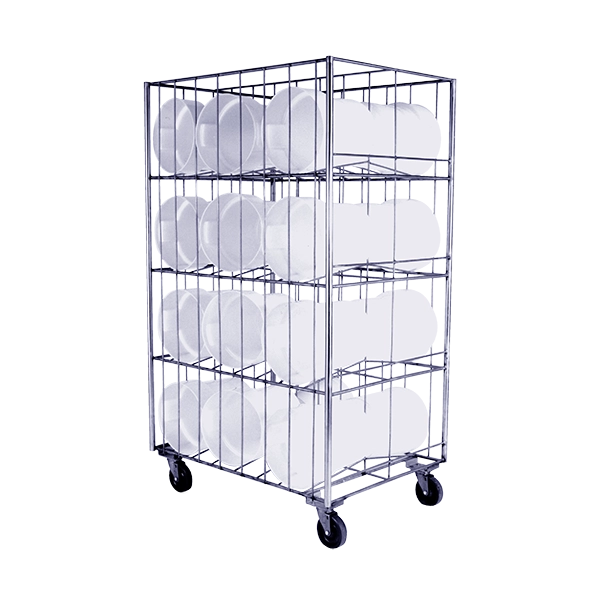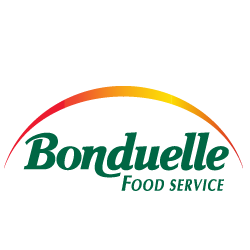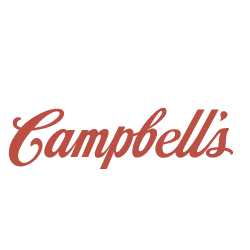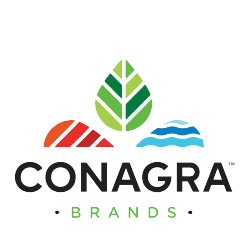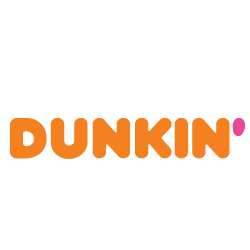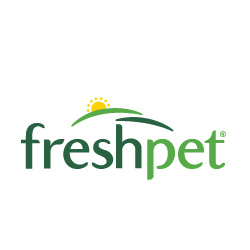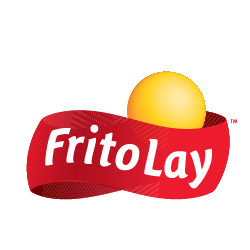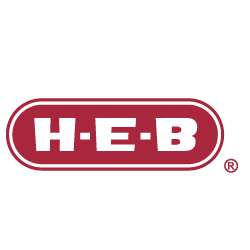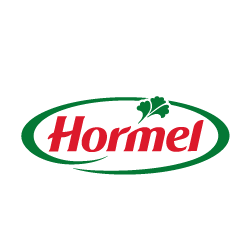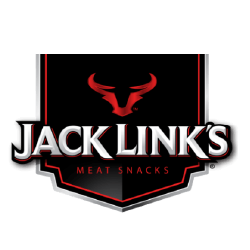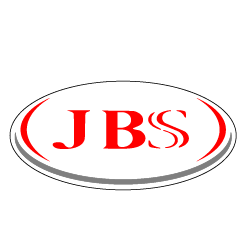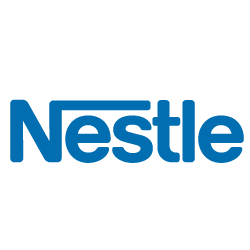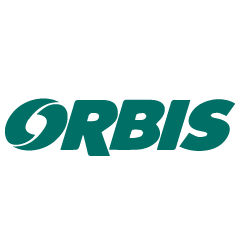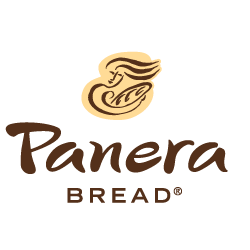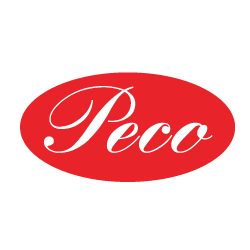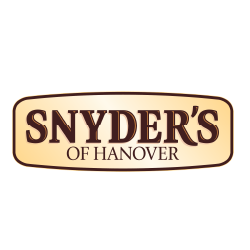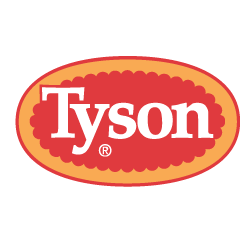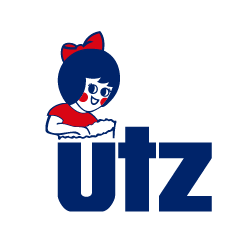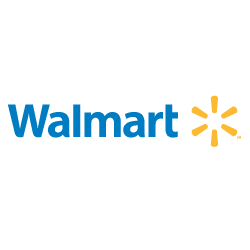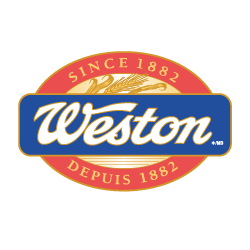 APPLICATIONS  &  INDUSTRIES SERVED
Our industrial washing systems are tailored to your specific industry and needs to maximize productivity.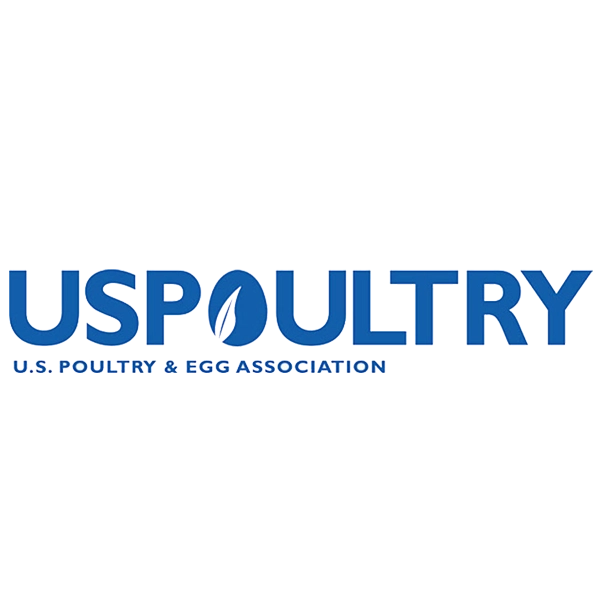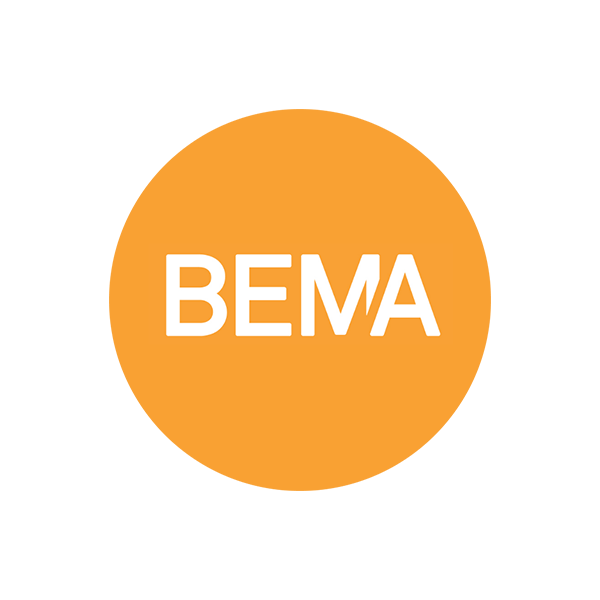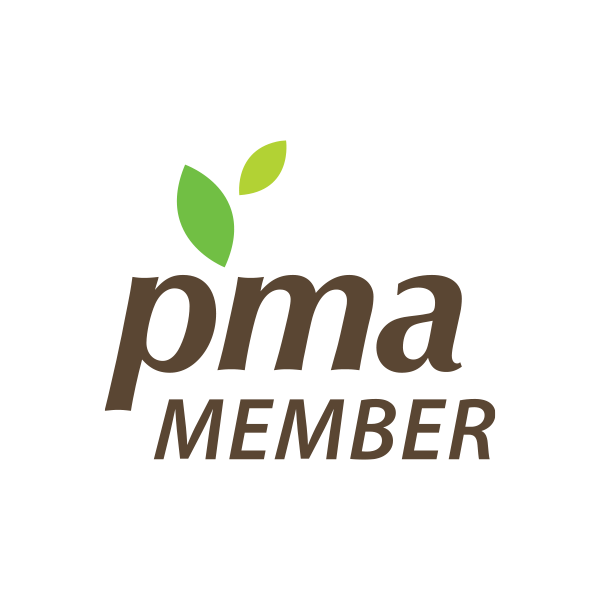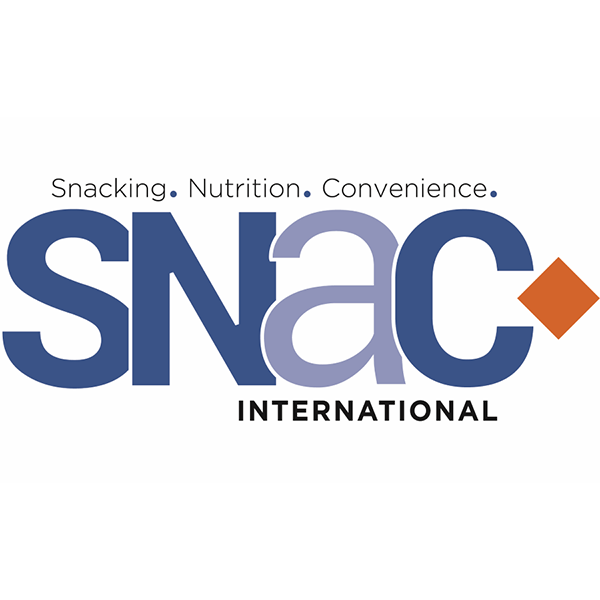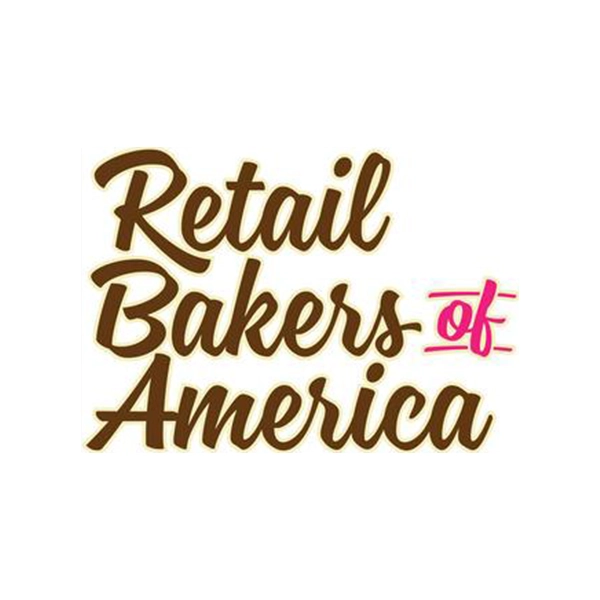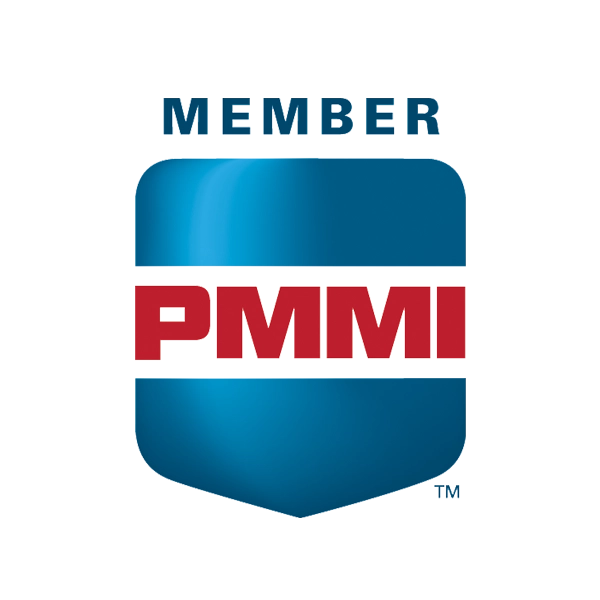 Corporate Office
4500 110th Ave N
Clearwater, FL 33762
Business Hours
Monday -Friday                8:00am - 4:30pm
Reach Out to Us
Have a question? Our experienced sales and engineering staff is ready to assist you in identifying the very best Douglas Washer or Replacement Part to match your specific needs. Call (800) 331-6870 for parts and service or email us today. We are here to help you!