Fourteen(14) of the last 20 Presidents of the Retail Bakers Association have "Douglas" Washers. These include Terry Wagner of Olde Tyme Pastries in Turlock, CA; Michael Manni of La Salle Bakery in Providence, RI; Alan Harvey of Ye Olde English Bakery & Deli of Temple, TX; Richard Strossner of Strossner's Bakery, Inc. of Greenville, SC; Ray Guillemet of Harvey's Bakery in Dover, NH; and Hans Nadler of Nadler's Bakery in San Antonio, TX. In addition, we've earned the business of some of the most widely recognized names in North America and around the globe.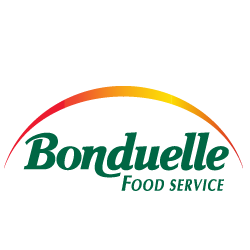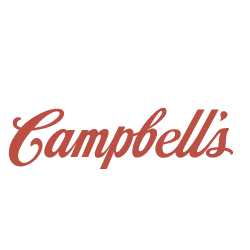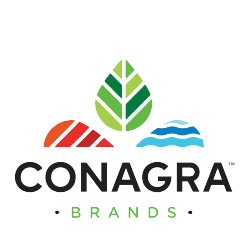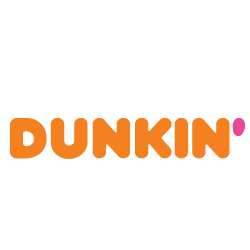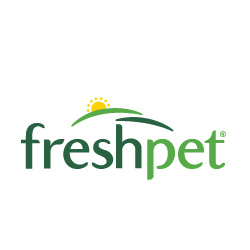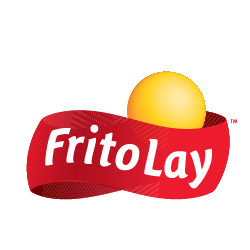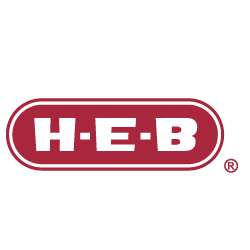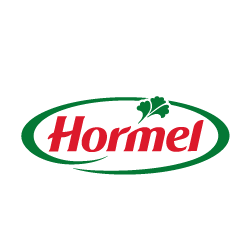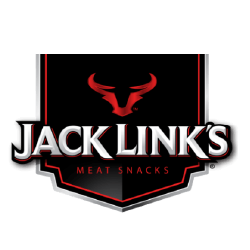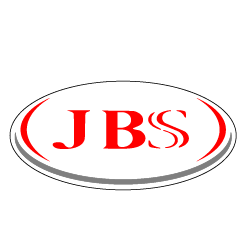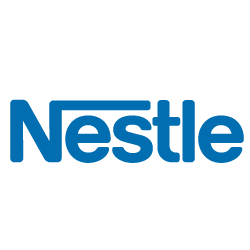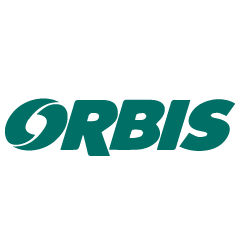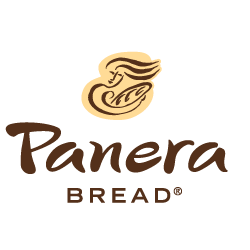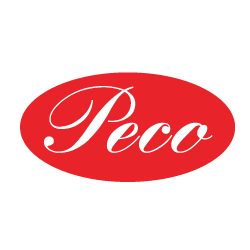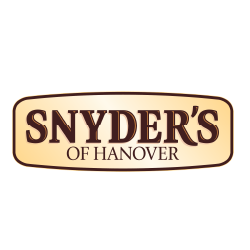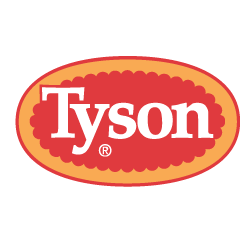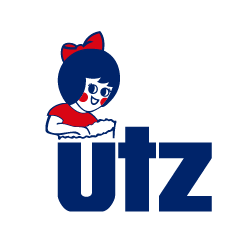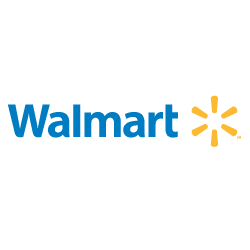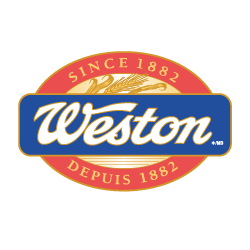 Phone
(727) 461-3477 Local
(800) 331-6870 Toll Free
Corporate Office
4500 110th Ave N
Clearwater, FL 33762
Business Hours
M-F: 8am – 6pm
Sat: 8am – 4pm
Sun: Closed
Reach Out to Us
Have a question? Our experienced sales and engineering staff is ready to assist you in identifying the very best Douglas Washer or Replacement Part to match your specific needs. Call 888-348-3947 for parts and service or email us today. We are here to help you!