Leasing Commercial Washing & Sanitizing Equipment
Keep Your Production Sanitary and Your Business Competitive, Without the Up-front Cost.
Changing food safety standards, technological developments, labor shortages, and market fluctuations can all impact a small business' production needs. With the growing focus on food safety, sanitation is crucial for a small business looking to expand and remain competitive. But not all small businesses can afford the up-front cost of a commercial washer. Therefore, Douglas Machines Corp. offers the option to finance or lease commercial washers.
Finance or Lease Commercial Washers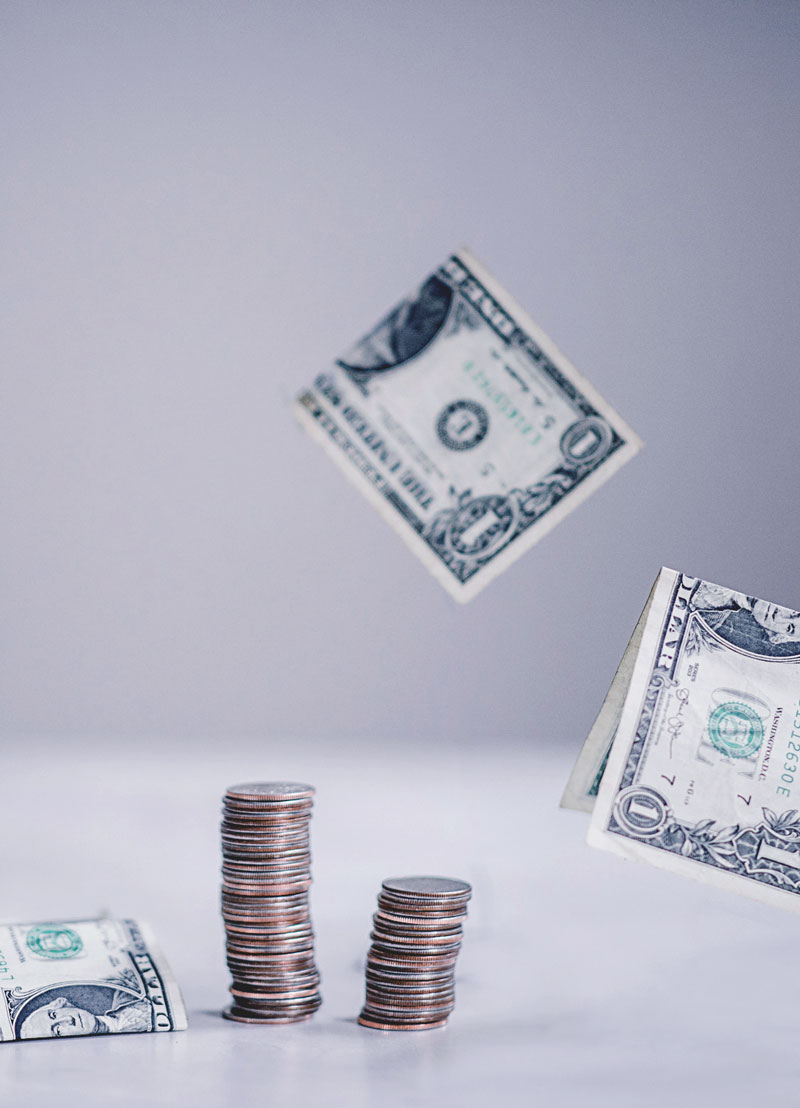 Douglas Machines Corp. offers equipment leasing without the hassle of a third-party distributor. By eliminating the middleman, you can finance built-to-order, custom equipment tailored to your needs. Working directly with us guarantees you get the equipment you need for the price you want, instead of an off-the-shelf model that might not fit your needs.
Washing Equipment Demos, Installations & Warranties
We provide installation, equipment demonstrations, wash tests, and more on leased commercial washers. Factory Acceptance Tests (FATS) are also given to those that finance the equipment. You can also upgrade leased equipment as needed based on buildouts, renovations, or new facilities.
Due to our many custom options, we quote based on your desired equipment and application. Leased equipment comes with a 1-year warranty or an additional year extended warranty for purchase. This is based on 10% of the equipment cost.
Additionally, Douglas Machines works with a network of service providers to ensure proper care, management, and maintenance of your leased or financed washing equipment.
Lease & Finance Washing Equipment Solutions
Determining whether to lease is a big decision. Accordingly, it's important to understand the process. We've done some of the homework for you and summarized key points below.
Washing & Sanitizing Equipment Available for Lease
Pan Washers for Lease
Model SD 20-BW
Model SD-20
Model SD-36
Model LD-20
COP Parts Washers
Rack Washers for Lease
Model 1536-N
Model 1536-B
Model 1536-FBW
Model 2554
Model 2554-BW
Model 2566
Model 3072
Barrel & Drum Washer
Model GCW-1
Model BDW-1-HD
Cyclone Belt Washers
Leasing vs. Purchasing Commercial Washers
Advantages of Leasing
Use the same equipment with less up-front cost.
Leasing preserves cash and existing credit lines.
Leased equipment is tax-deductible as an operating expense.
Affordable monthly payments and flexible terms determined by you to meet your needs
Money and Time-Saver
Improved productivity with updated, quality equipment
Adaptability – new or upgraded equipment can be added at any point
Leasing protects against inflation
Quick, convenient 1-page application form
Advantages of Purchasing
Can take advantage of tax benefits and payment deductions.
Rates stay static. Monthly payments remain the same.
Covers all equipment costs.
Loans secured with collateral.
Can avoid financial reporting.
Fewer fees.
Reduced requirements for qualification.
Fairly quick review process.
Can have deferred payments until the installation of equipment.
Choosing to Lease Commercial Washers
Leasing minimizes demands on cash flow, eliminates obsolescence, keeps your bank lines open, saves on taxes, and shelters you from market changes.
Make leasing part of your business strategy by calling Douglas Machines Corp. to discuss your equipment needs and a leasing program that maximizes your funds and unleashes profitability.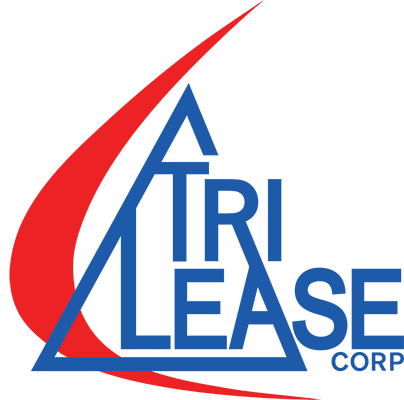 Corporate Office
4500 110th Ave N
Clearwater, FL 33762
Business Hours
Monday -Friday                8:00am - 4:30pm
Reach Out to Us
Have a question? Our experienced sales and engineering staff is ready to assist you in identifying the very best Douglas Washer or Replacement Part to match your specific needs. Call (800) 331-6870 for parts and service or email us today. We are here to help you!