Commissioning and Demonstration Tools
Commissioning and Demonstration Tools
The Commissioning and Demonstration Tools are for the use of Service Companies as a checklist to ensure proper installation of the unit and to ensure the customer has been shown the proper use of the equipment.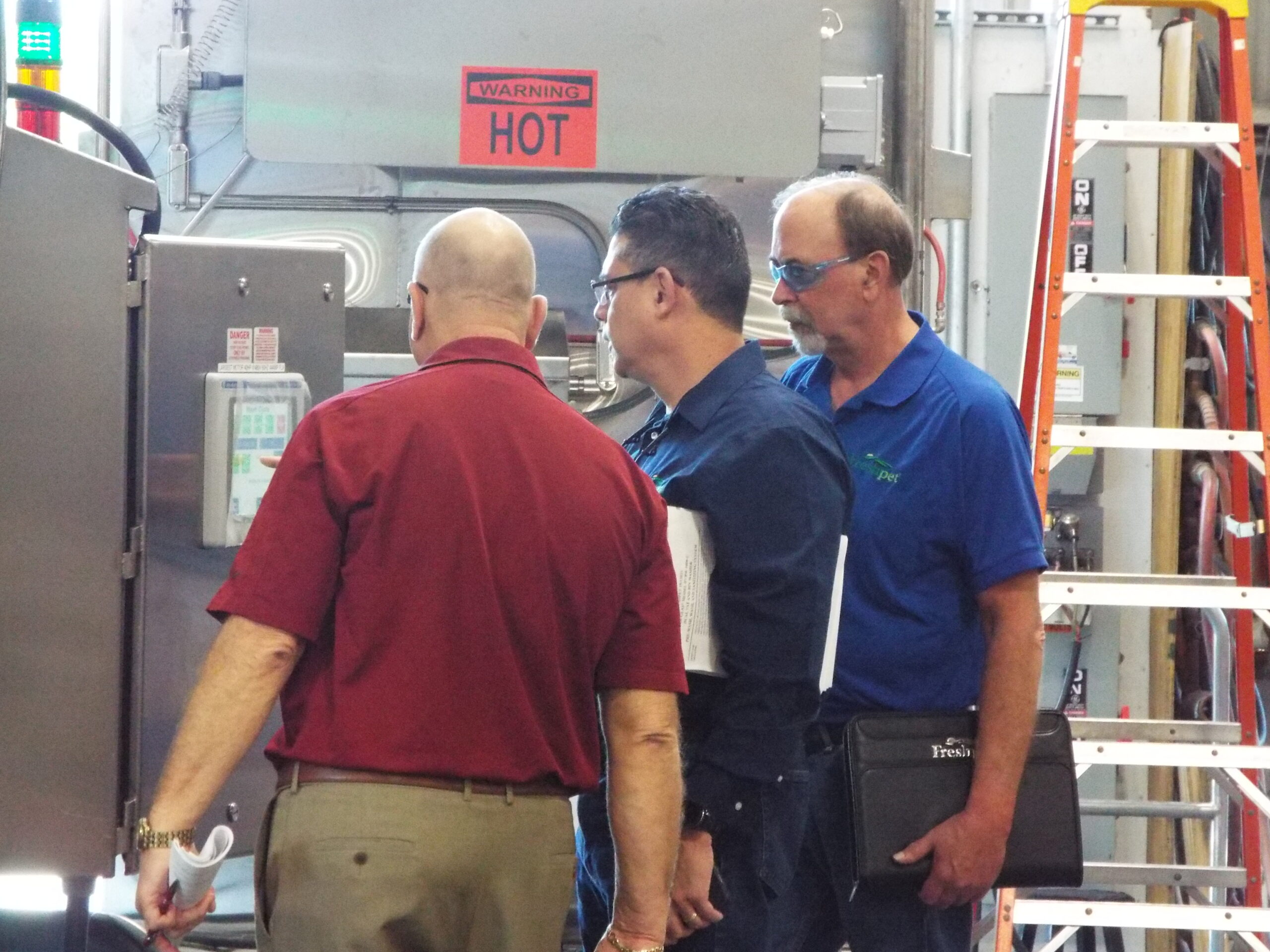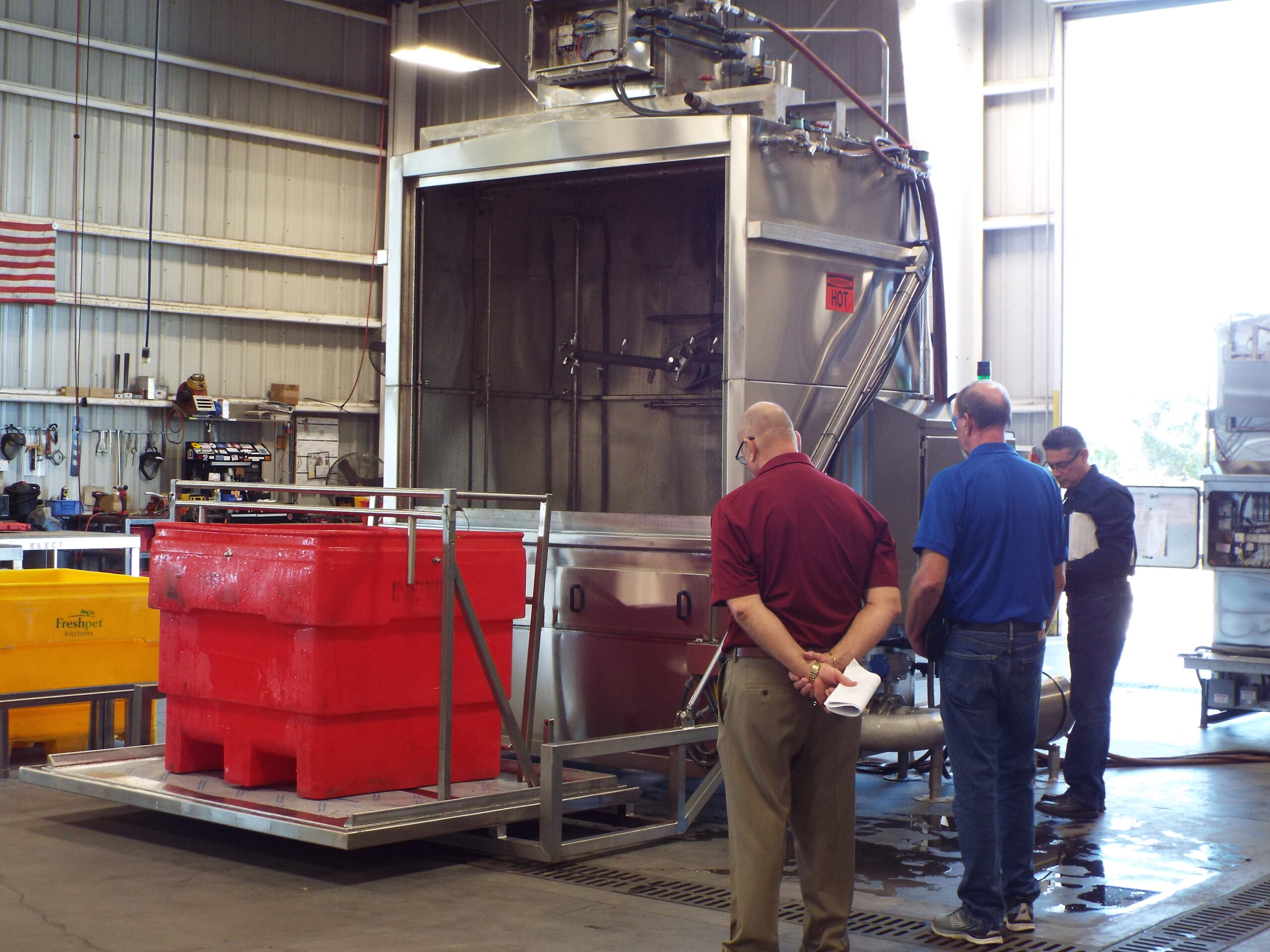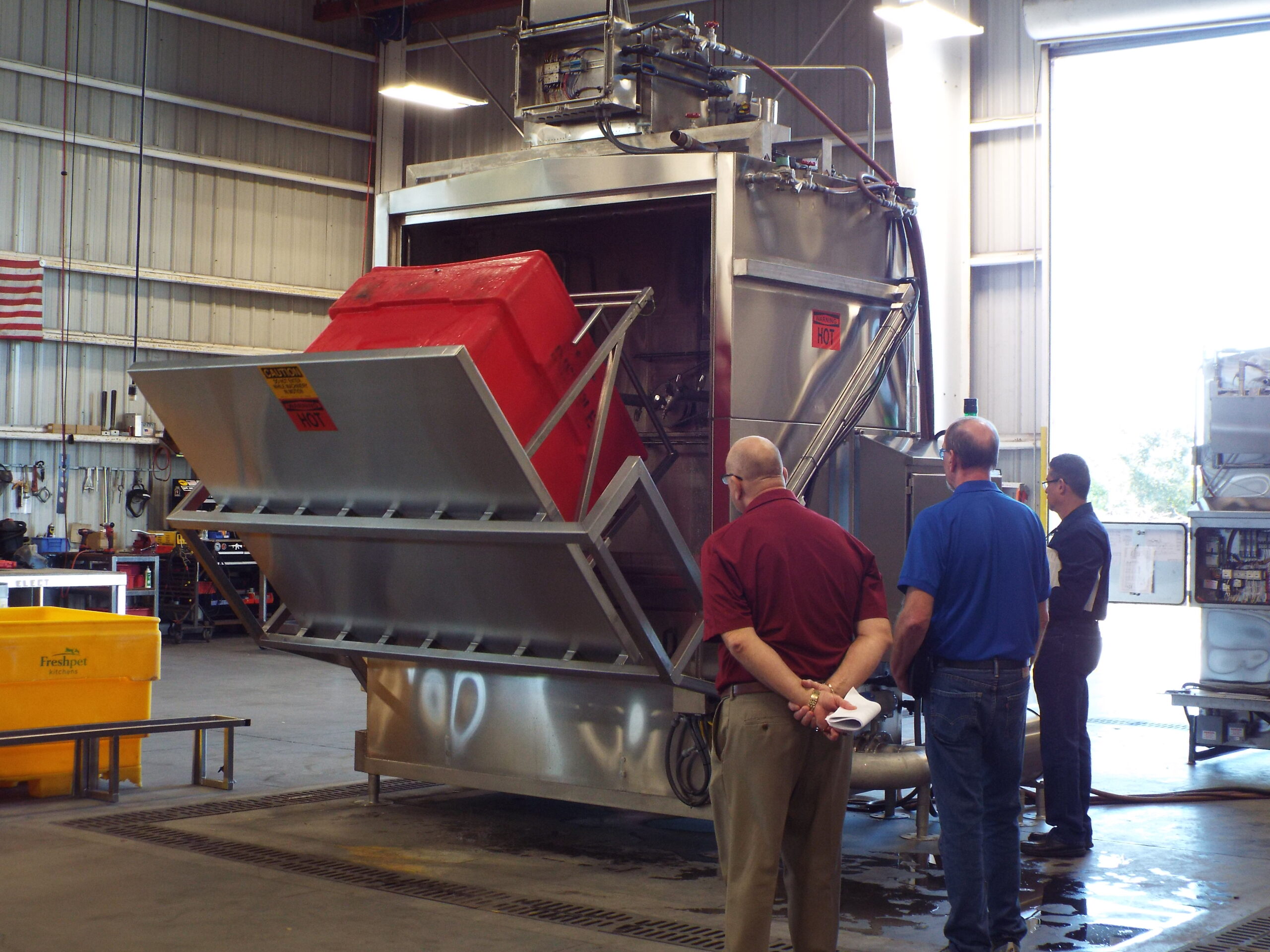 Standard Equipment
The Standard Equipment Form pertains to the following models: BDW-1-HD, GCW-1, LD-6-PT, LD-10, UTM-10, SD-10, LD-12-PT, LD-12-CPT, SD-20, LD-20, LD-20-PT, LD-36, SD-36, UTC-6, 1527-N, 1536-N, 1536-B, 1536-SPW, 2554, 2554-B, 2554-SPW, 2566, 3072.
Volume Equipment
The Volume Equipment Form pertains to the following models:
STW-1000, STW-2000, STW-3000, RBW-50, RBW-74, WR-1500, WR-2000, WR-2500, WRBO-1500, WRBO-2000, WRBO-2500, VBW-1000, VBW-2000, BW1000, DVBW-1000 & TW-1000
Phone
(727) 461-3477 Local
(800) 331-6870 Toll Free
Corporate Office
4500 110th Ave N
Clearwater, FL 33762
Business Hours
M-F: 8am – 6pm
Sat: 8am – 4pm
Sun: Closed
Reach Out to Us
Have a question? Our experienced sales and engineering staff is ready to assist you in identifying the very best Douglas Washer or Replacement Part to match your specific needs. Call 888-348-3947 for parts and service or email us today. We are here to help you!