01
Our Mission
"To be the Leading Global Innovator & Manufacturer of Automated Washing and Sanitizing Solutions! Fortified with a commitment to provide superior products at a fair price, delivering them on schedule, while offering the best customer service in our industry"
02
Our Values
We will be honest, transparent, and prompt in our communications, actions, and deeds.
We will always perform as a team with integrity and  accountability.
We will be a company that employees and customers can trust. 
We will maintain a commitment to developing, producing, and delivering innovative and quality solutions.
3
Our Vision
To provide the highest value to our customers, suppliers, employees, and shareholders as we deliver quality Automated Washing and Sanitizing Solutions to targeted industries across the globe.
We deliver operational customer service excellence in every corner of our company, while bringing the right solutions in addressing customers specific needs.
Our long-term strategies and short-term actions are grounded by our collective set of core values, strong commitment to a safe workplace; and shared by each, and every employee.
In the end, our Vision is to be the leading global manufacturing company most admired for its people, products, partnerships, and performance while being recognized as the easiest manufacturer for customers to do business with.
How We Operate
Our Approach
Our team shares a bond that goes deeper than a paycheck and expands beyond our walls.  Together we are building something special at Douglas Machines Corp. and its bigger than all of us.
Just as a company needs a strategy to capture market share, a company needs a strategy to encourage actions that reflect their core values.
Core Values
The six core values our team embraces…
Integrity
Doing the right things for the right reasons.
Accountability
We run our business with determination and devotion.
Commitment
Always exceeding expectations.
Innovation
We are committed in heart and mind to succeed.
Teamwork
Collaborate to bring forward the best product and service to our customers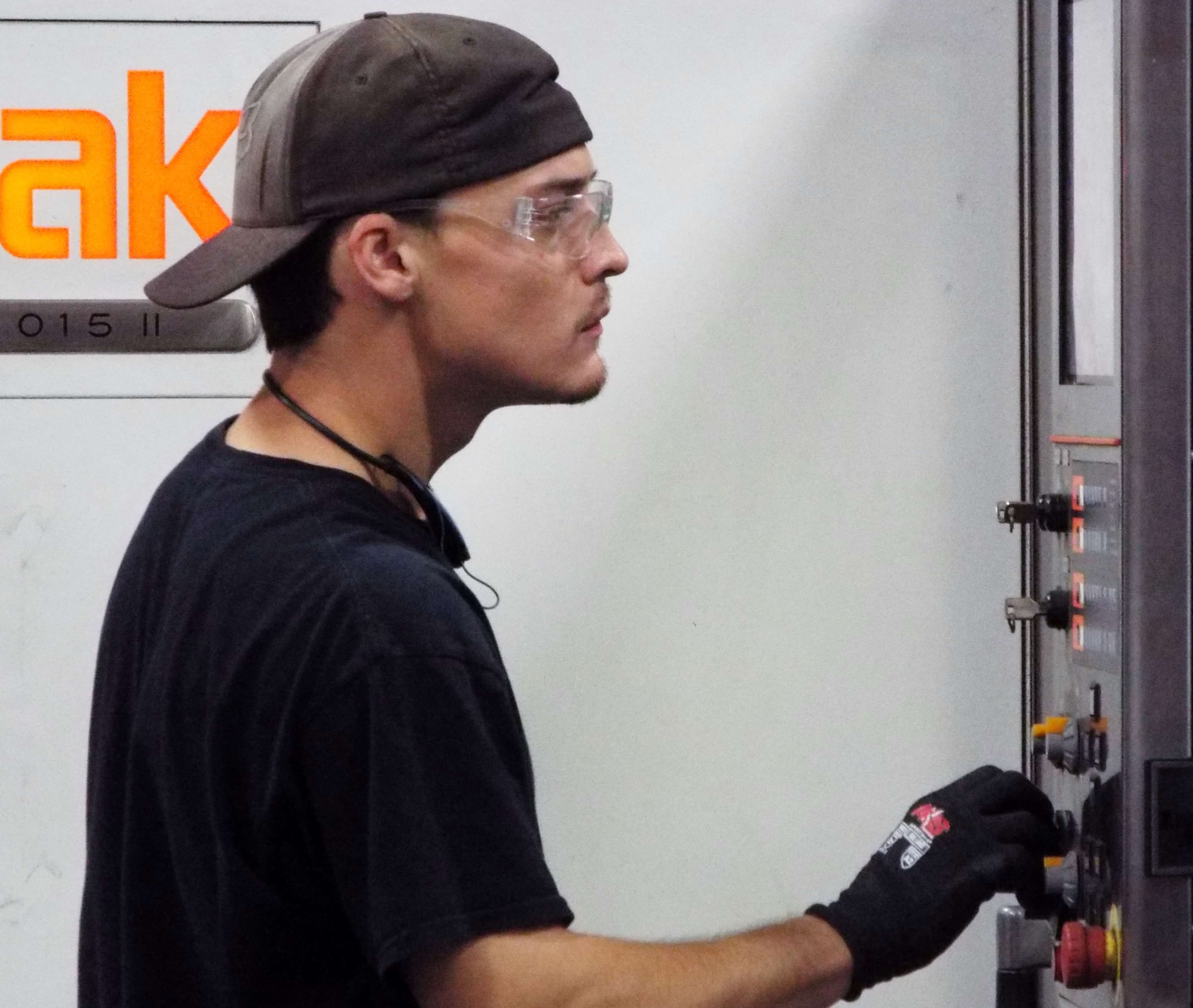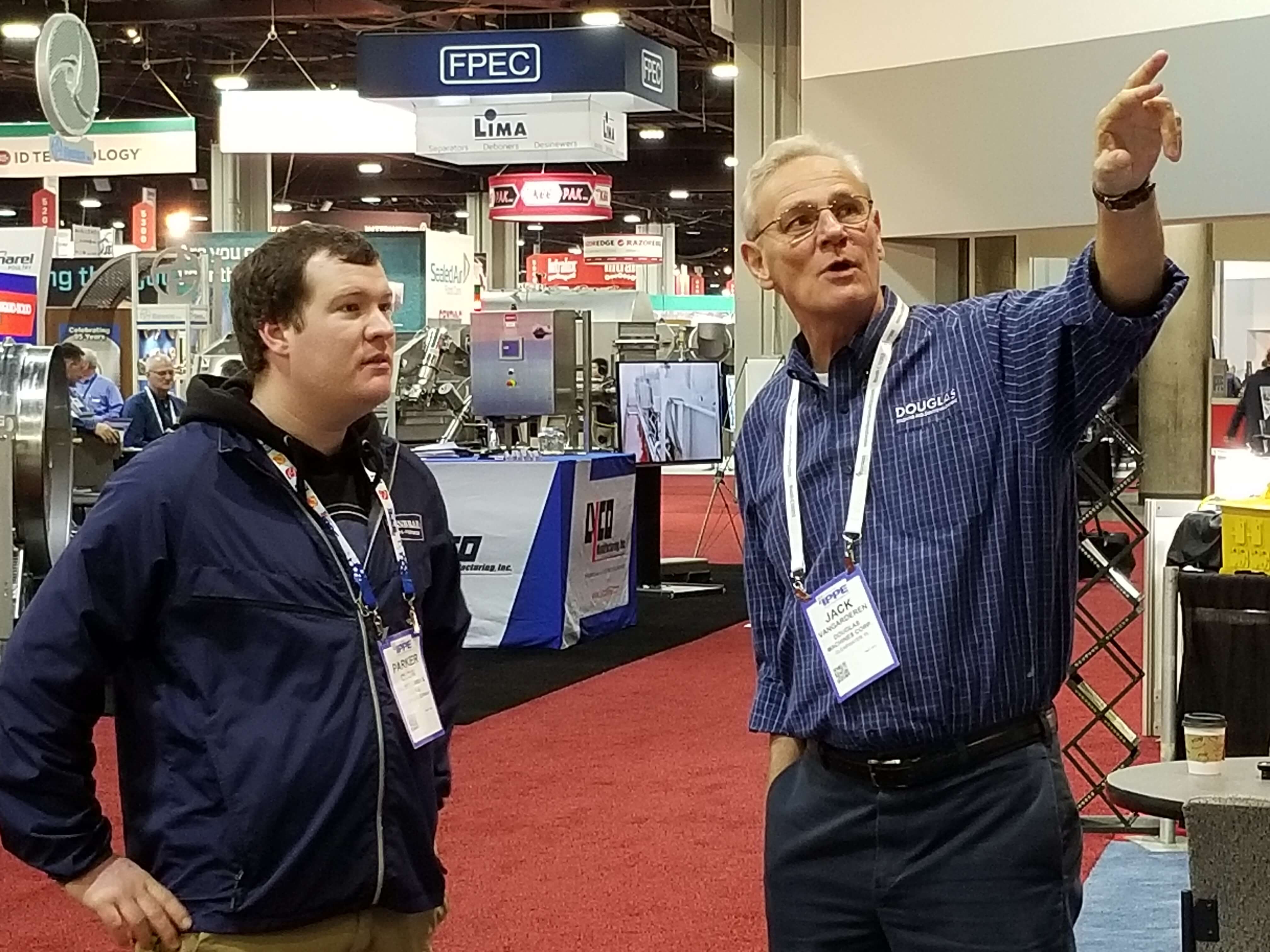 Phone
(727) 461-3477 Local
(800) 331-6870 Toll Free
Corporate Office
4500 110th Ave N
Clearwater, FL 33762
Business Hours
M-F: 8am – 6pm
Sat: 8am – 4pm
Sun: Closed
Reach Out to Us
Have a question? Our experienced sales and engineering staff is ready to assist you in identifying the very best Douglas Washer or Replacement Part to match your specific needs. Call 888-348-3947 for parts and service or email us today. We are here to help you!