01
Our Mission
We strive to make our products better, satisfy our customers, keep our employees happier, and build our company to be the best it can be.
02
Our Vision
To be the premiere provider of washing and sanitizing systems for the food processing and manufacturing industries in North America.
03
Our Values
We believe in these core values and hold ourselves to the highest standards in all we do. These principles guide us, not only defining our organization, but our daily interactions.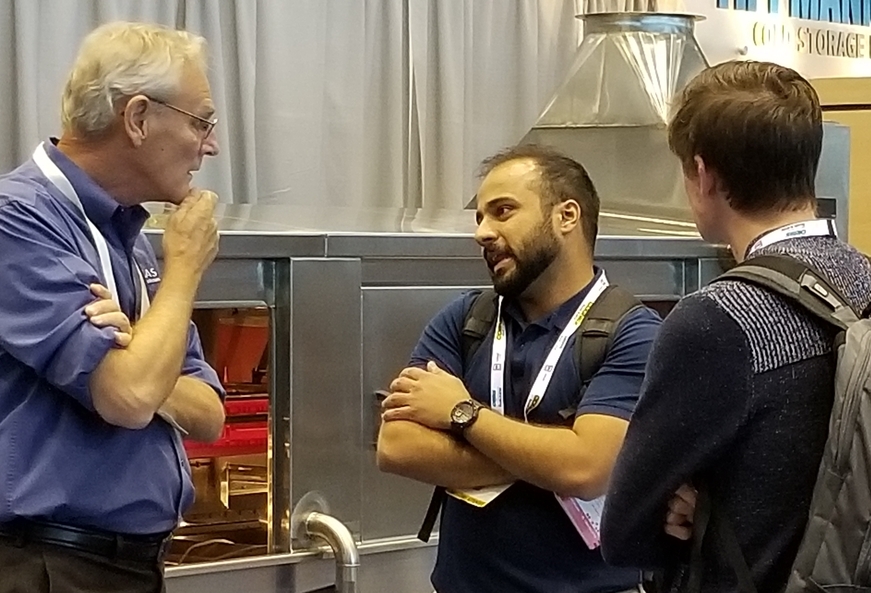 How We Operate
Our Approach
Our team shares a bond that goes deeper than a paycheck and expands beyond our walls.  Together we are building something special at Douglas Machines Corp. and its bigger than all of us.
Just as a company needs a strategy to capture market share, a company needs a strategy to encourage actions that reflect their core values.
Core Values
The seven core values our team embraces…
Respect
We follow the Golden Rule.
Passion
We are committed in heart and mind to succeed.
Integrity
Doing the right things for the right reasons.
Dedication
We run our business with determination and devotion.
Customer-Driven
The center of our universe.
Professionalism
Always exceeding expectations.
Culture is a thousand things, a thousand times. It's living the core values when you hire; when you write an email; when you are working on a project; when you are walking in the hall.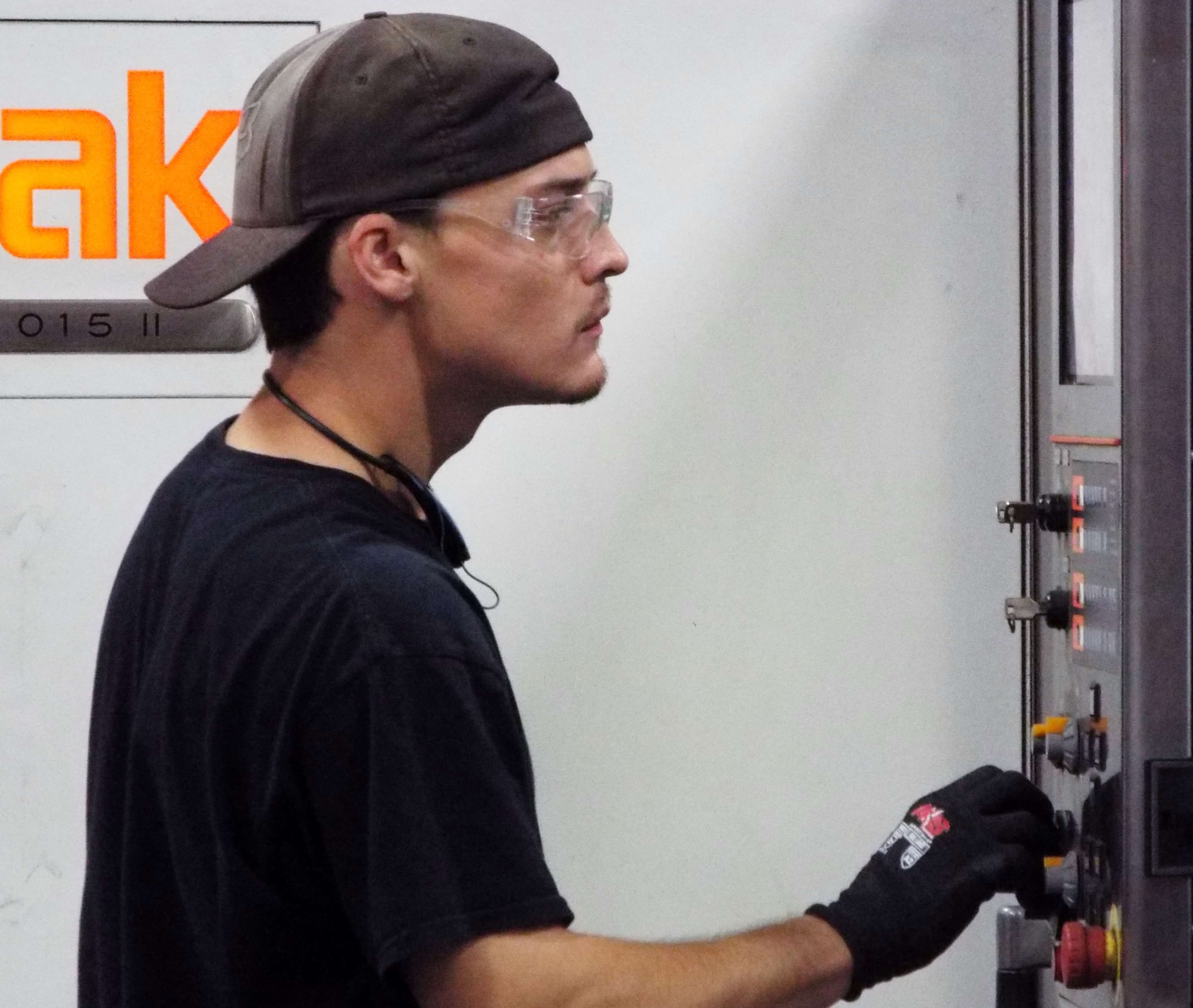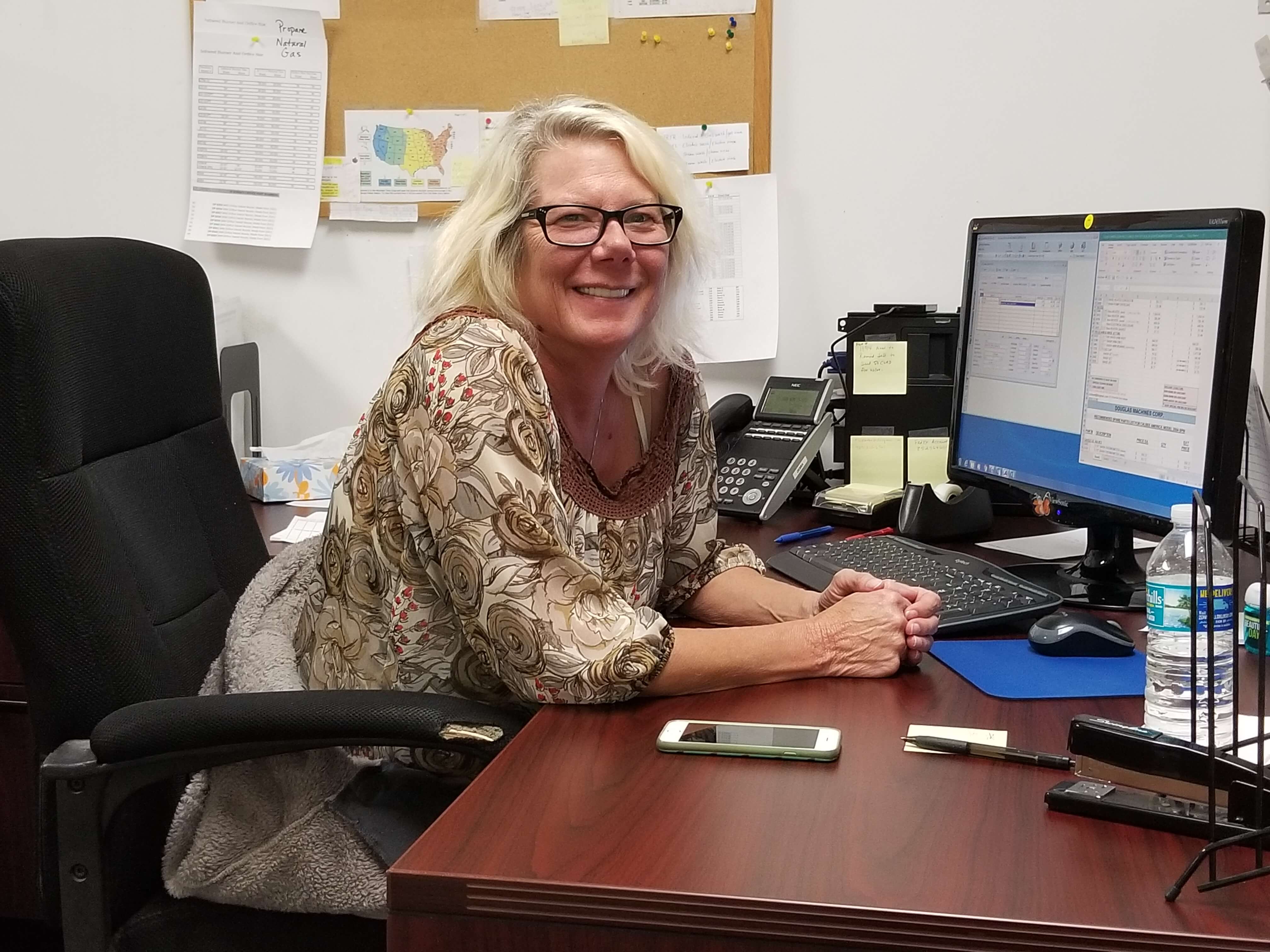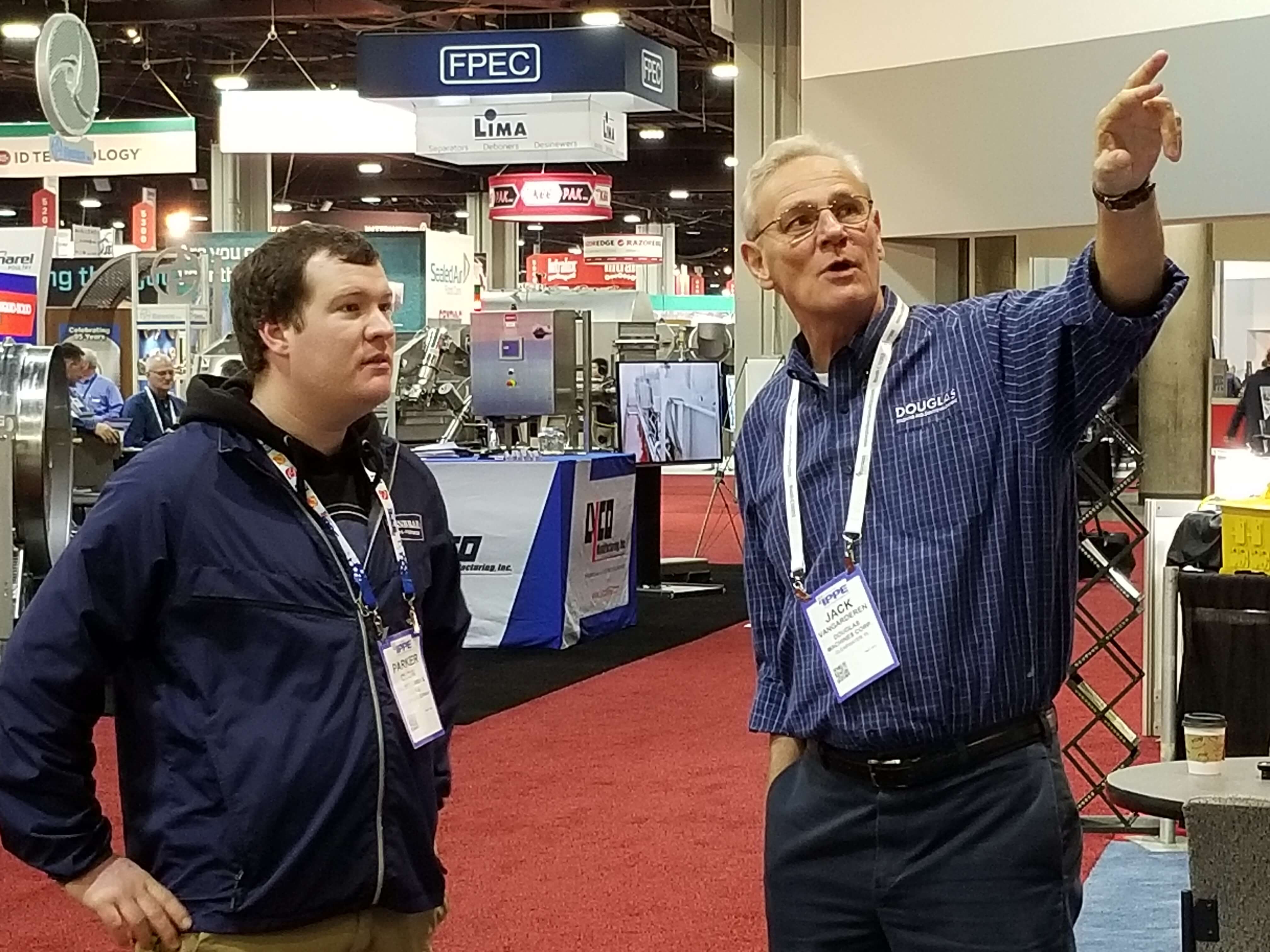 Phone
(727) 461-3477
Local
(800) 331-6870
Toll Free
(888) 348-3947
Parts/Service
Corporate Office
4500 110th Ave N
Clearwater, FL 33762
Business Hours
M-F: 8am - 6pm
Sat: 8am - 4pm
Sun: Closed
Reach Out to Us
Have a question? Our experienced sales and engineering staff is ready to assist you in identifying the very best Douglas Washer or Replacement Part to match your specific needs. Call 888-348-3947 for parts and service or email us today. We are here to help you!