The Company Culture of Douglas Machines
At Douglas Machines, we believe that company culture is a conscious choice, and it's one we make every day. From our interactions with clients to how our employees treat each other, our values are always at work. Our mission is always at the forefront of our minds and our vision is a future we work toward together with gratitude.
01
Our Mission
Our mission is to deliver dependable, high-quality industrial washers to people around the globe. We also aim to provide the highest possible value to our customers, employees, and shareholders through our collective knowledge and the community we've built.
We pledge to stay curious, stay innovative, and offer the best service to our clients to pair with our superior products.
02
Our Vision
Our vision is to become the leading global manufacturer and innovator of industrial washers and sanitizers. More than that, we want to be recognized for the things that make Douglas Machines truly great: our employees, our partners, and our reputation for being the easiest manufacturers for consumers to work with.
How We Operate
03 Our Approach
Our team shares a bond that goes deeper than a paycheck and expands beyond our walls.  Together we are building something special at Douglas Machines Corp., and it's bigger than all of us.
Just like a company needs a strategy to capture market share, a company needs a strategy to encourage actions that reflect its core values.
Core Values
Our long-term strategies and short-term plans are threaded together by a set of core values shared and expressed by every employee.
Quality
We believe that quality is king. Not just in our products, but in the relationships we nurture with customers and employees. Like our machines, we build them to last.
Integrity
Our values are non-negotiable, and we don't sacrifice ethics for the sake of business. We believe in doing the right things for the right reasons
Accountability
We will always be proud of our work. As such, we're fully transparent about our process; from your first phone call to years later when you're ready to size up to a new industrial washer.
Commitment
Once you've worked with us—whether as a customer, employee, or shareholder—you're a part of the Douglas Machines community and we are committed from then on out to using our expertise and connections to help you with anything you need.
Innovation
We implement the teachings of lean six sigma, which follows the code of constant improvement. From top to bottom, everyone in our company is a valued problem-solver with unique insight that allows us to continue to innovate and stay ahead of the curve.
Teamwork
Everyone under the Douglas Machines roof is here working toward a common goal. We teach each other, we inspire each other, and we work together.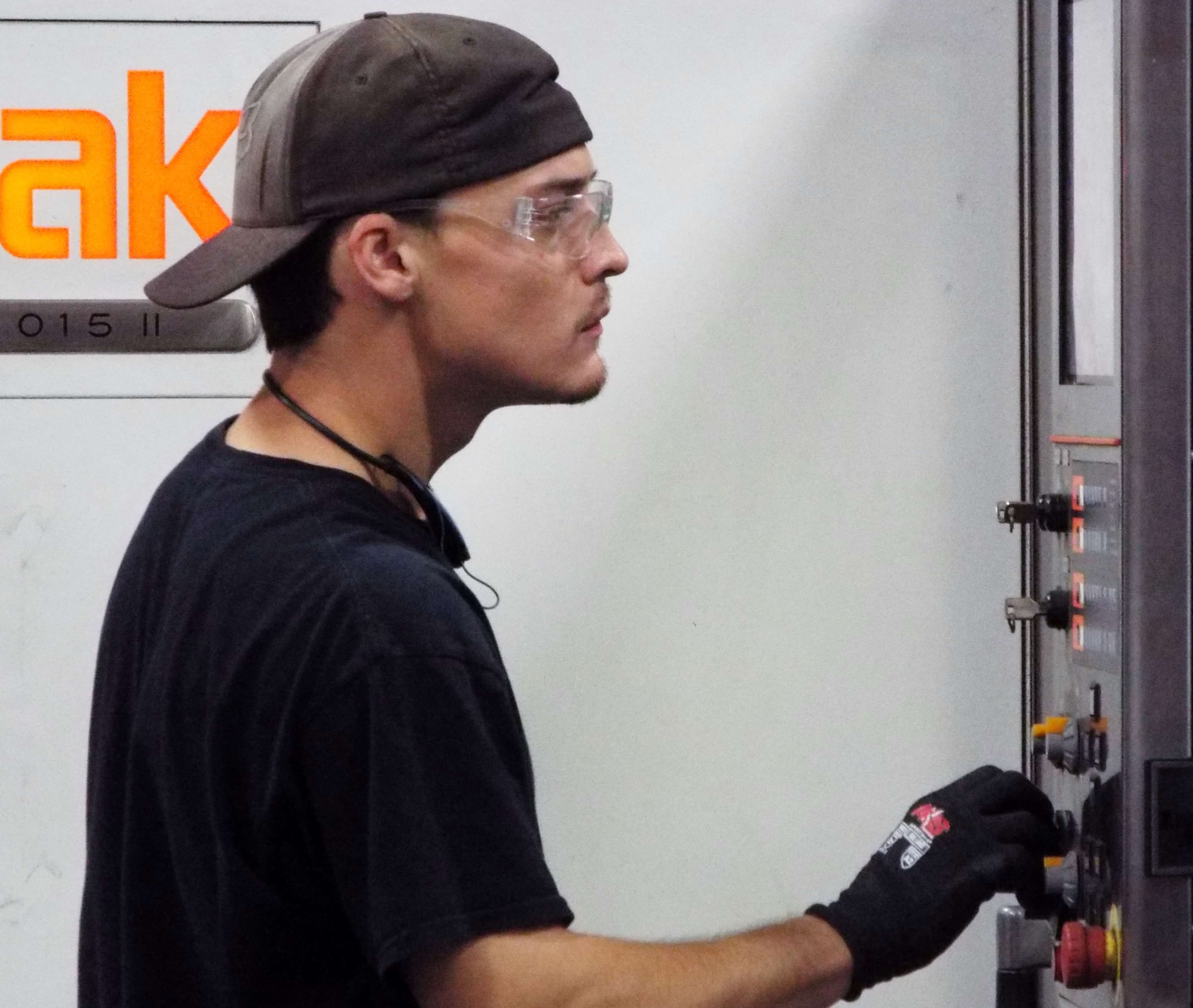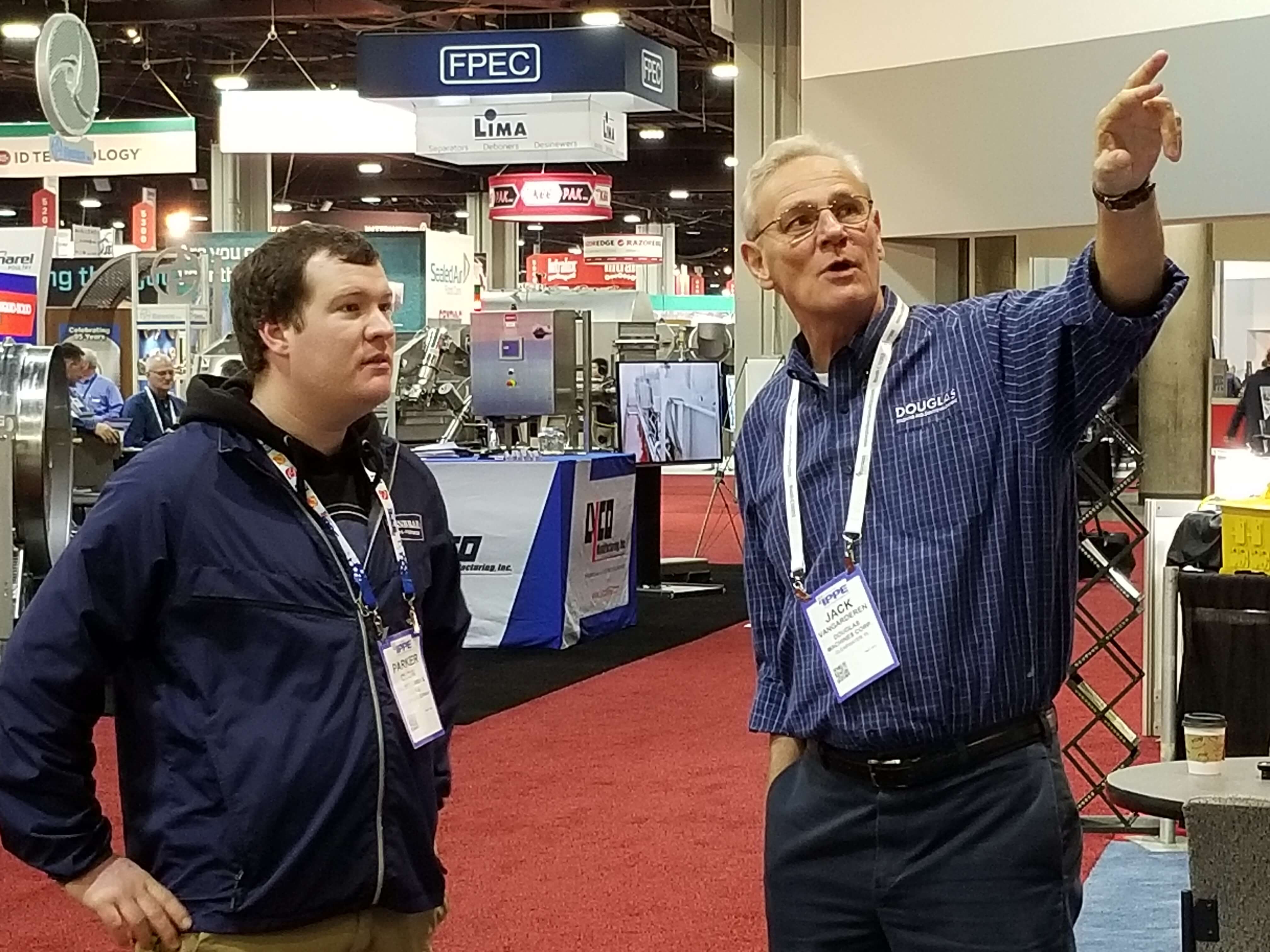 Corporate Office
4500 110th Ave N
Clearwater, FL 33762
Business Hours
Monday -Friday                8:00am - 4:30pm
Reach Out to Us
Have a question? Our experienced sales and engineering staff is ready to assist you in identifying the very best Douglas Washer or Replacement Part to match your specific needs. Call (800) 331-6870 for parts and service or email us today. We are here to help you!