The Douglas Machines Staff
At Douglas Machines Corp., our only business is the design and manufacturing of automated washing and sanitizing equipment. Our Sales and Management staff alone have over 100 years of cumulative employment with the company. That's not 100 years of vague experience doing something, somewhere. That is a combined 100 years of coming to work each and every day engaging exclusively in the design, sale, manufacturing, and servicing of industrial washing equipment. Rely on the Douglas Machines staff to satisfy your needs.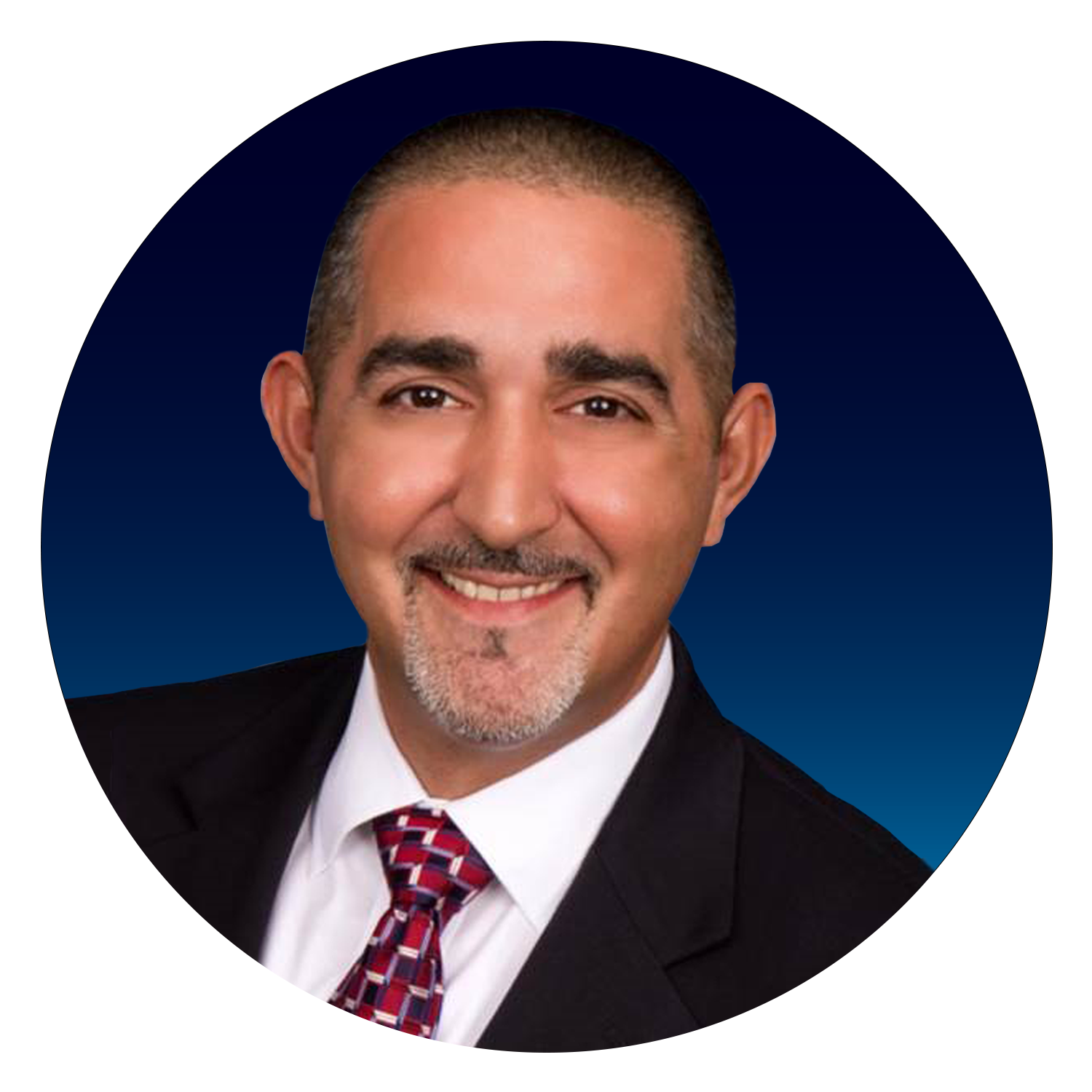 Paul Claro
President & CEO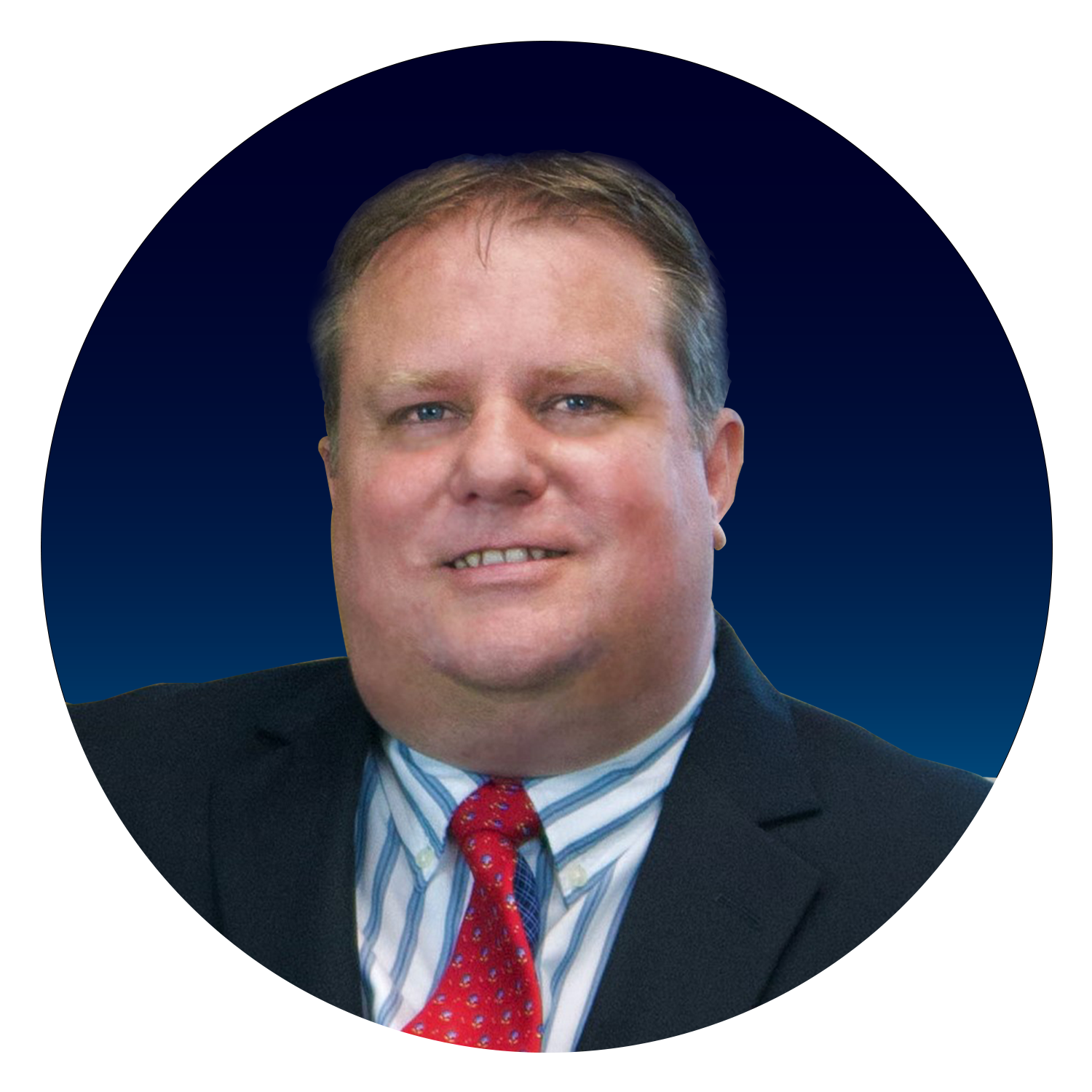 Rodney Surratt
Chief Financial Officer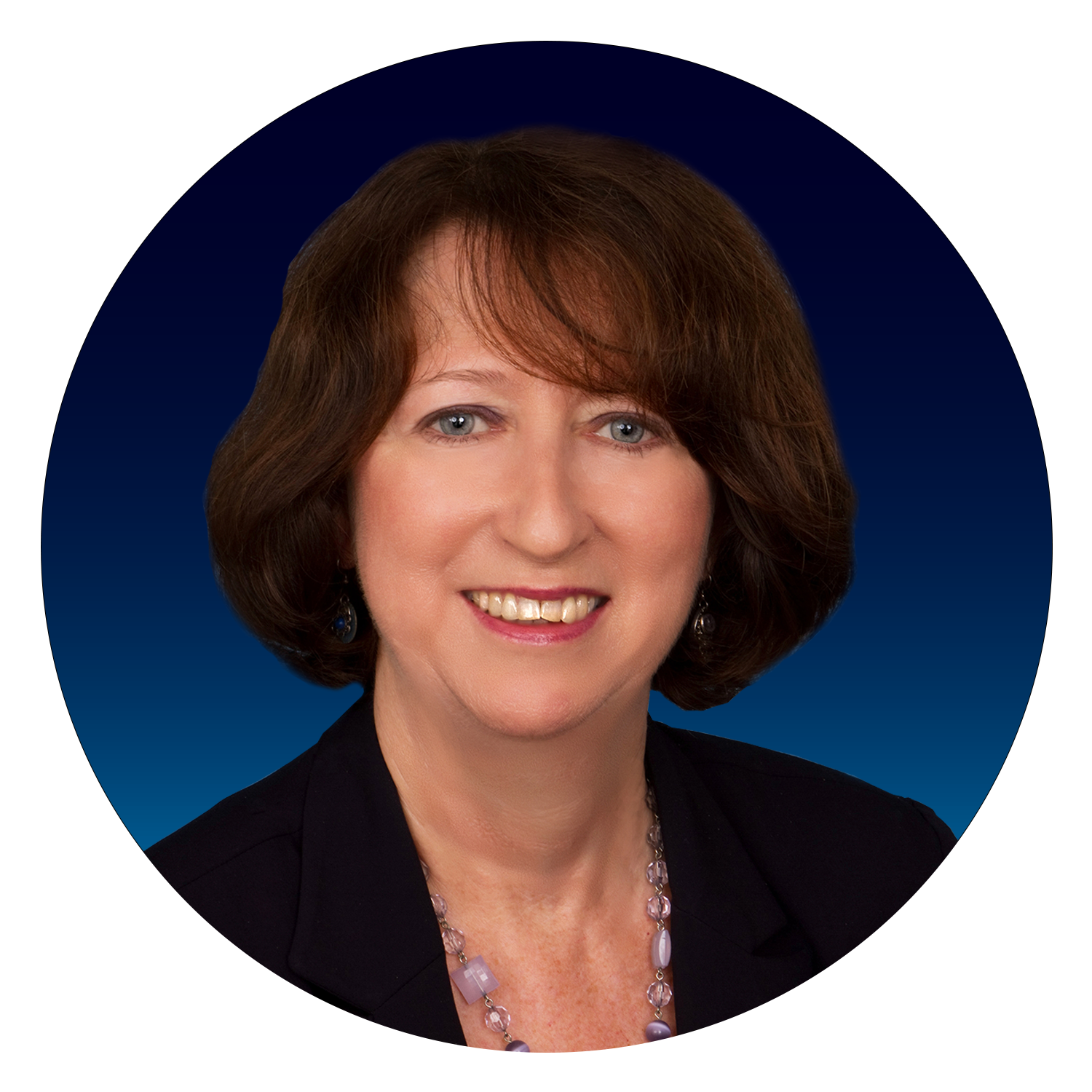 Susan Mader
Vice President of Finance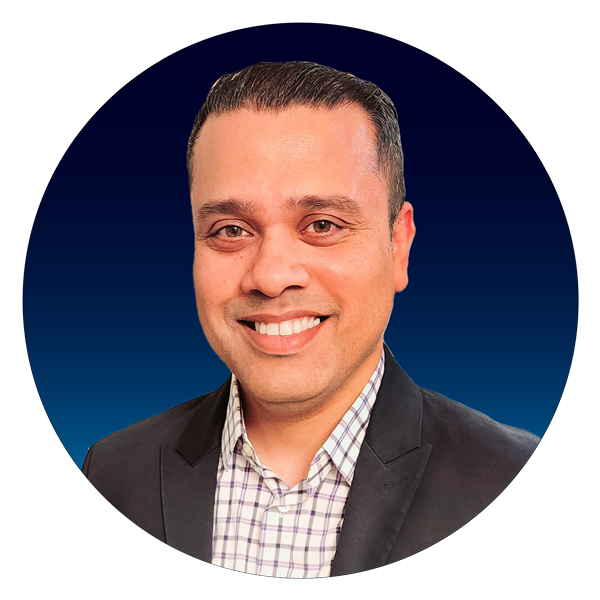 Shan Shevade, Ph. D.
Vice President of Engineering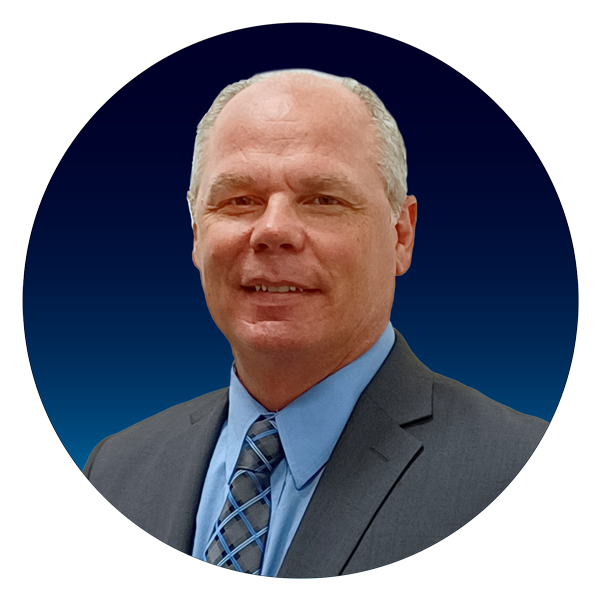 Chad Dykstra
Vice President of Sales & Marketing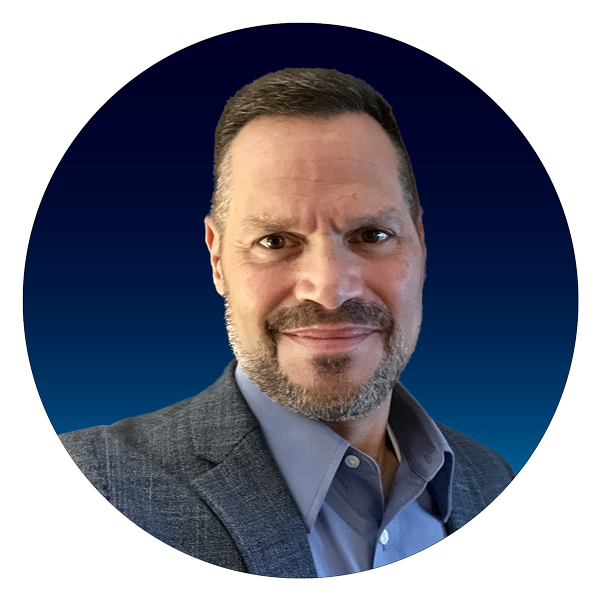 Bill Horwarth
Vice President of Aftermarket Services & Customer Support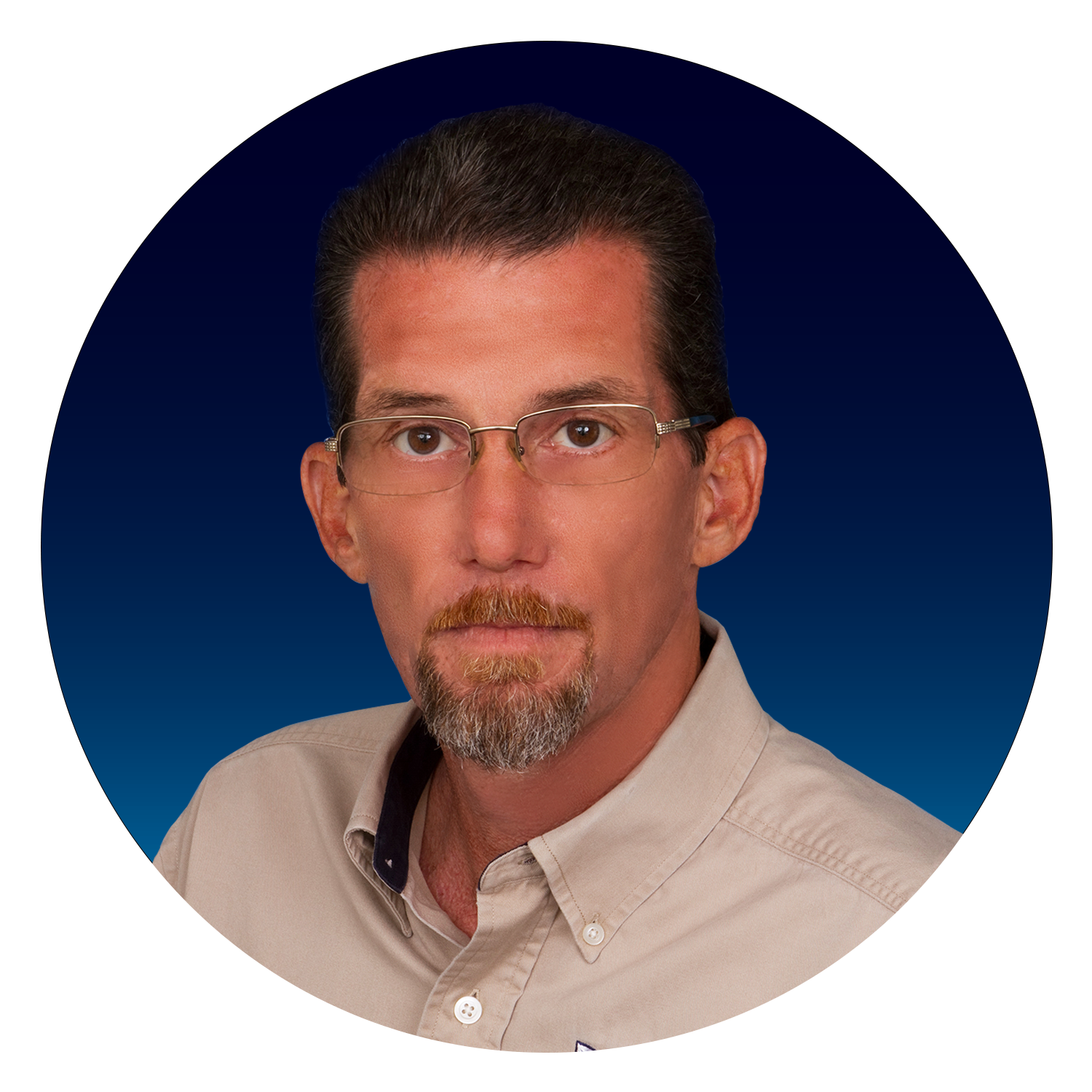 Dale Breedlove
Director of Operations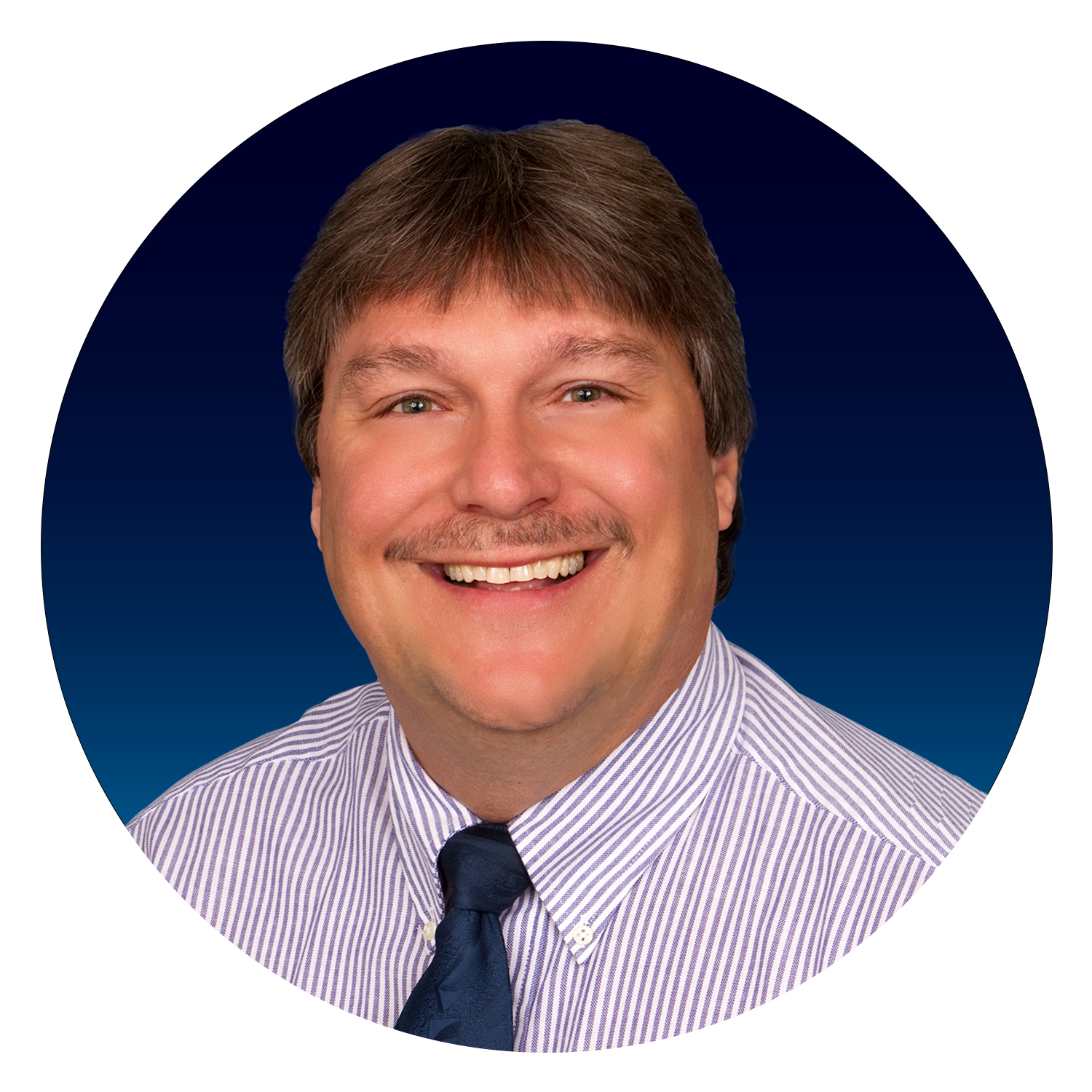 John Schlapinski
Design Engineering Manager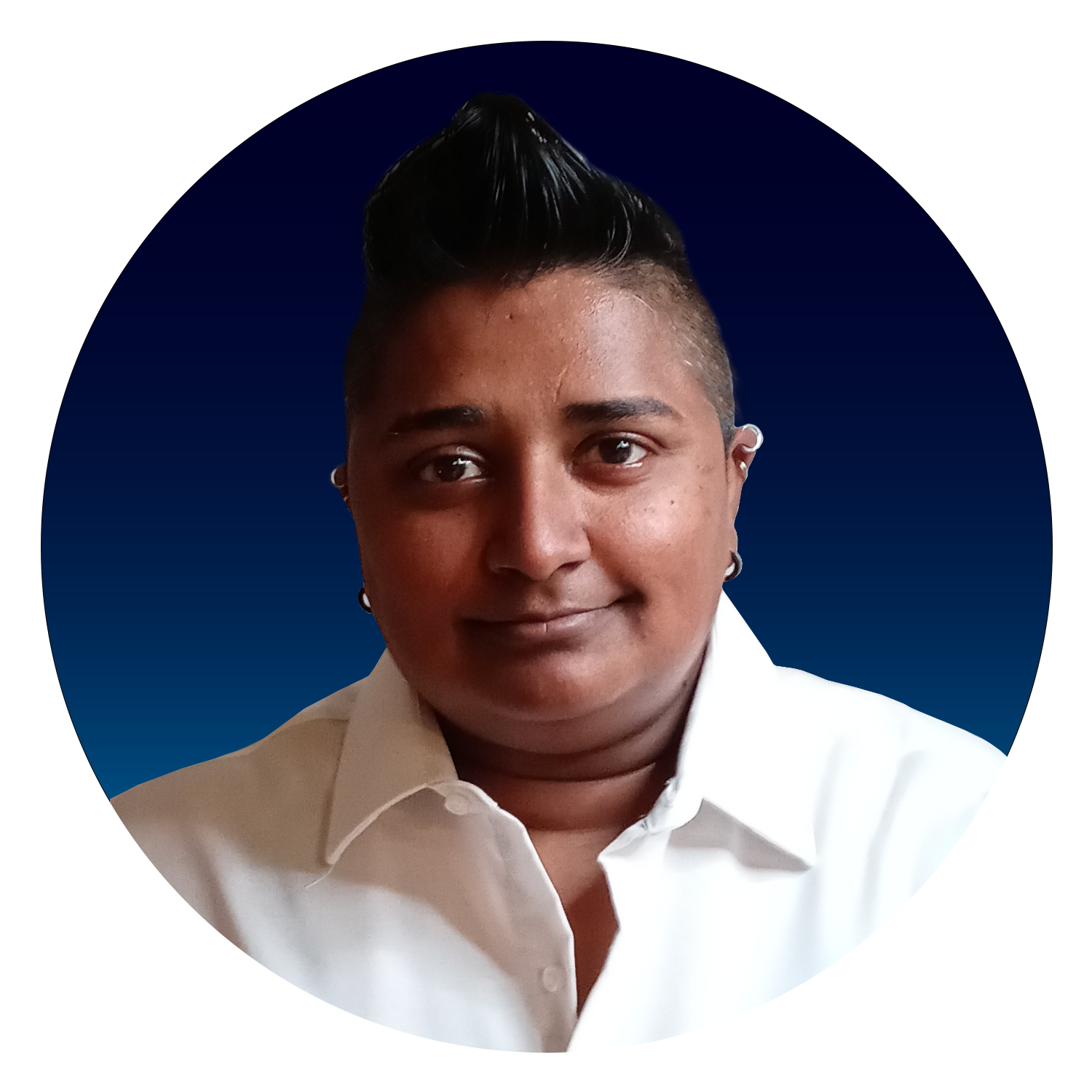 Mesh Naidoo
Marketing Manager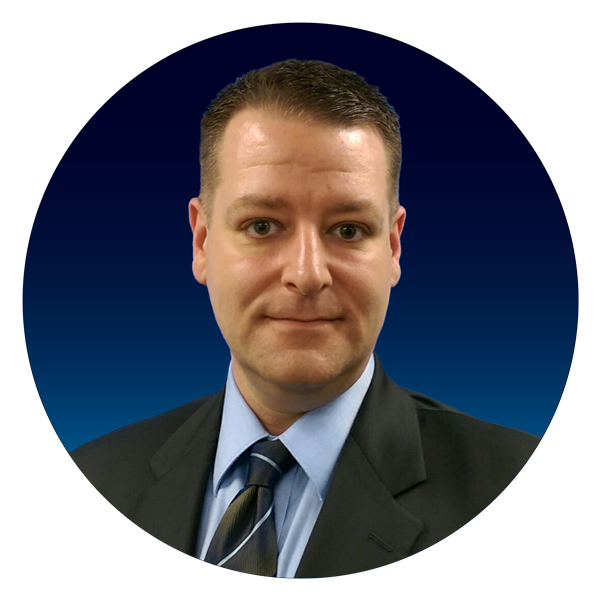 Brandon McNeely
Human Resources Manager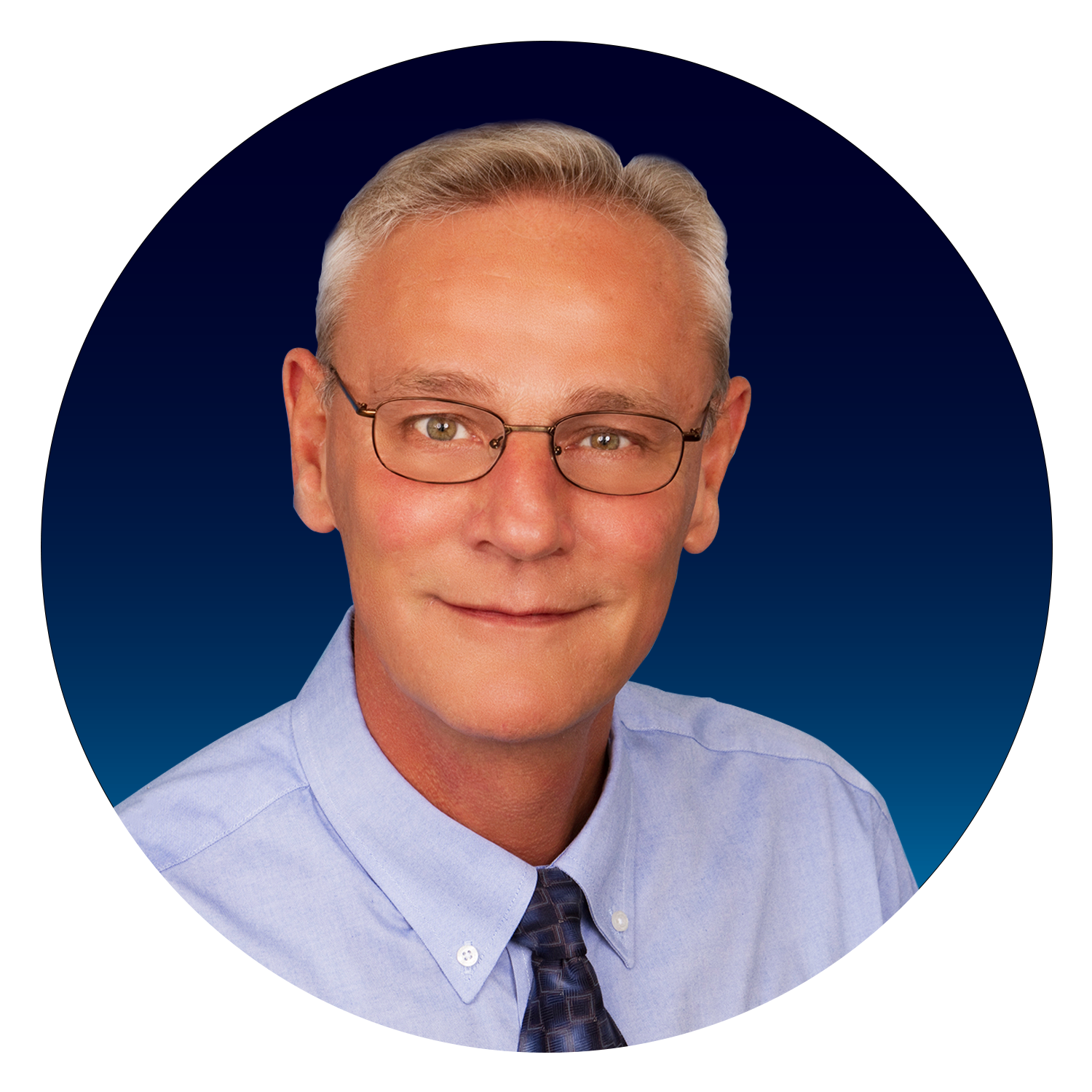 Jack Van Garderen
Sales Engineer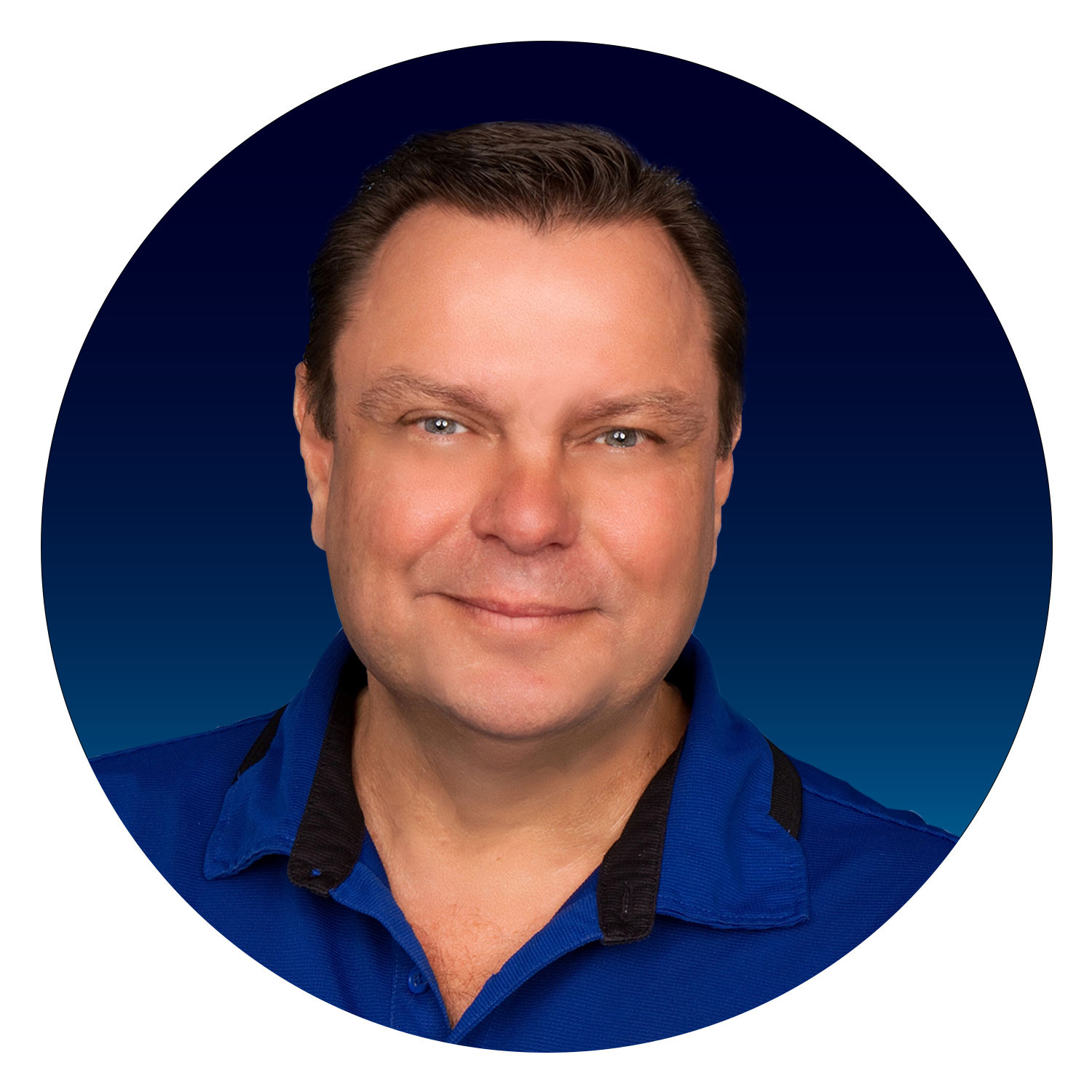 Richard Kelly
Sales Engineer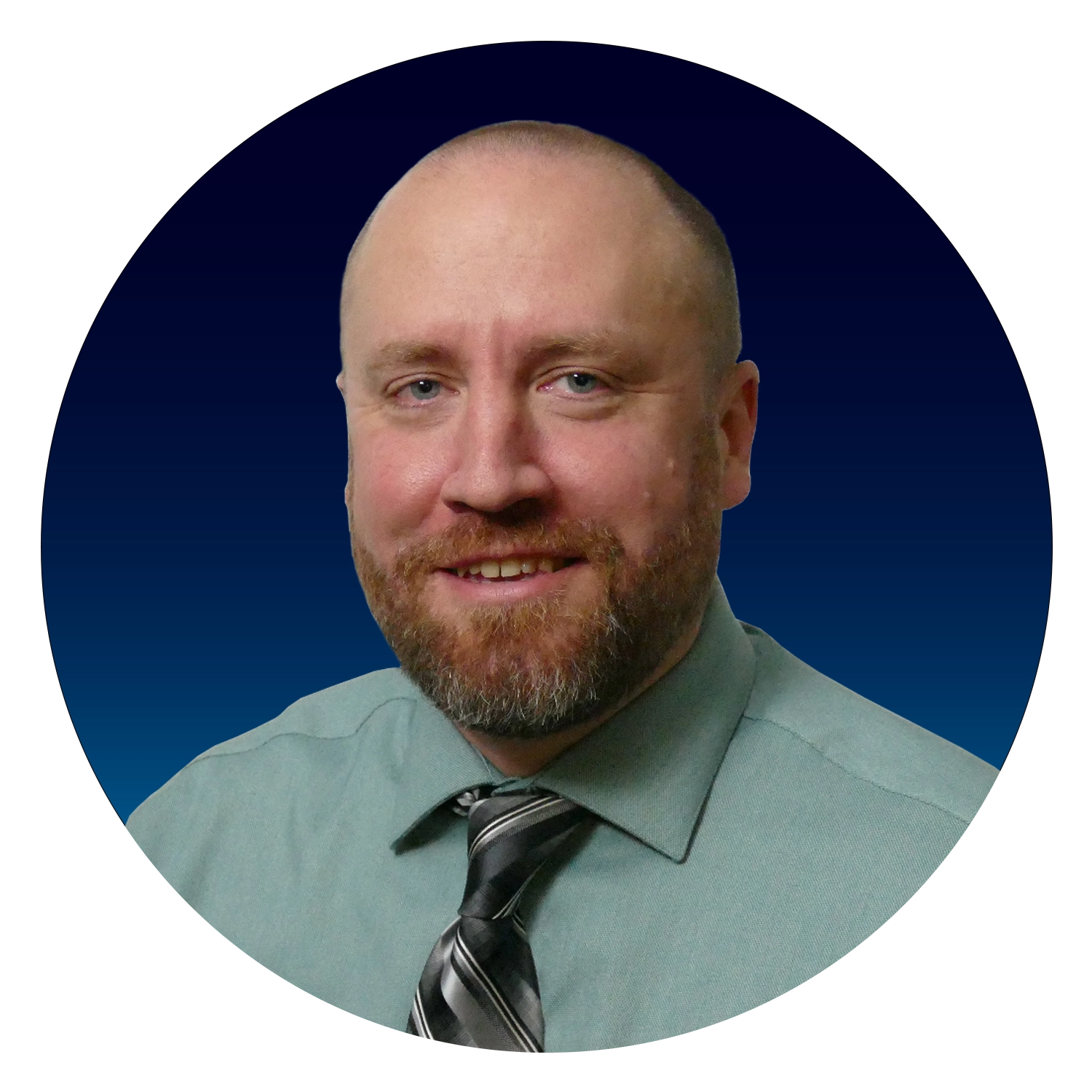 Brian Hilliard
Sales Engineer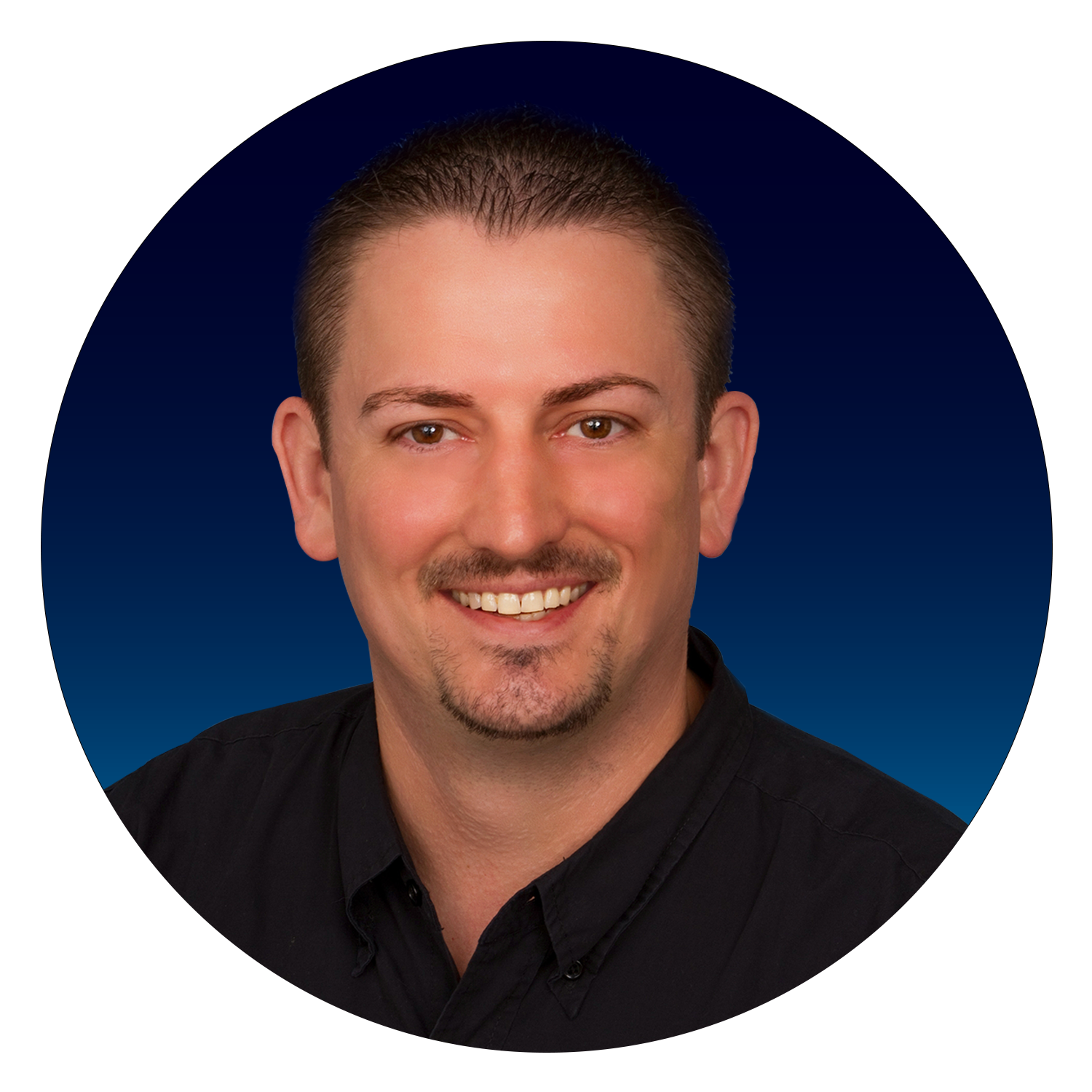 Greg Verstrate
Sales Engineer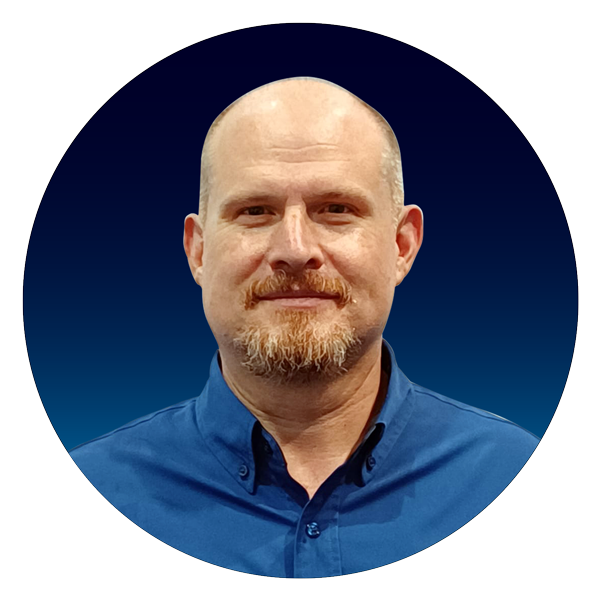 Brent Oliver
Sales Engineer
Corporate Office
4500 110th Ave N
Clearwater, FL 33762
Business Hours
Monday -Friday                8:00am - 4:30pm
Reach Out to Us
Have a question? Our experienced sales and engineering staff is ready to assist you in identifying the very best Douglas Washer or Replacement Part to match your specific needs. Call (800) 331-6870 for parts and service or email us today. We are here to help you!