Optimizing Your Process
In House Parts and Uptime Maintenance Kits
UPTIME MAINTANCE KITS tailored to your system SO YOU Always have the right parts on hand!
Save money and minimize downtime by keeping the necessary parts you need on hand. Take advantage of savings money associated with our uptime maintenance kits. All machines are eligible for the Silver, Gold, and Platinum kits at reduced prices.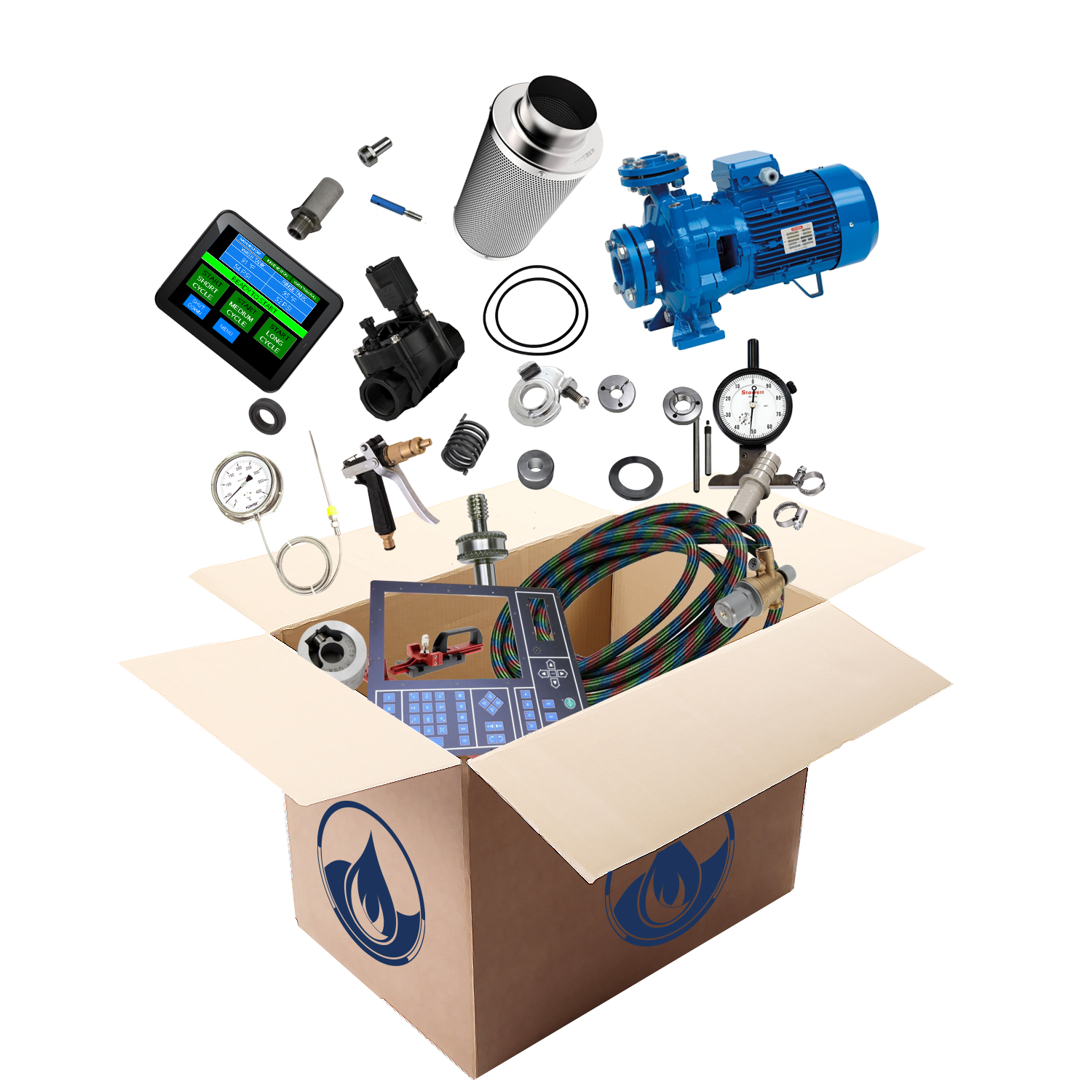 Don't get caught with unscheduled down time due to supply chain delays!
Douglas Washing and Sanitizing we are dedicated to ensuring our customers and service companies have the resources they require to ensure a satisfactory ownership experience. This is from initial purchase through installation, warranty, and ongoing service. Among these resources are an Online Quote Basket, a Database of Authorized Service Companies, Installation and Operations Manuals, and Commissioning and Demonstration Tools.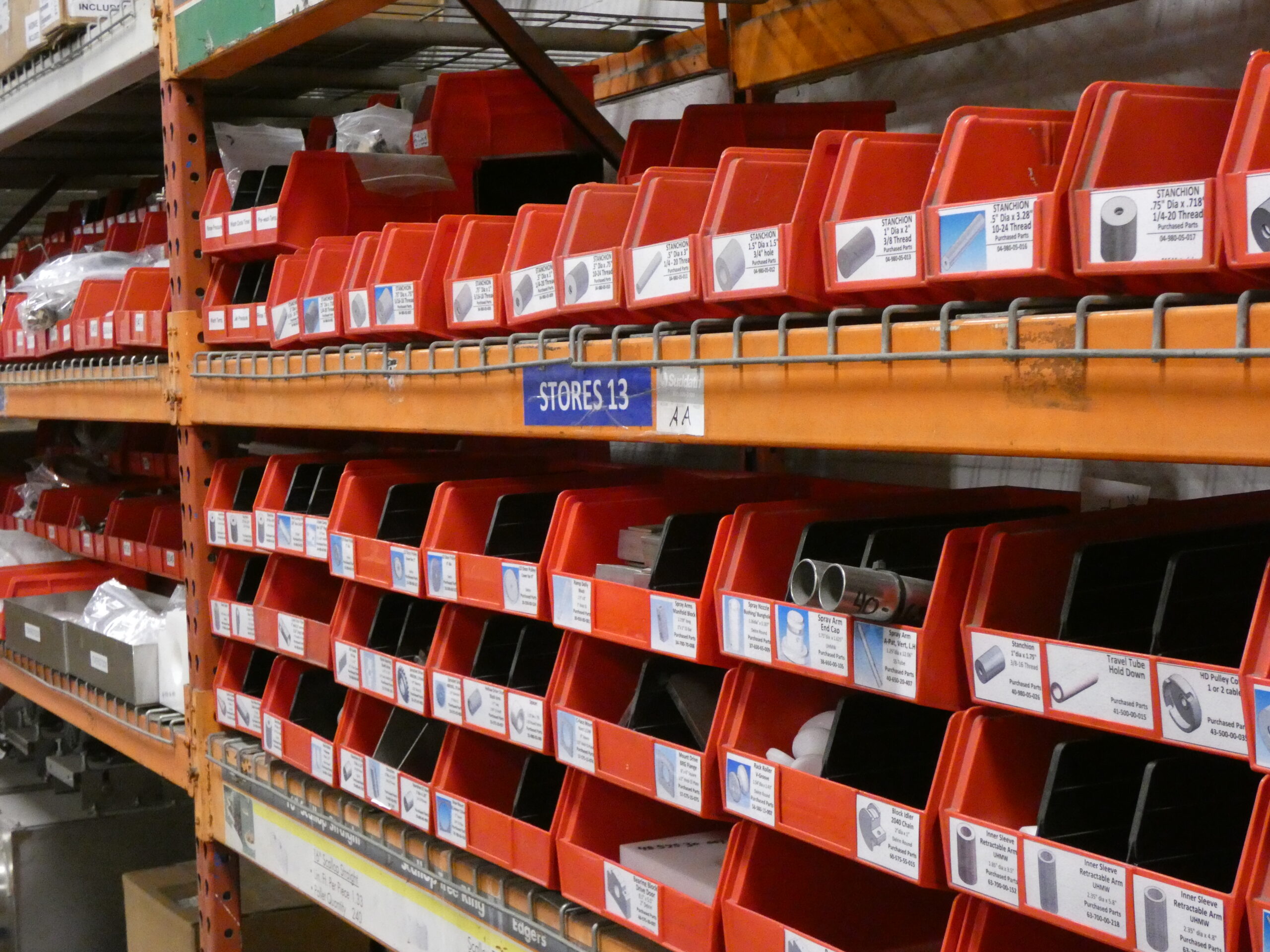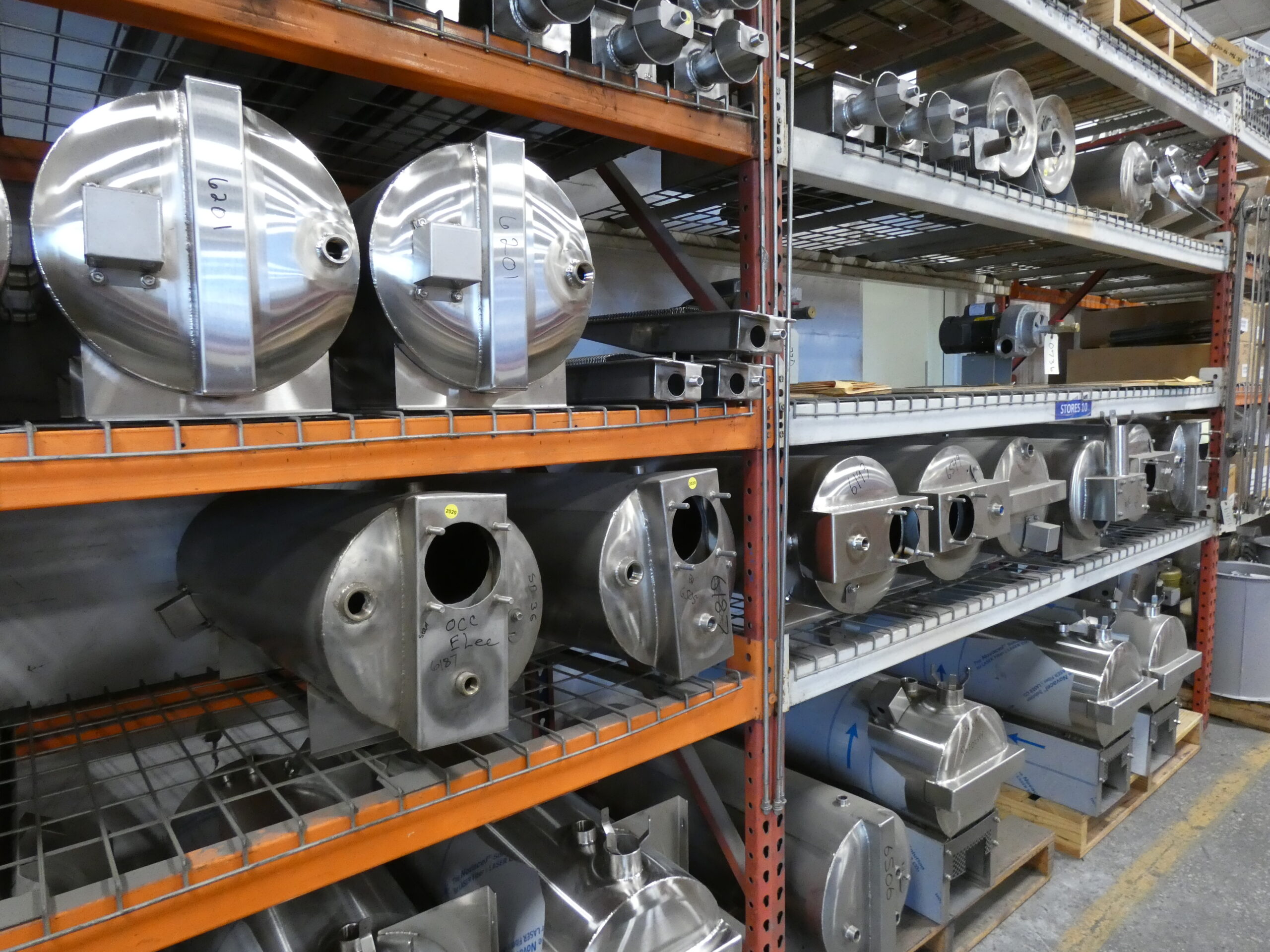 Parts and Service Resources
Routine maintenance ensures the high-quality performance of your system. We have in-house certified technicians that can evaluate your current system and provide the best solution for preventive maintenance, system startup, and after-market service. Douglas Washing and Sanitizing has the right parts on hand. 
Corporate Office
4500 110th Ave N
Clearwater, FL 33762
Business Hours
Monday -Friday                8:00am - 4:30pm
Reach Out to Us
Have a question? Our experienced sales and engineering staff is ready to assist you in identifying the very best Douglas Washer or Replacement Part to match your specific needs. Call (800) 331-6870 for parts and service or email us today. We are here to help you!