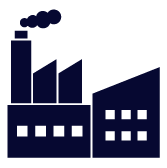 Revolutionizing Cleanliness: Washing and Sanitizing and the Industries We Serve"
Douglas Machines industrial washers operate in dozens of industries. Our diverse customer base trusts us to deliver custom solutions that maximize productivity while being gentle on their items.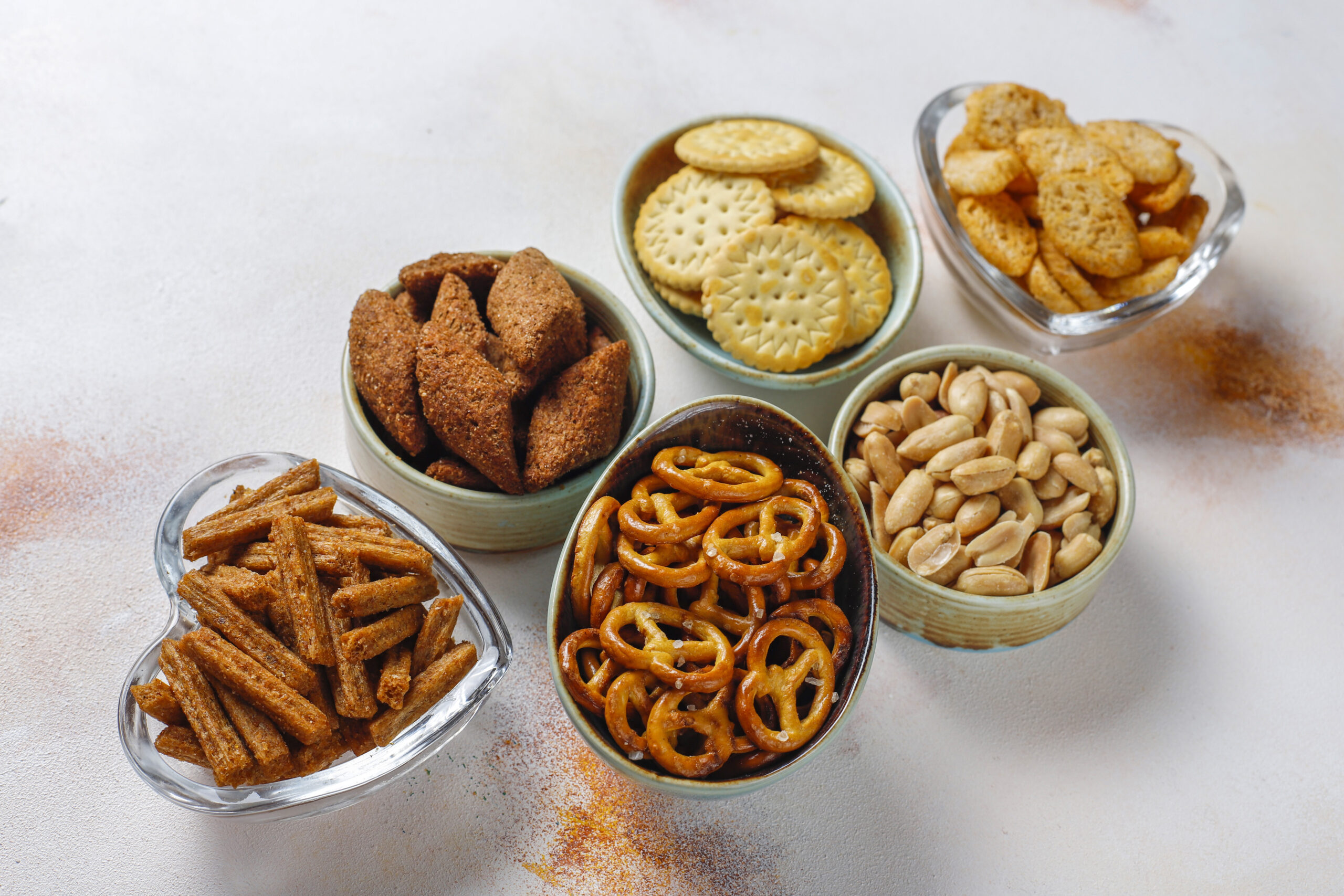 Our esteemed snack food industry clients use Douglas Machines industrial washers to clean snack food containers, machine parts, and more.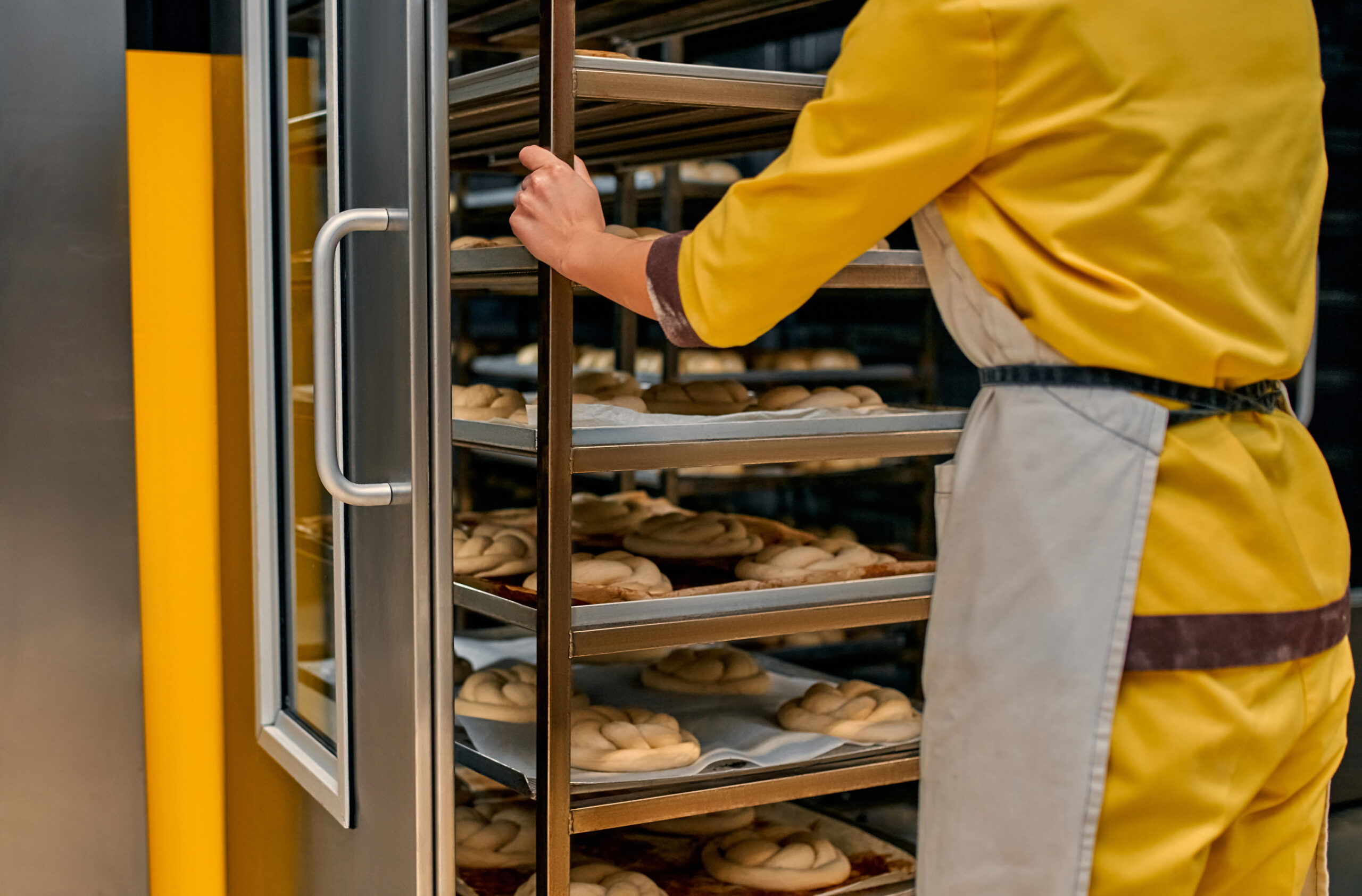 Douglas Machines originated in the artisan bakery industry and is still a leading manufacturer of washing and sanitizing equipment in the industry.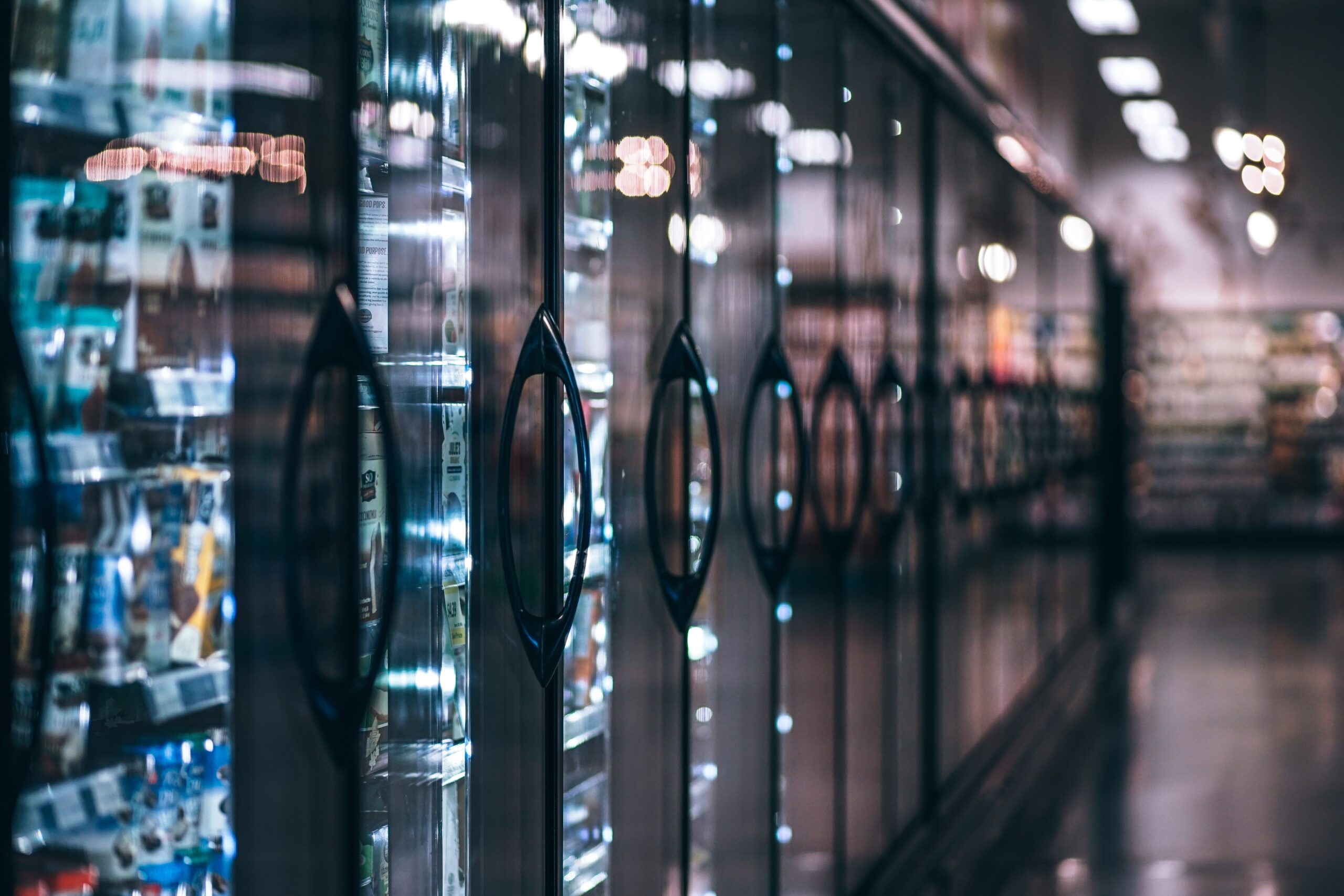 Douglas Machines industrial washers are the top choice to wash and sanitize containers and equipment in the frozen food industry.
Douglas Machines industrial washers can be found in the bakery and deli sections of grocery stores and supermarkets across the world.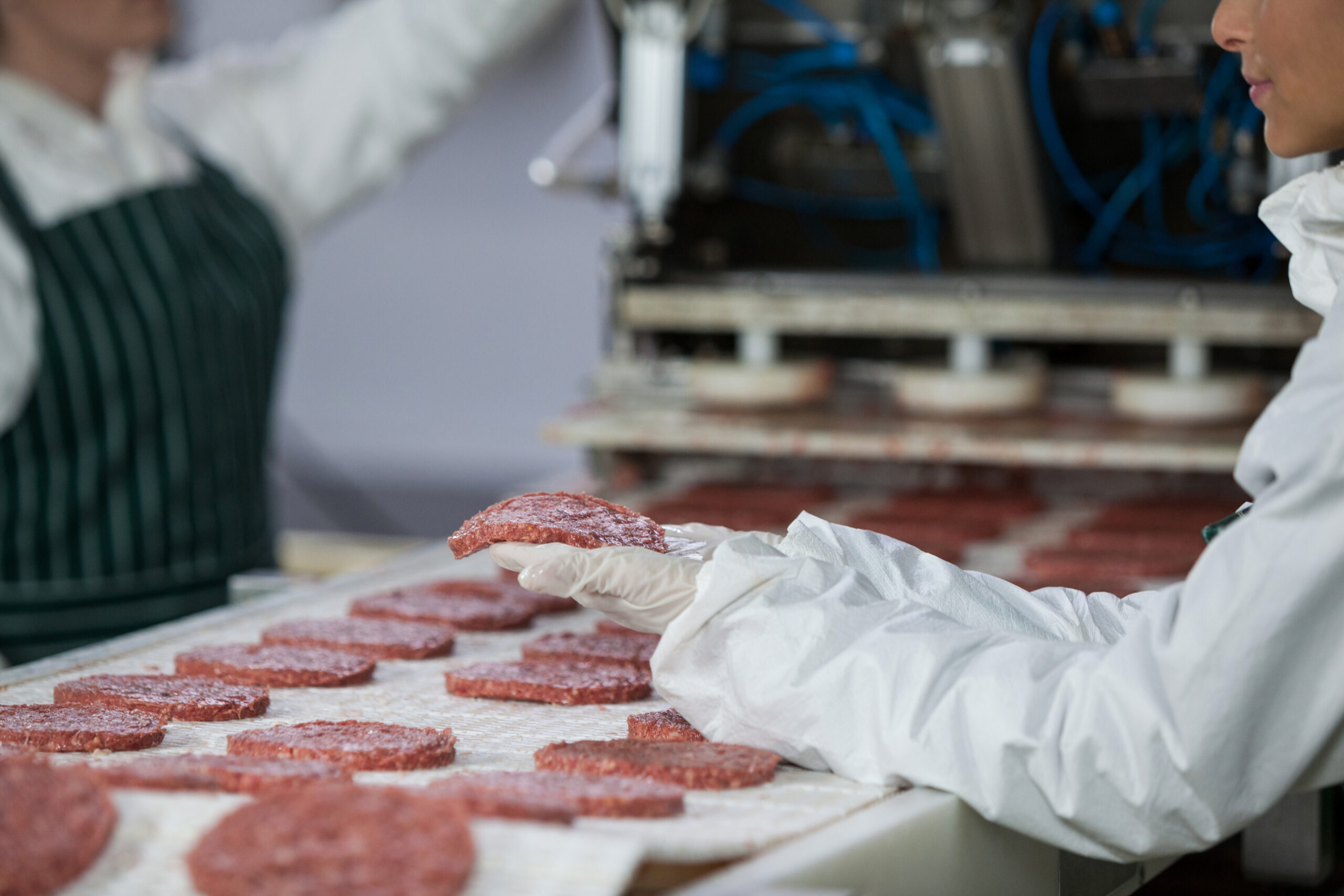 Douglas Machines Corp. is a leading manufacturer of washing and sanitizing equipment used in the commercial meat, beef, and poultry processing industries.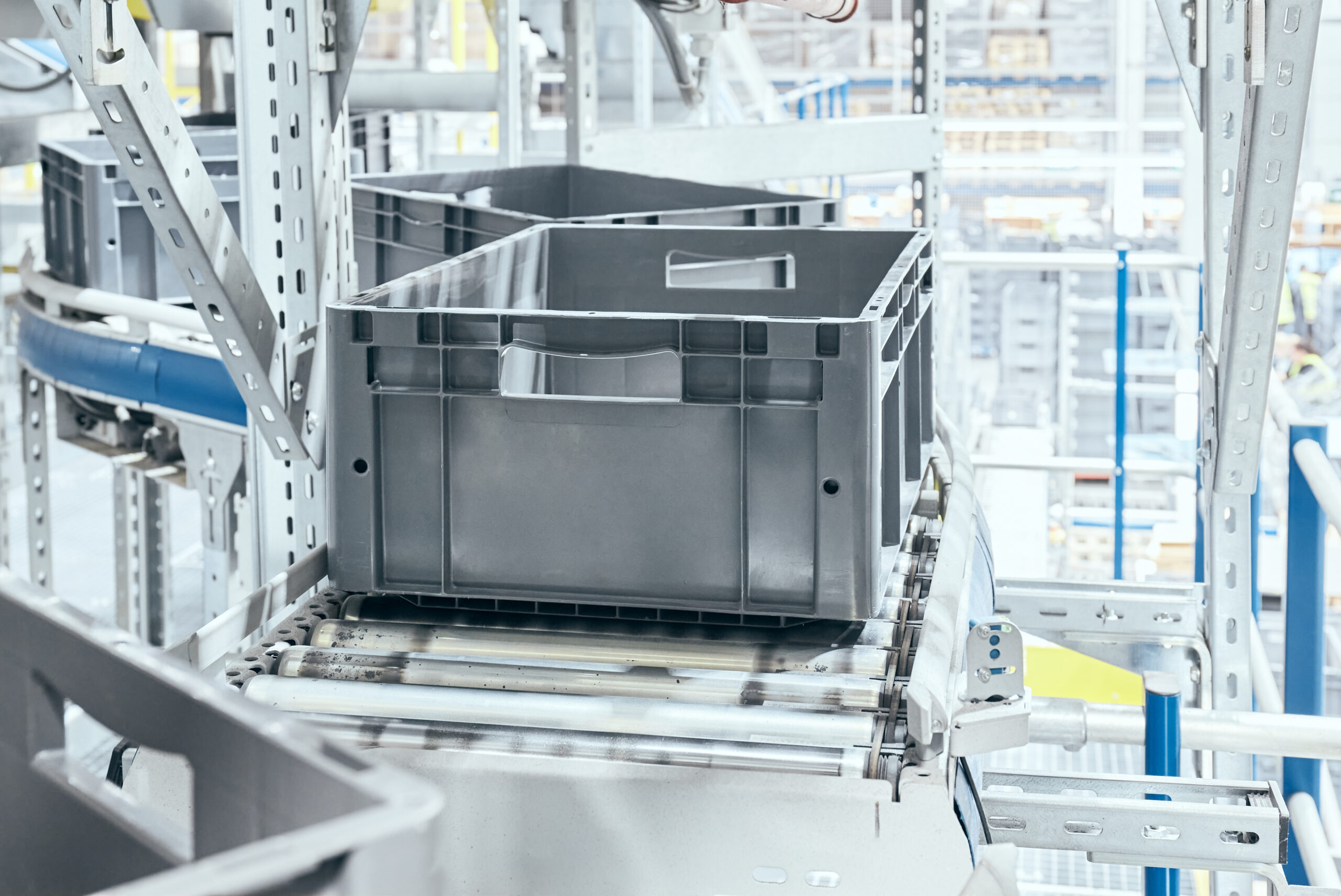 Douglas is known for providing equipment that effectively cleans and reduces the risk of bacteria growth on the containers used in the distribution industry.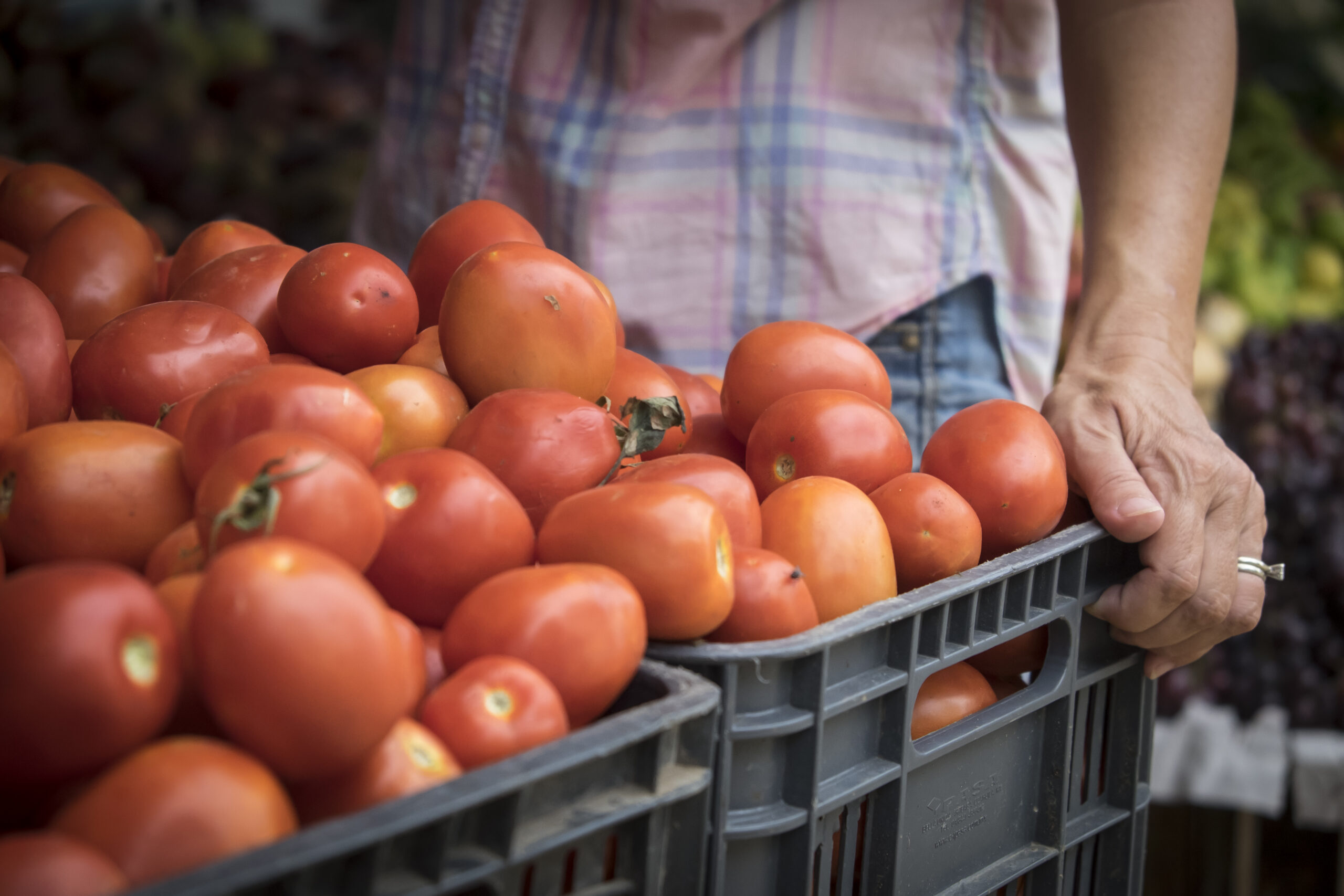 Fresh produce can harbor bacteria, fungi, and other microbes. Douglas Machines industrial washers prevent these contaminants from reaching the mouths of consumers.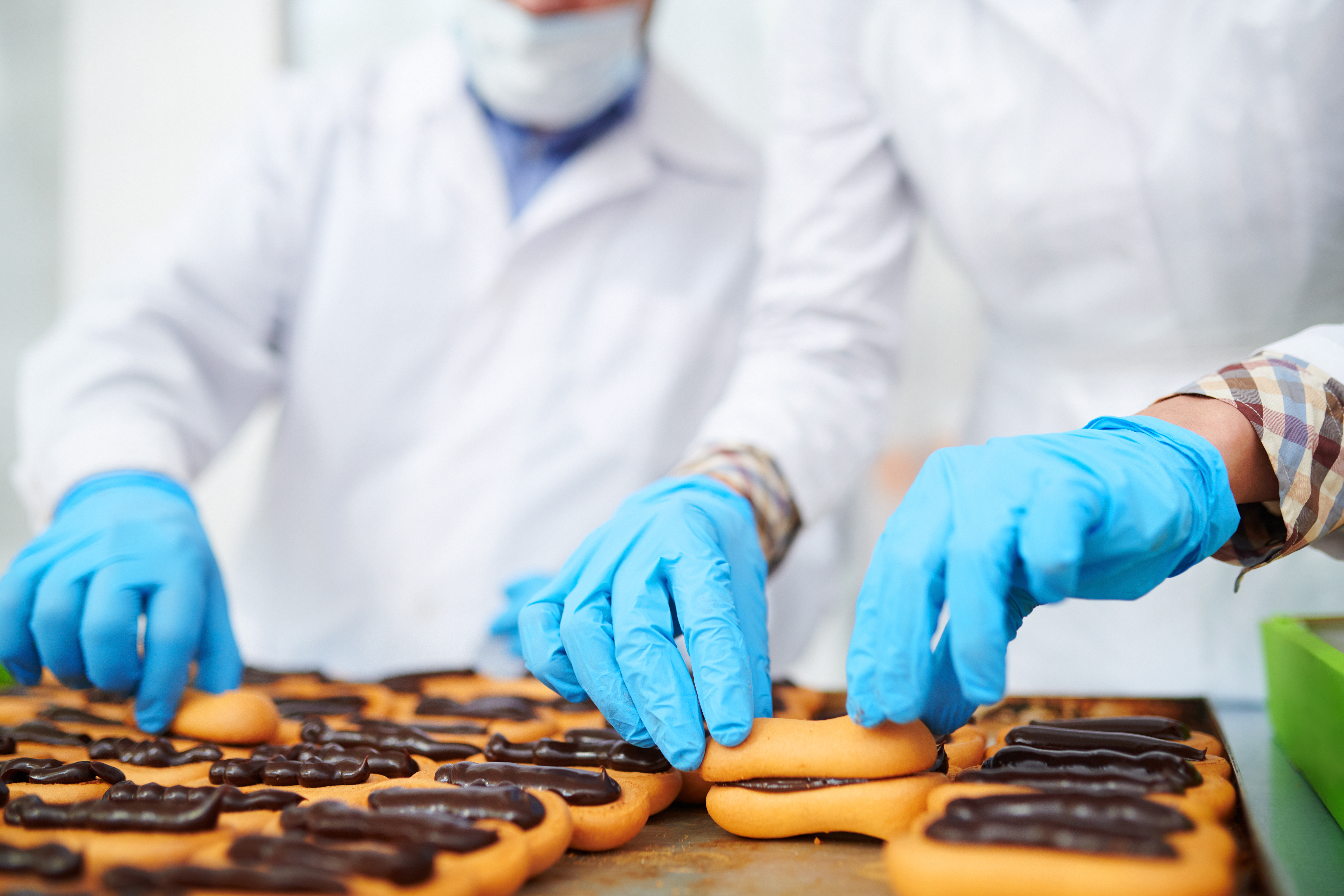 We have worked alongside candy companies for years to ensure that their cooking and processing equipment is clean and their product is safe.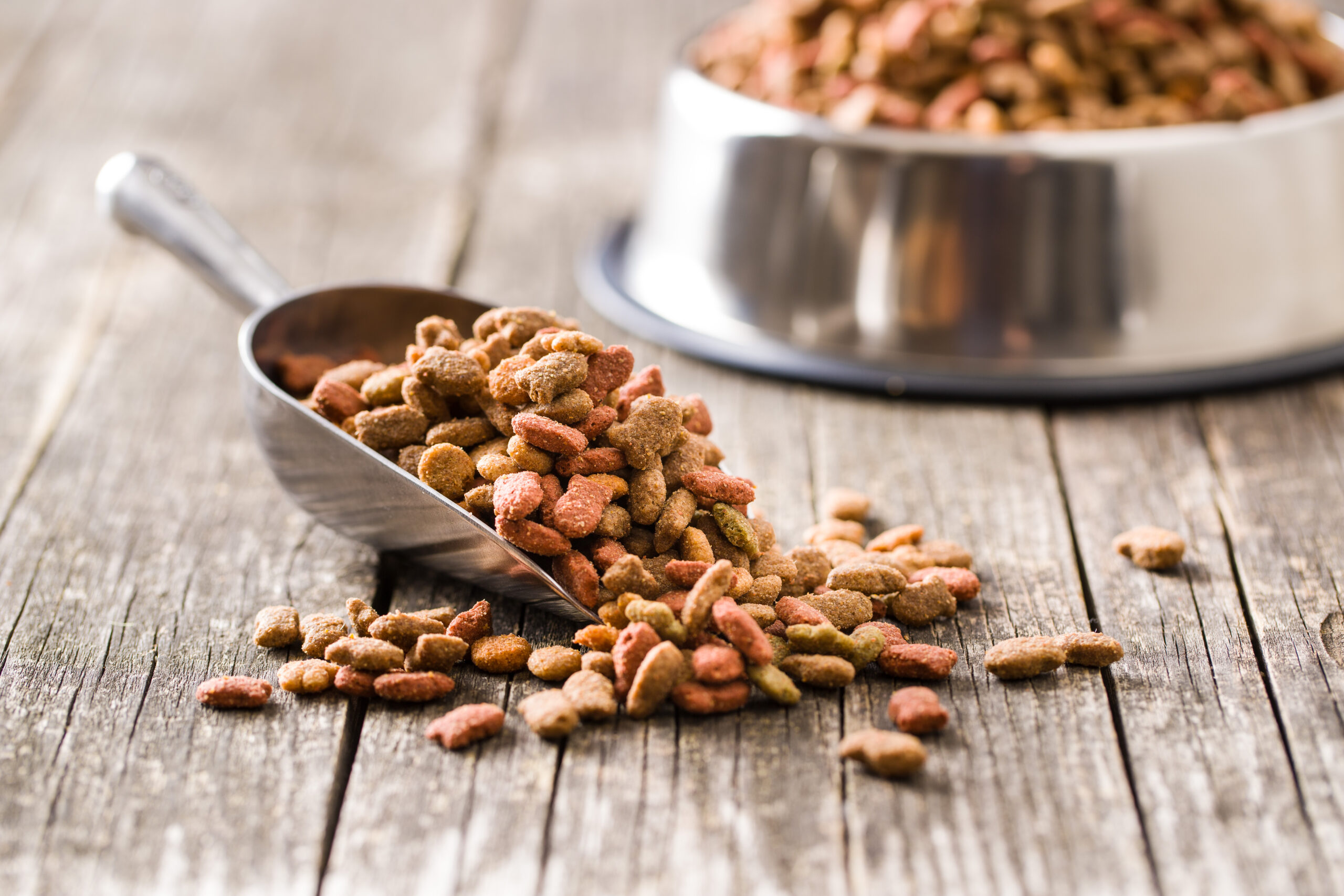 Consumers love their pets and demand the same high level of cleaning standards that they have in the food and beverage industry from pet food companies.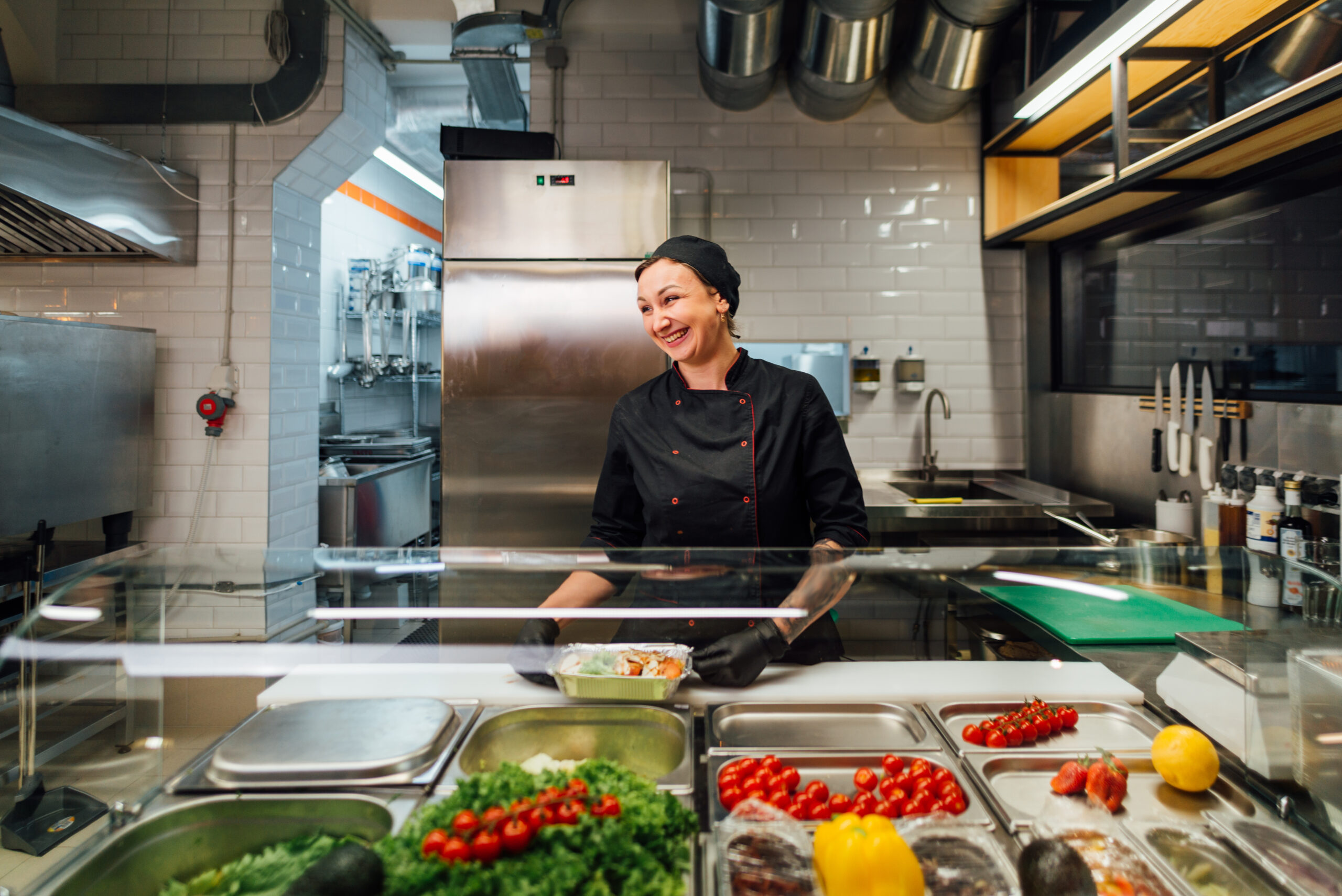 Food service is a diverse industry with many different types of businesses. That's why Douglas Machines works with clients as individuals to find the best custom machine for their business.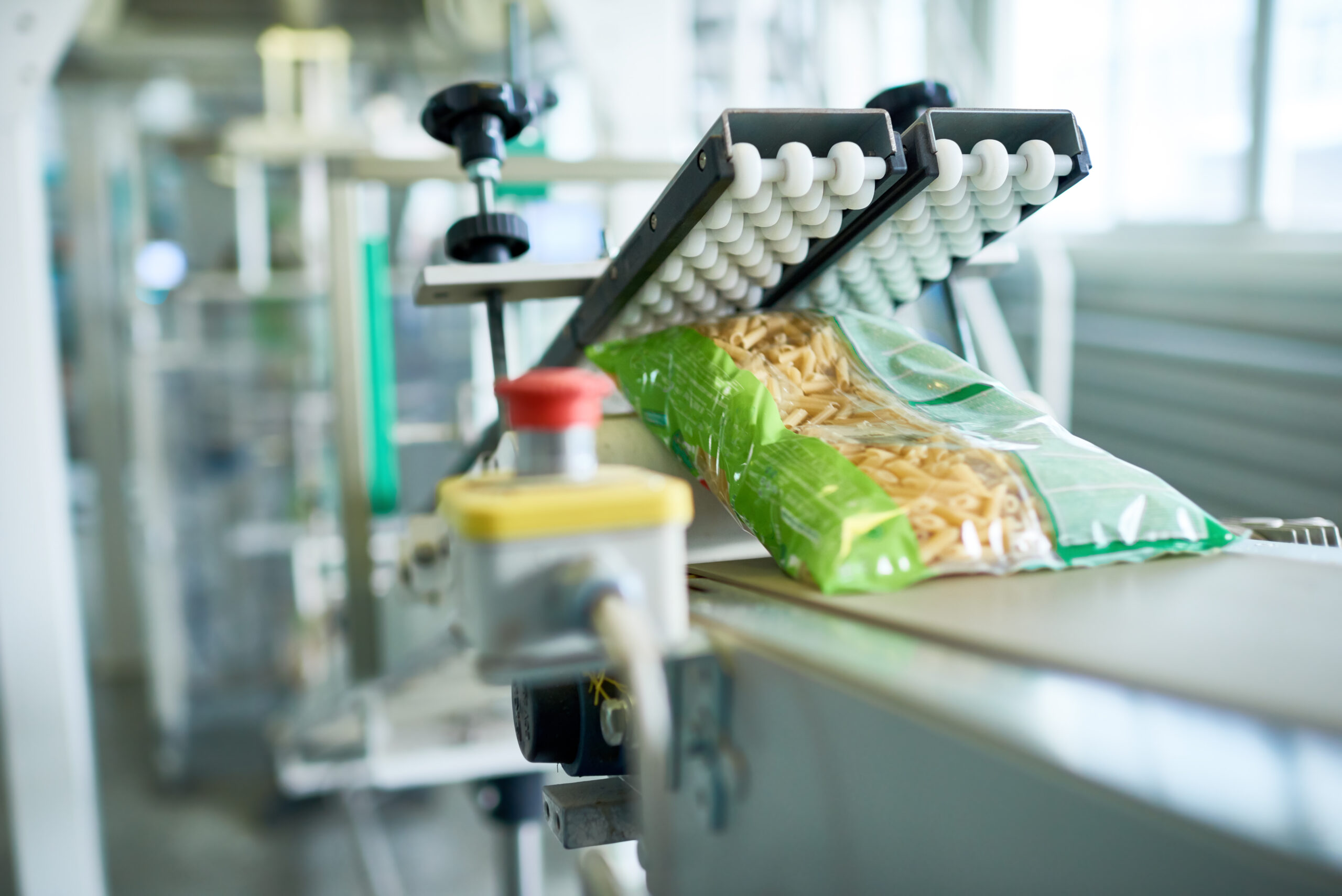 We provide industrial sanitation machines for grain milling, crop cleaning, grading and packaging, ingredient processing, freezing, and canning operations.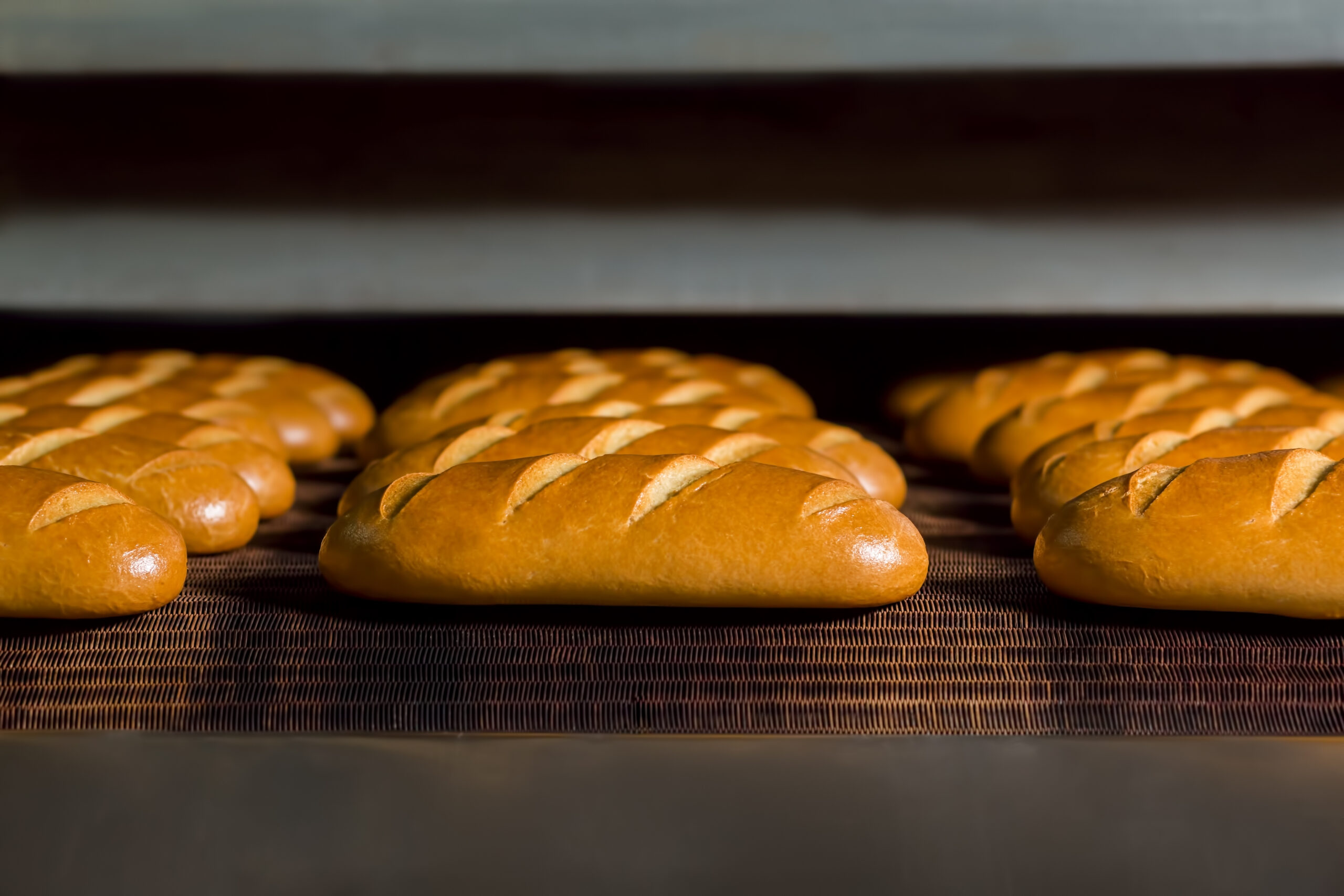 Douglas Machines creates large-scale industrial washers for wholesale and commercial baking companies.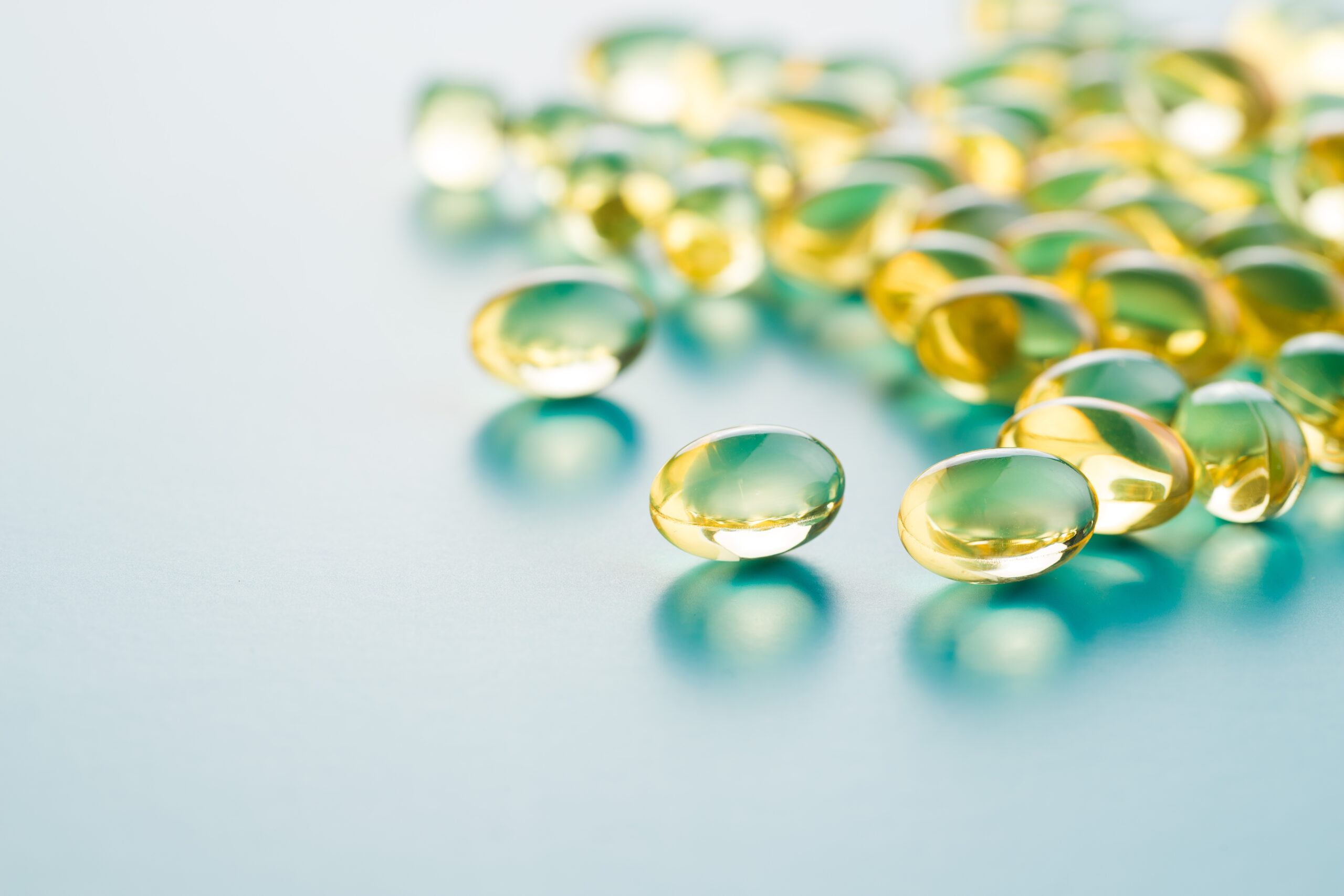 As the market for products such as dietary supplements, minerals, vitamins, herbals, and nutrients grows, we create more custom solutions for manufacturers and processors.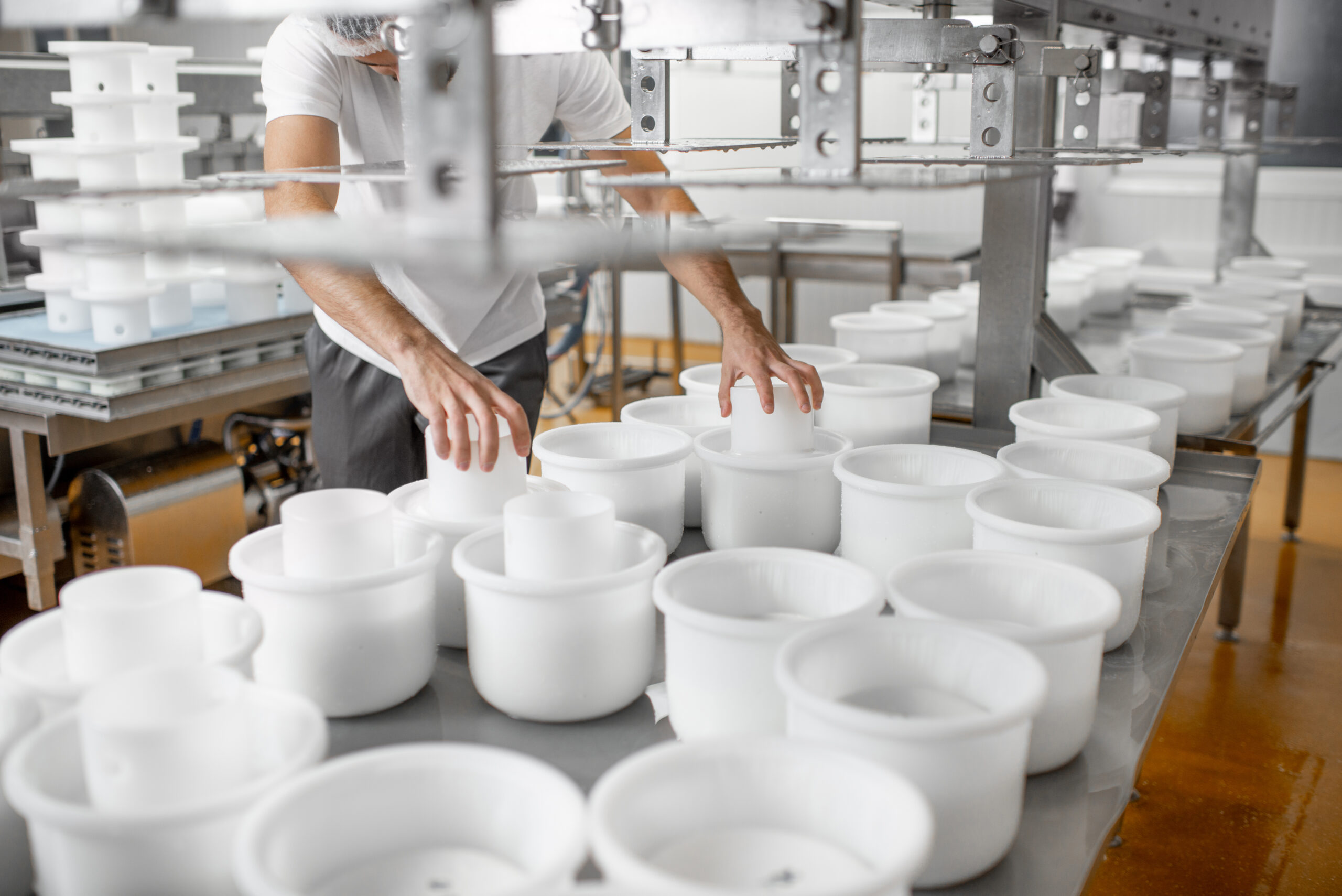 The dairy industry requires equipment that provides top-level cleanliness from start to finish. We meet the highest standards of food safety by developing flexible solutions to meet specific needs.
The seafood industry requires a high standard of cleanliness because the crates might contain fish scales, fat, bones, and ink residue that can lead to pathogens and cross-contamination.
Phone
(727) 461-3477 Local
(800) 331-6870 Toll Free
Corporate Office
4500 110th Ave N
Clearwater, FL 33762
Business Hours
M-F: 8am – 6pm
Sat: 8am – 4pm
Sun: Closed
Reach Out to Us
Have a question? Our experienced sales and engineering staff is ready to assist you in identifying the very best Douglas Washer or Replacement Part to match your specific needs. Call 888-348-3947 for parts and service or email us today. We are here to help you!