Parts & Service Resources
When you go with Douglas Machines Corp., you're not just purchasing the equipment; you're gaining access to our network and resources. These include a database of authorized service providers, repair guides, installation & operations manuals, and commissioning & demonstration tools.
Ask about our current uptime maintenance kits and flash sales to get additional savings on some of our most in-demand racks and replacement parts. Check back frequently: the featured sales items change throughout the year.
Of course, one of the greatest resources is a phone call. Reach out to 1(800) 331-6870 or email to our Parts/Service Department, contact us today!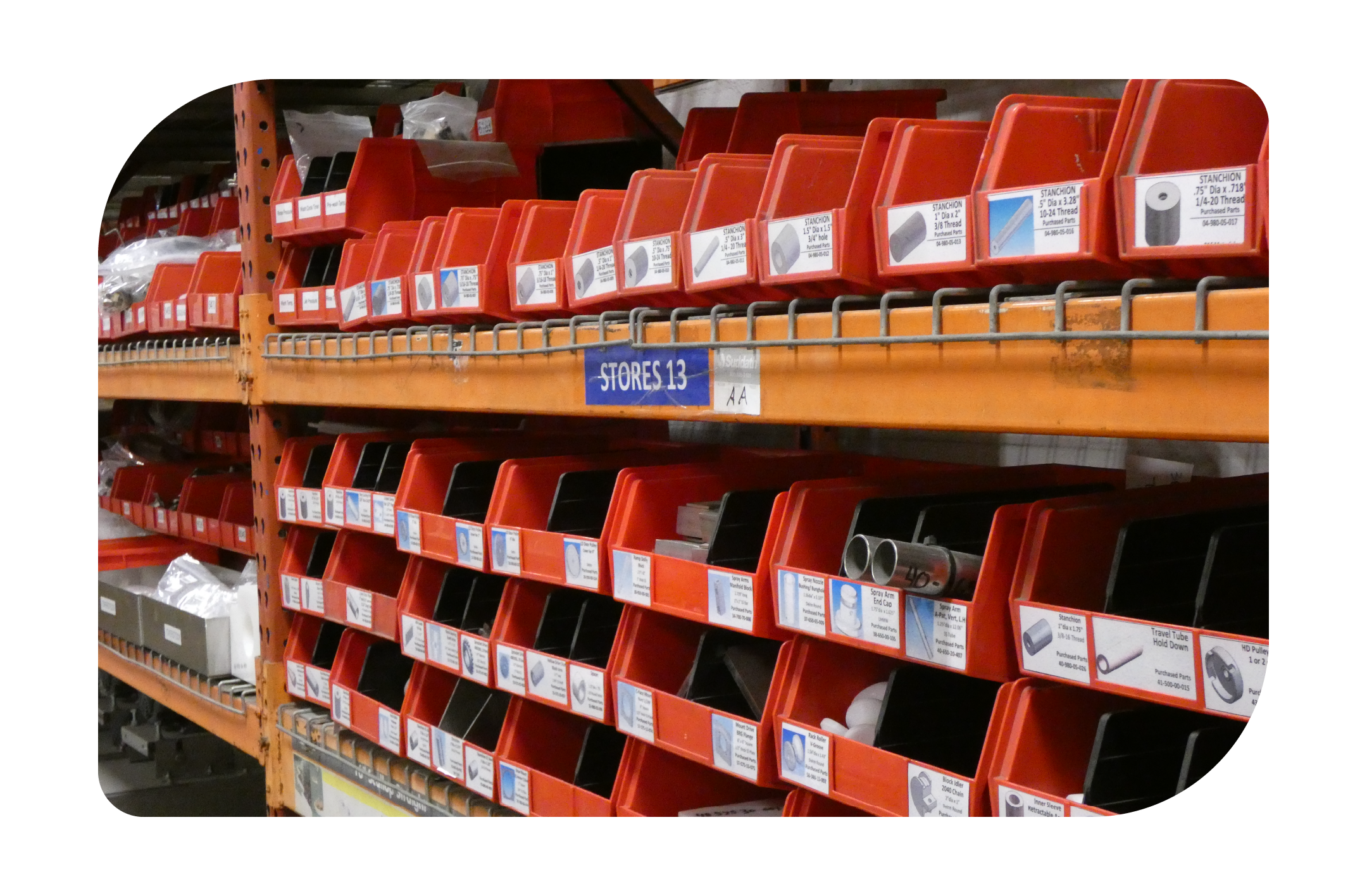 All our machines come with an initial spare parts package and the promise that parts for your machine will be available for its full life cycle. We keep a large safety deposit of spare machine parts for timely and proactive replacement, so any replacements that you need will be done as quickly as possible to get your Douglas Machines industrial washer back to full working condition.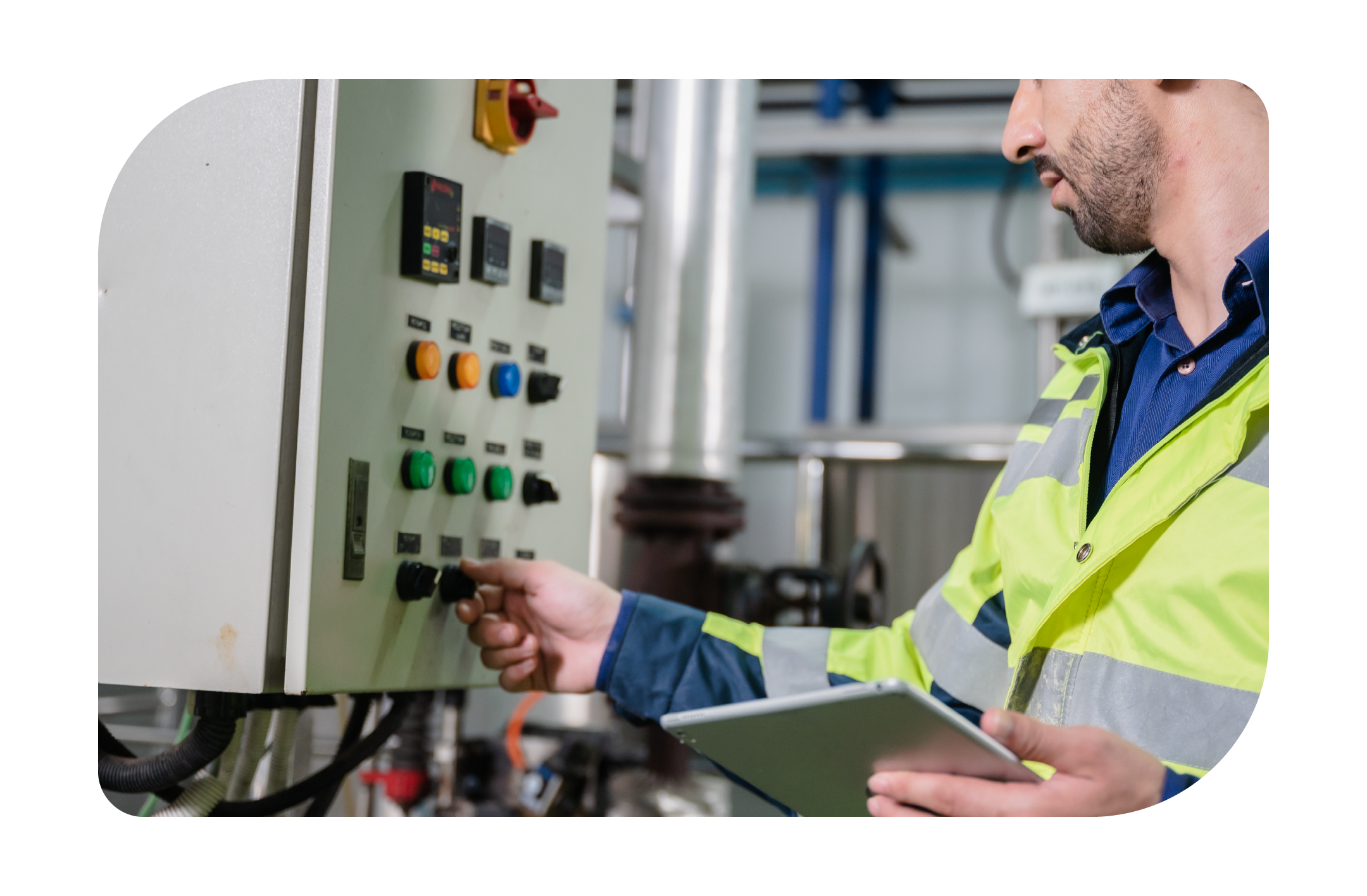 At Douglas Machines, we're your partner. And partnership means we're there to support you whenever and wherever you need us. With our global network of machine repair experts, we will always be right by your side.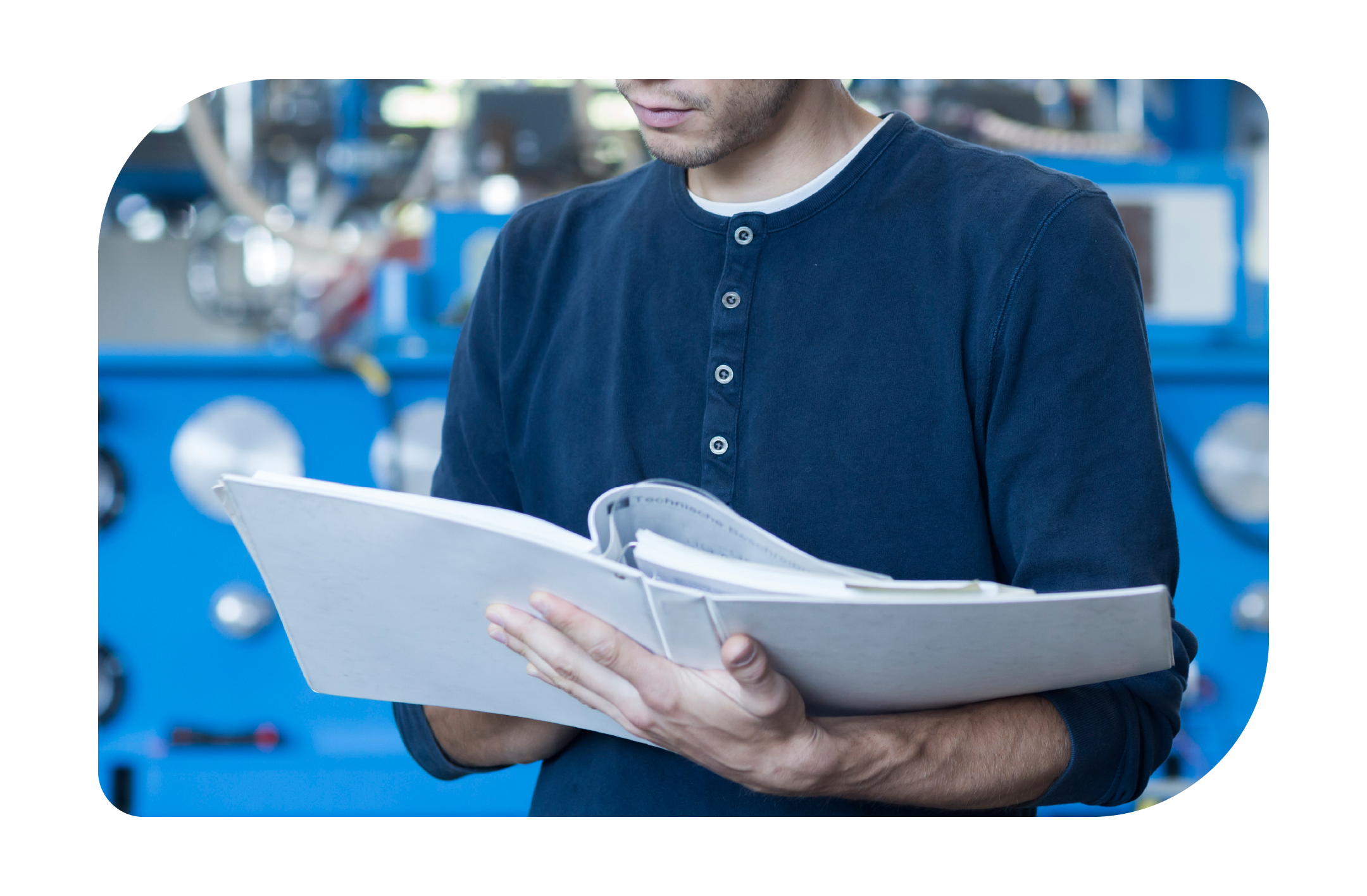 We created the installation guide to help your local contractor install and repair our standard line of industrial washers. It covers commonly asked questions and contains information that ensures the washers are installed and hooked up to utilities correctly.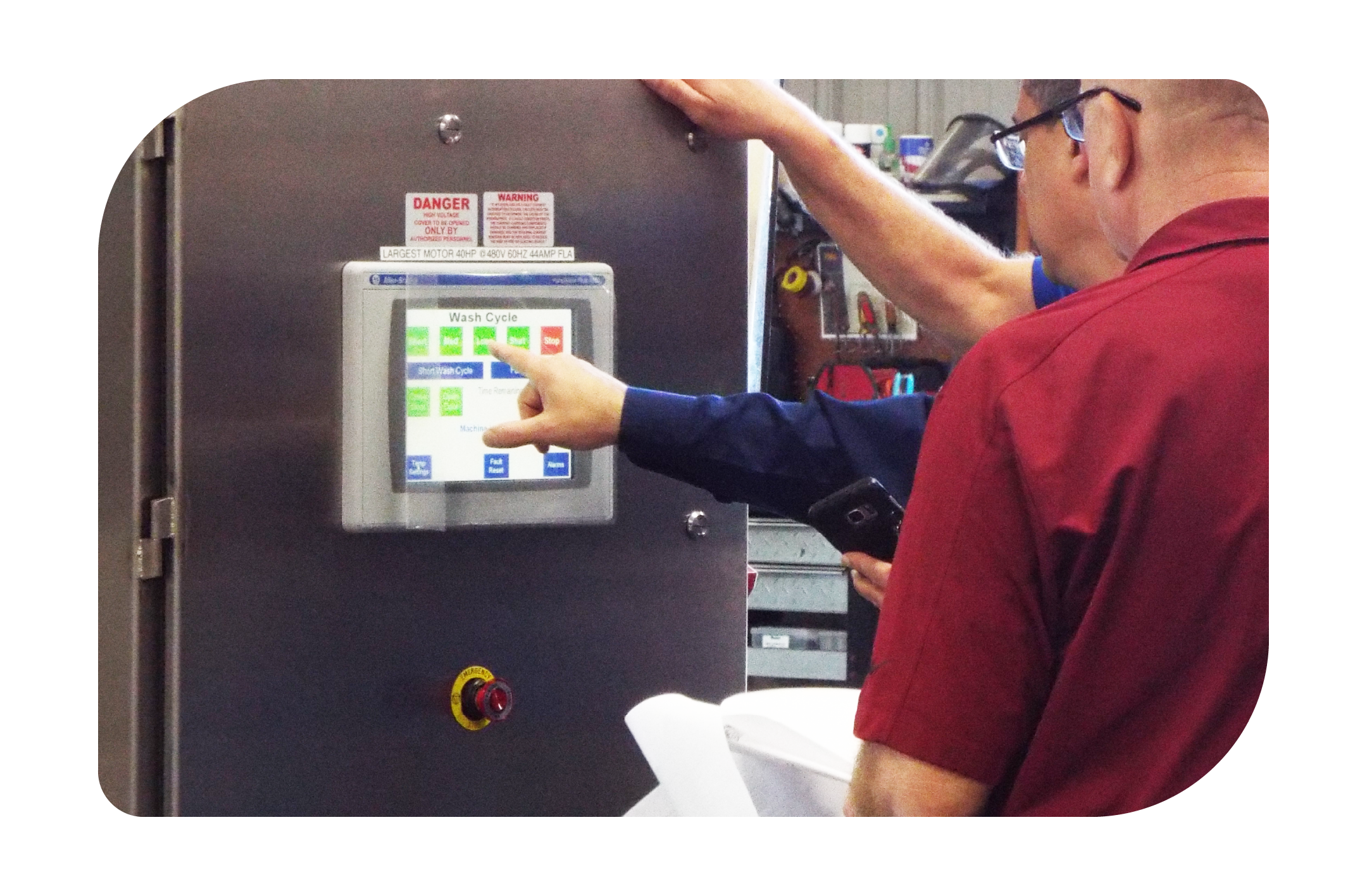 We created our wash test and research area so that you can see the change that a Douglas Machines washer has on your dishes before you purchase one.
Here's how it works:
1. Mail us the dirty dishes that you want to be cleaned.
2. We'll run them through the machine(s) you're interested in and take a video of the cleaning.
3. We'll send you back your freshly cleaned dishes and the video so you can see firsthand the powerful clean of a Douglas Machines washer.
Corporate Office
4500 110th Ave N
Clearwater, FL 33762
Business Hours
Monday -Friday                8:00am - 4:30pm
Reach Out to Us
Have a question? Our experienced sales and engineering staff is ready to assist you in identifying the very best Douglas Washer or Replacement Part to match your specific needs. Call (800) 331-6870 for parts and service or email us today. We are here to help you!