Industrial Washing and Sanitizing Systems
Choose from over 80 different standard models or rely on us to custom design a solution for your particular needs.
Pot, Pan, and Container Washers
Rack, Pan, and Container Washers
Scale Parts Washers
Smoke Truck Washers
Vat, Bin, and IBC Tote Washers
Conveyorized Tunnel Washers
Rotary Batch Washers
Belt Washers
Barrel, Drum, and Garbage Can Washers
Cop Parts Washers
Bucket Washers
Wash Racks

Industrial Washers
Commercial Washers
The ideal system for your company depends on the type and quantity of the items to be washed, the type of soil to be removed, the desired wash time, available utilities, level of flexibility, space limitations and budget considerations.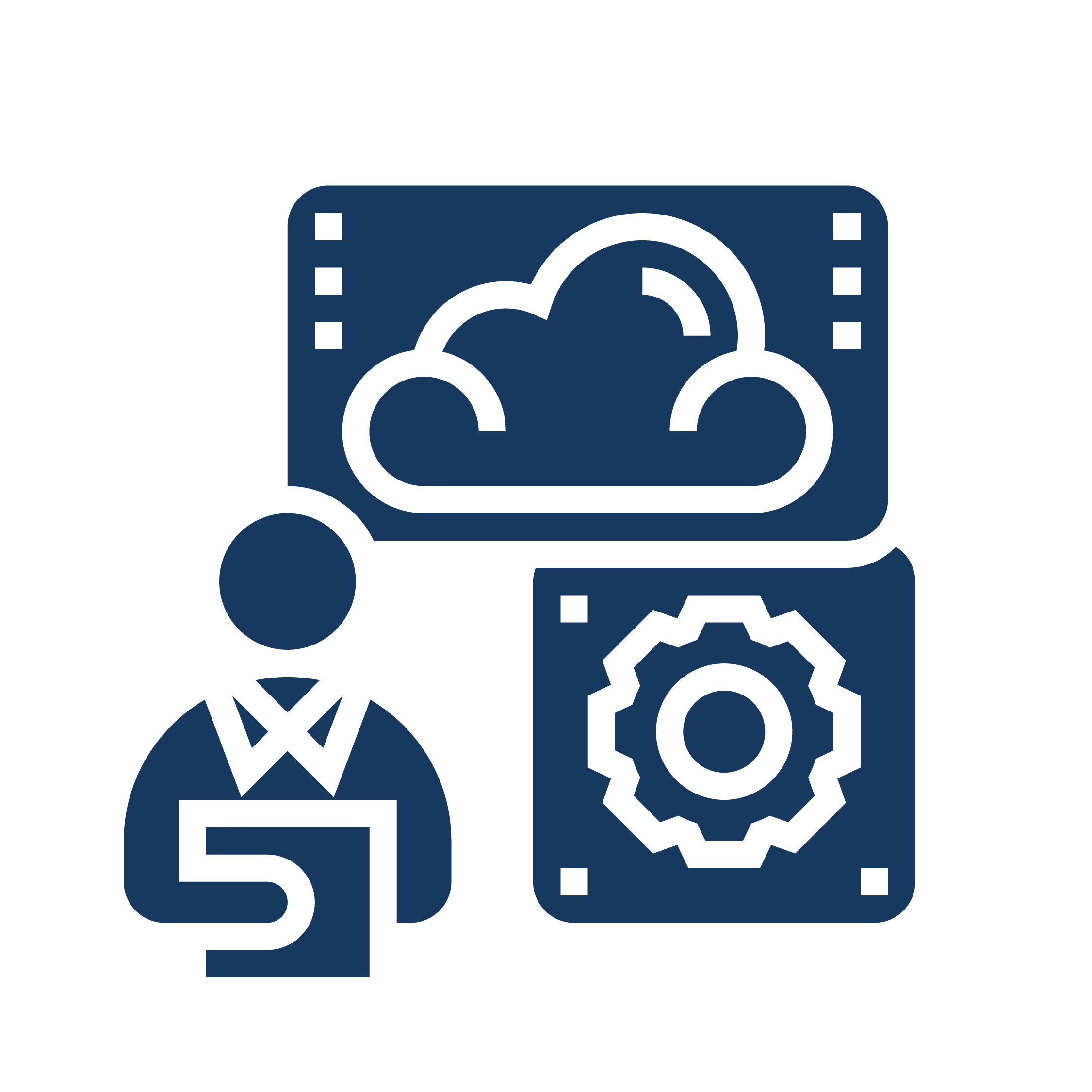 Commercial Use
Industry Applications
Douglas Machines' washing and sanitizing systems are designed to quickly and efficiently clean all containers common to the food, nutriceuticals, cannabis, pet food, dairy, wine, craft brewing, seafood, aquaculture and distribution industries.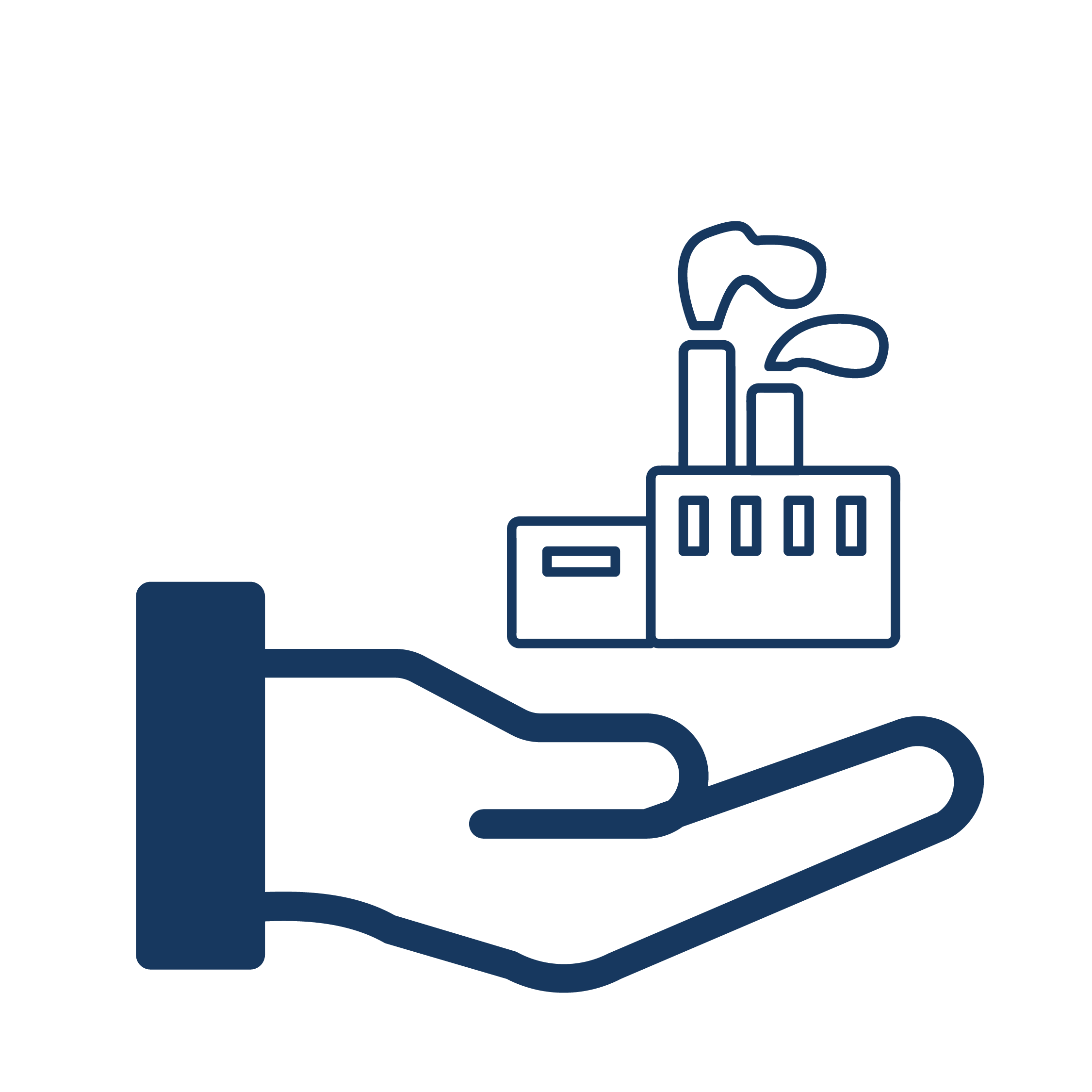 Businesses
Industry Sectors
We are trusted by our customers to deliver tailored, industry-specific solutions that maximize productivity and increase the shelf life of equipment, tools, and utensils. With a high referral rate and repeat customers, it's a proven formula for success.
washing and sanitizing systems
When Food Safety and Efficiency Count
Tackle your Food Safety and Regulatory challenges with an industrial-strength washer from Douglas Machines. Each model is skillfully designed to provide consistent results time after time all while saving labor, water, and energy.
Choose from over 80 standard models to clean trays, pans, molds, scale parts, totes, racks, belts, bins, vats, barrels, buckets, and more. Batch and continuous cleaning systems are available to clean several hundred to several thousand containers an hour.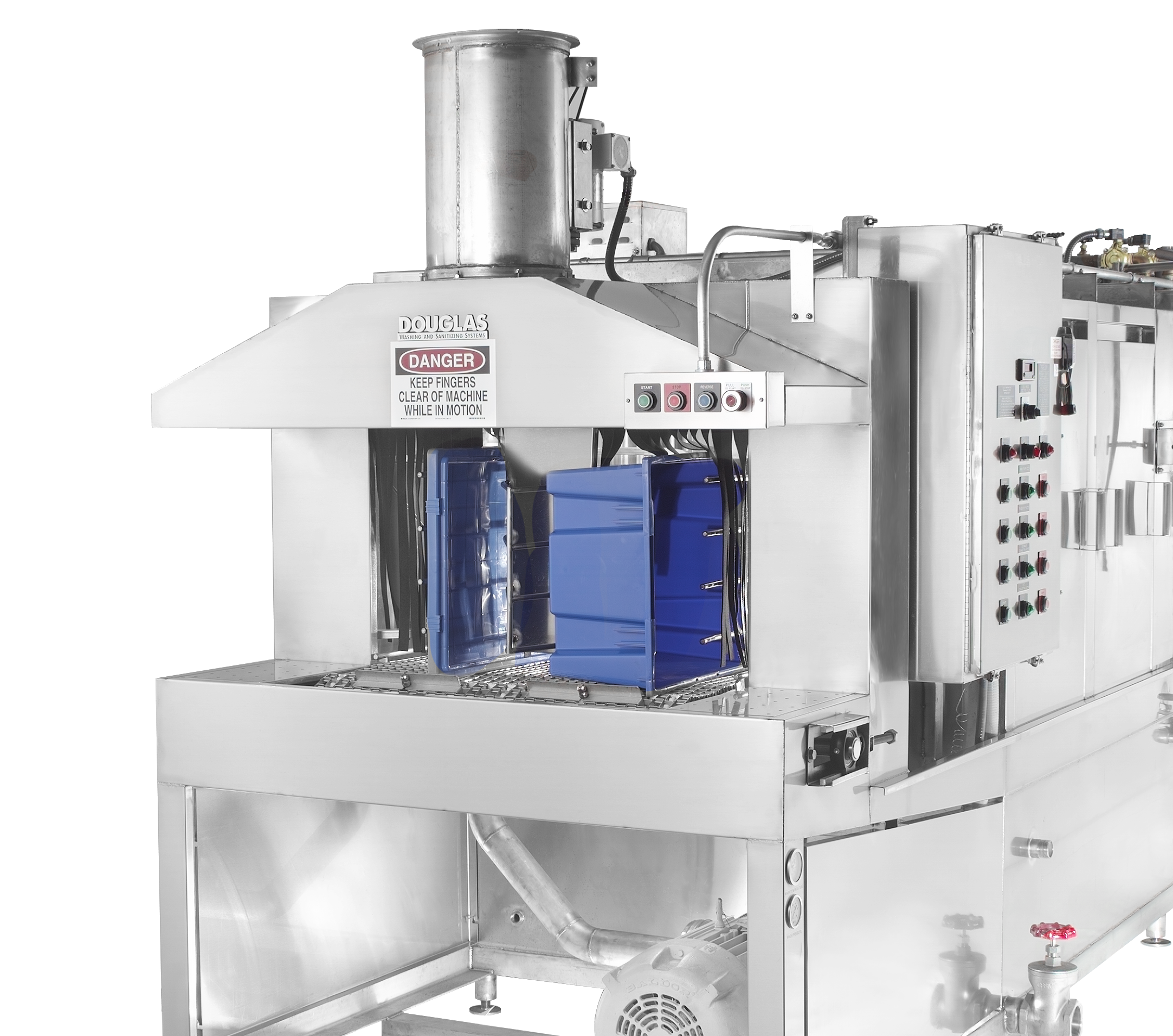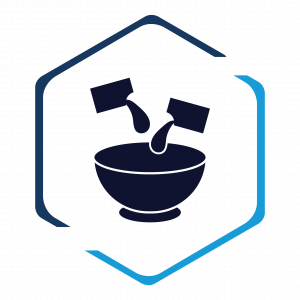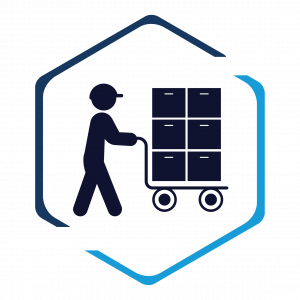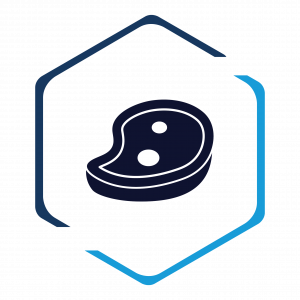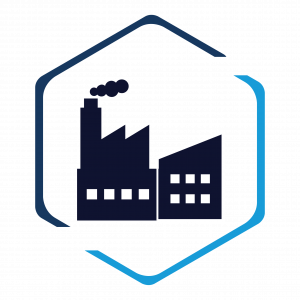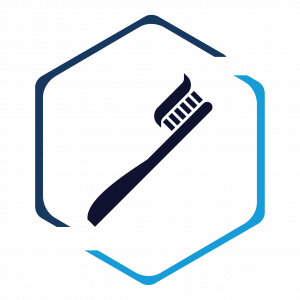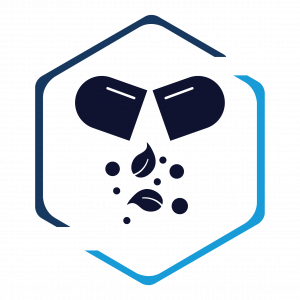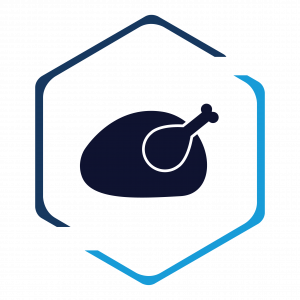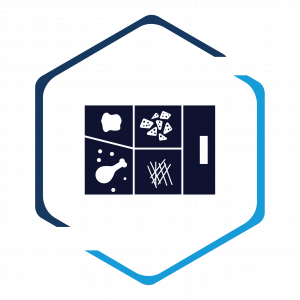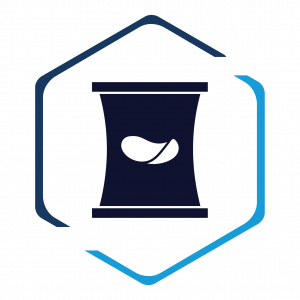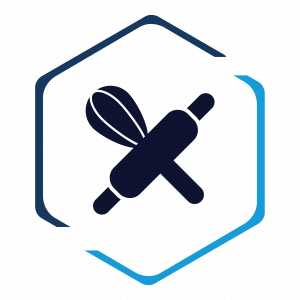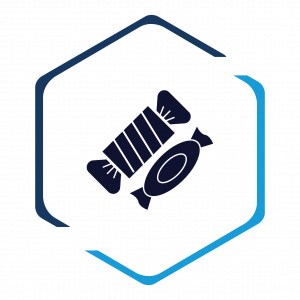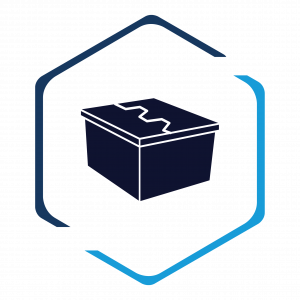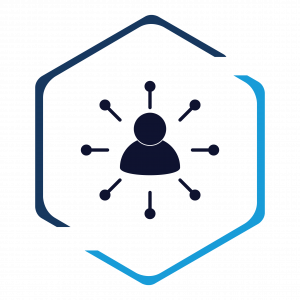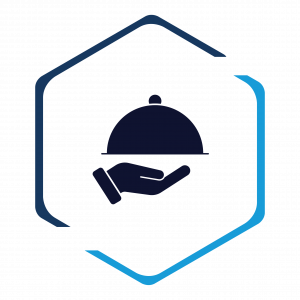 Manufacturer of washing and sanitizing systems
Let Us Help You Take Your Cleaning To New Heights
As a leading commercial washer manufacturer, we offer a variety of commercial dishwashers from container washers and rack washers to bucket washers and more. Our commercial washers are built with your specific industry and application in mind and are SMA, HACCP, and GMP compliant. No matter your washing need, we have the industrial washers suitable for you.
Why Choose Us?
Since 1979, Douglas Machines has been a specialist in the design and manufacture of automated washing and sanitizing equipment. We have developed the most comprehensive product line in the industry and enjoy an outstanding reputation for performance and reliability. Each Douglas washer is backed by one of the strongest warranty and service programs in the industry.  Training and commissioning are provided with each unit to insure proper maintenance and years of dependable, trouble free operation.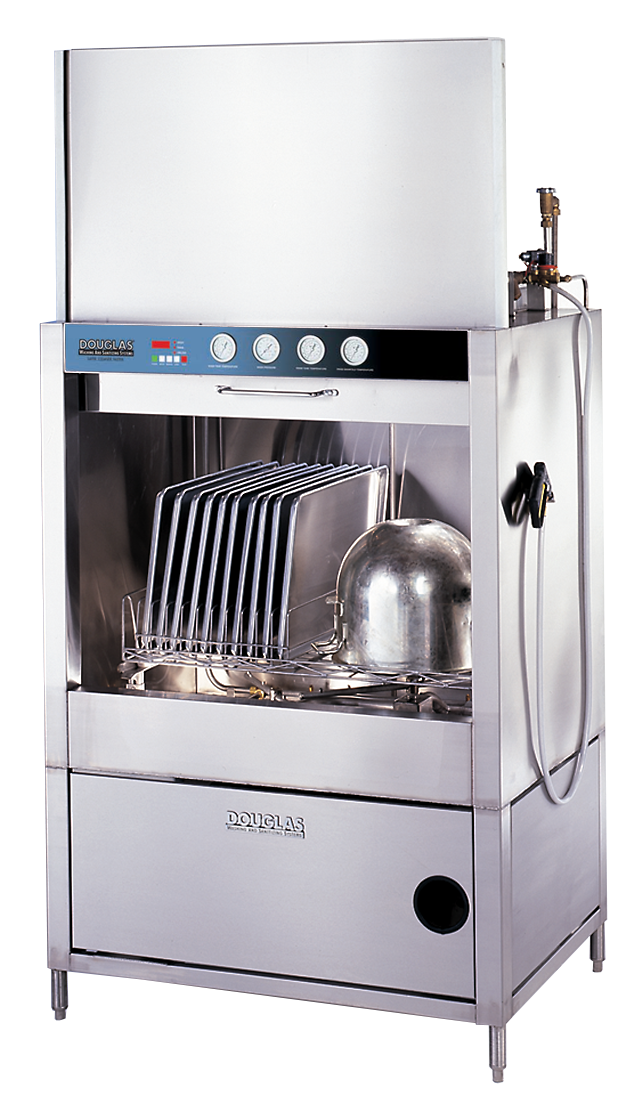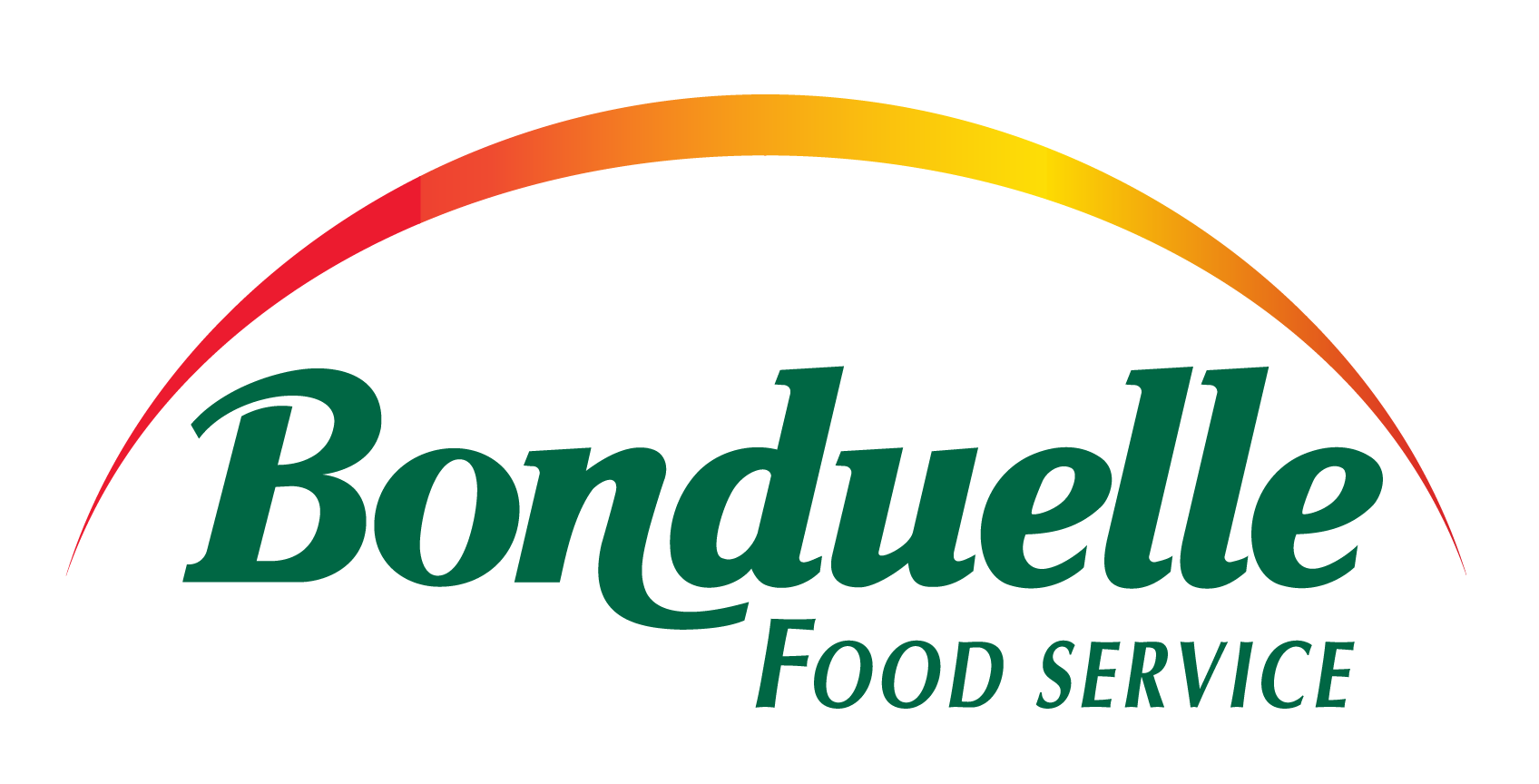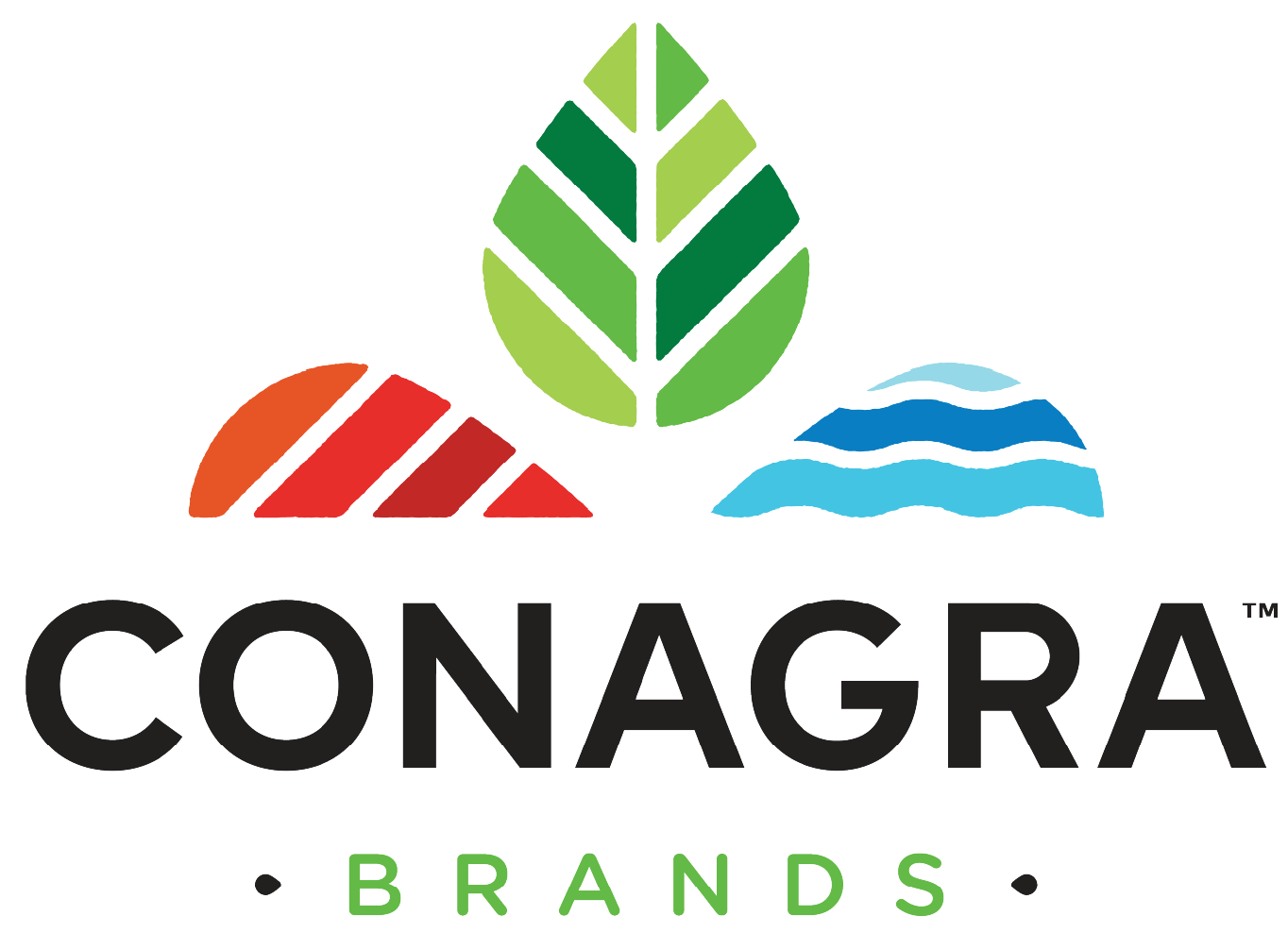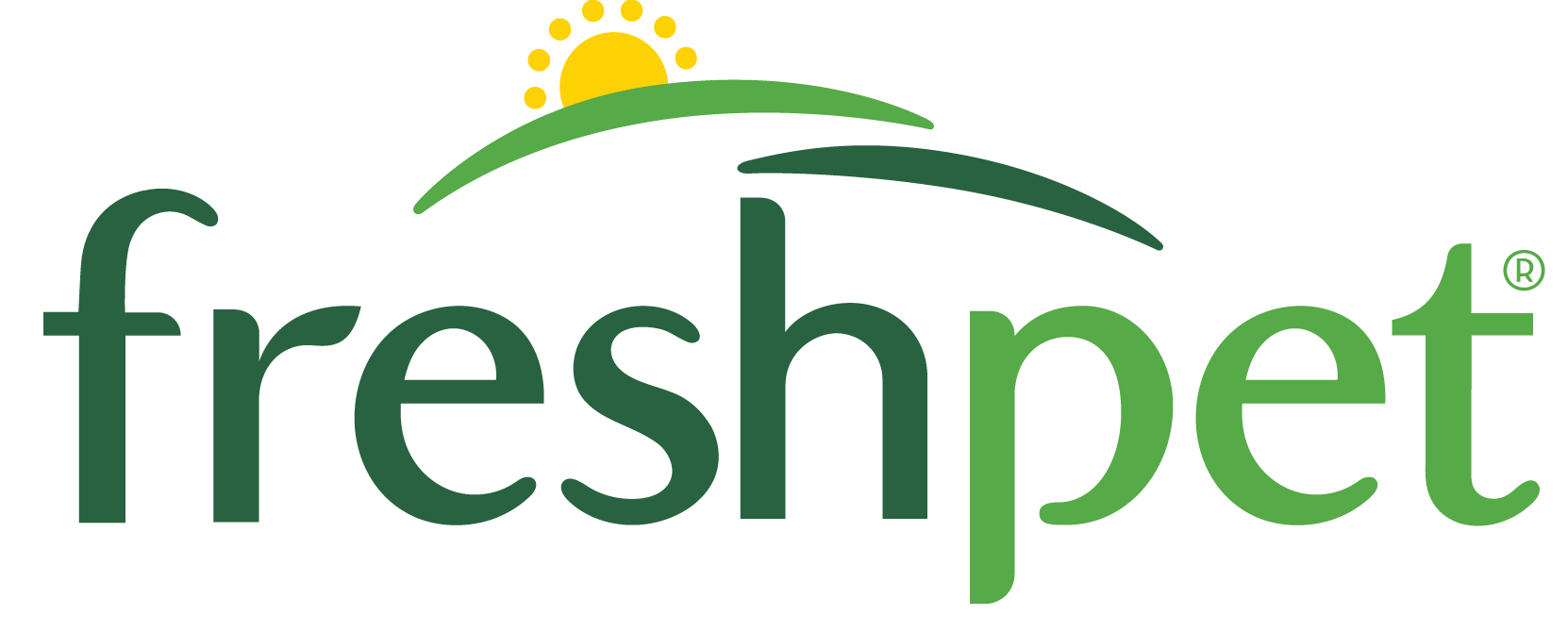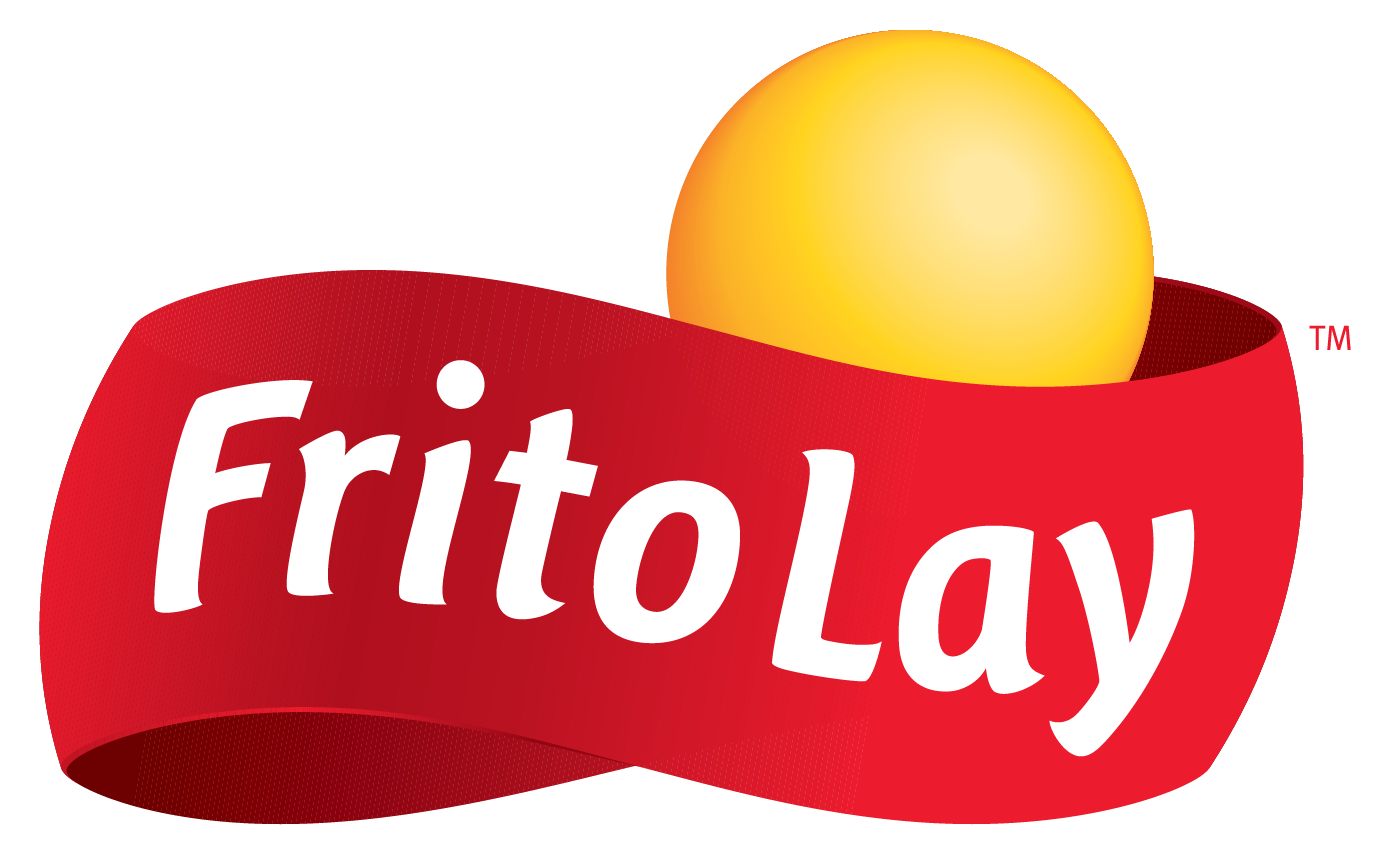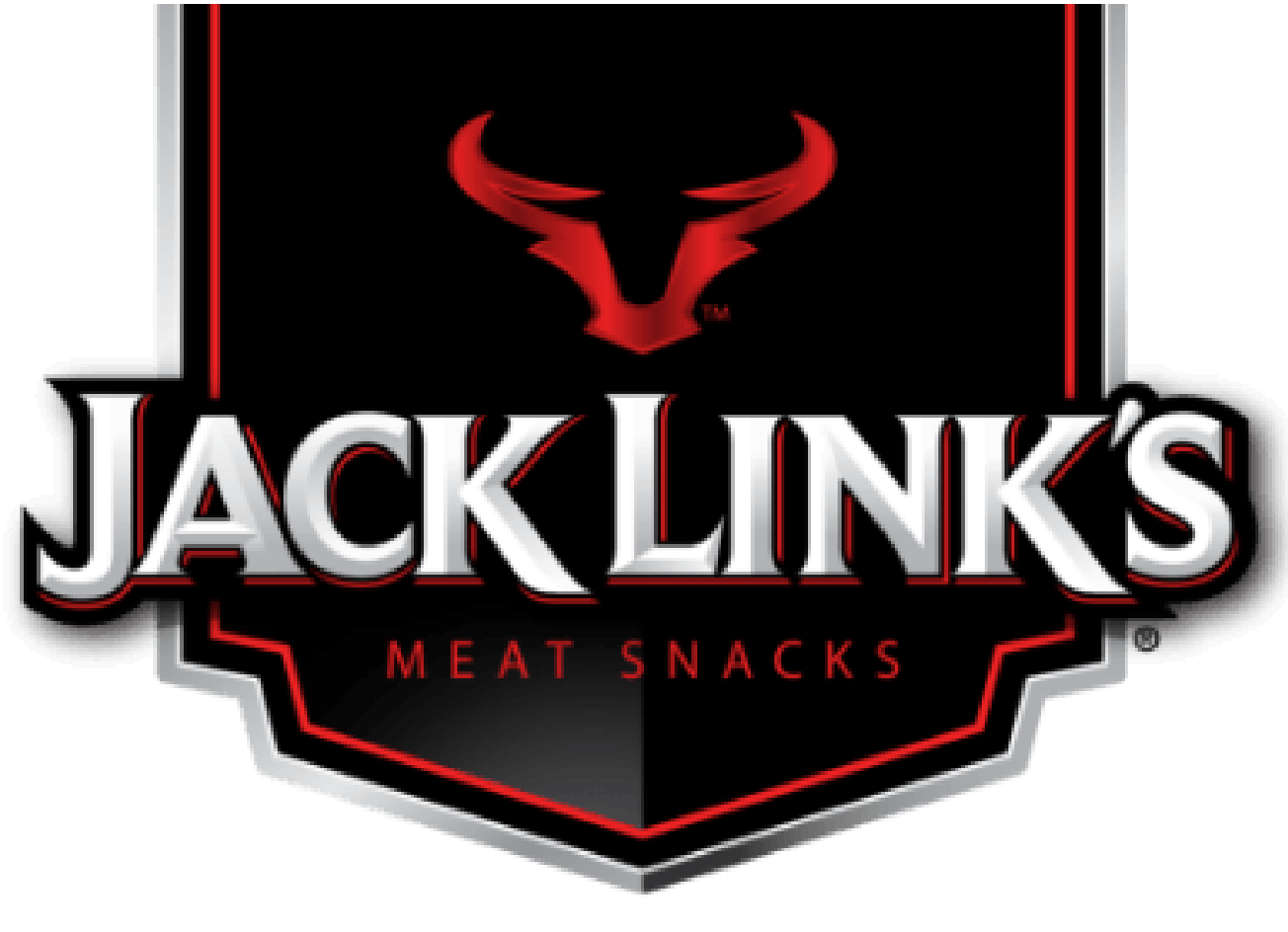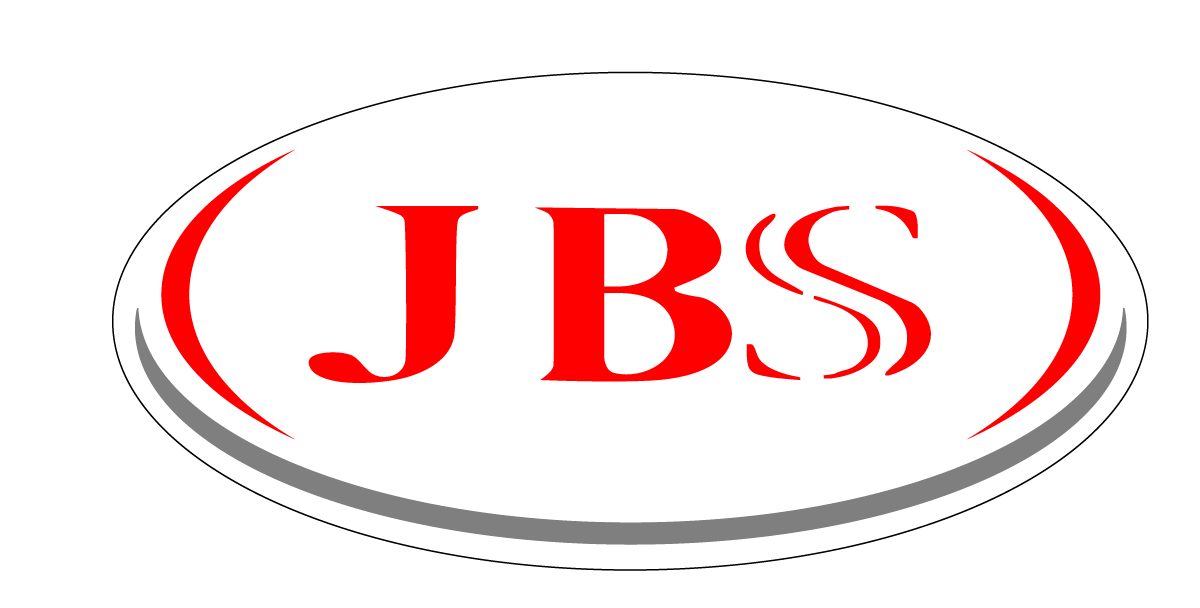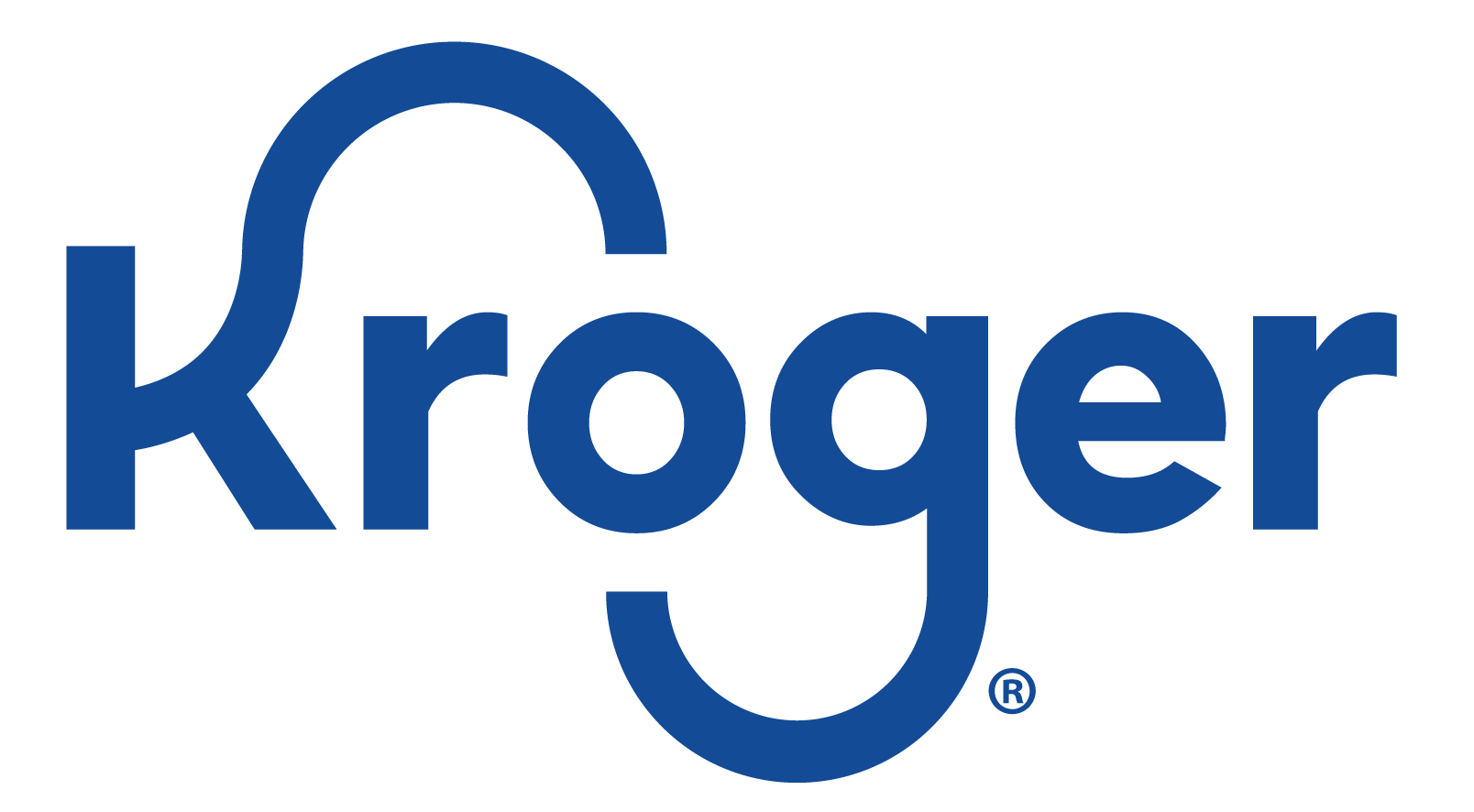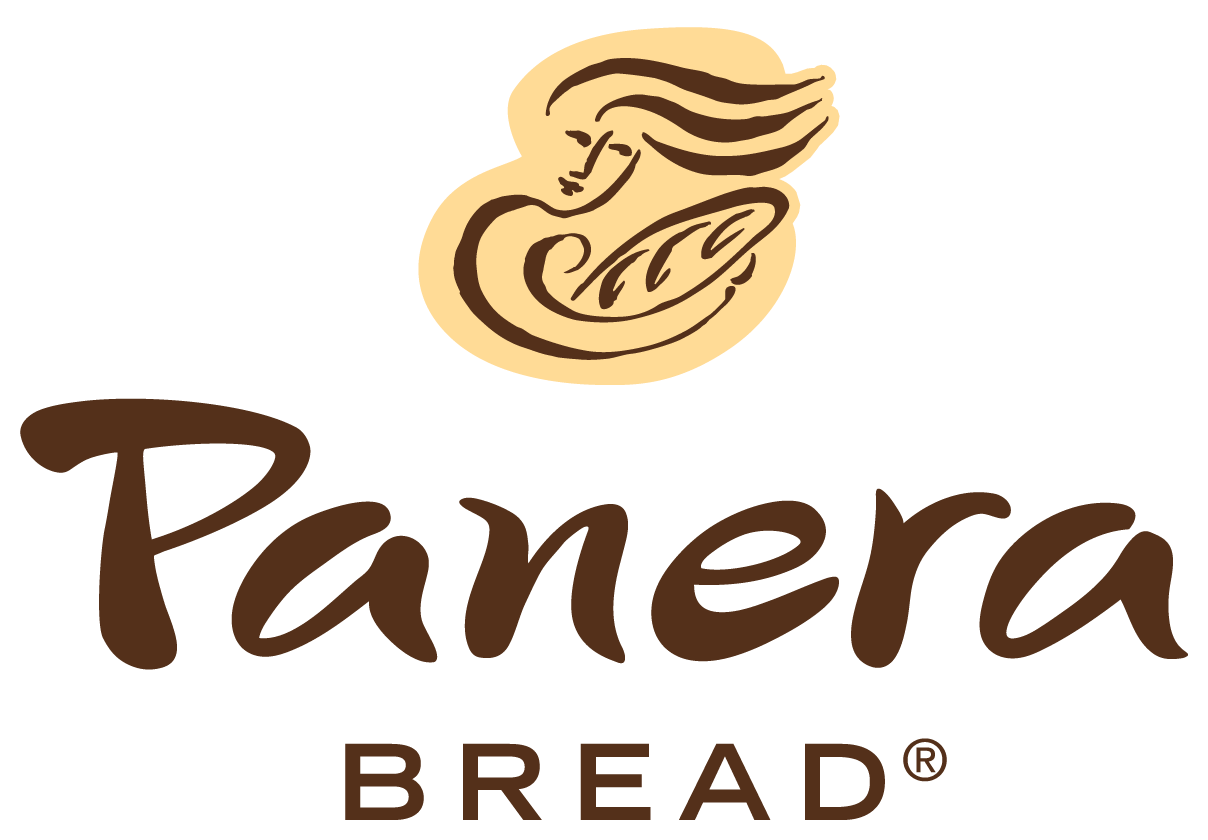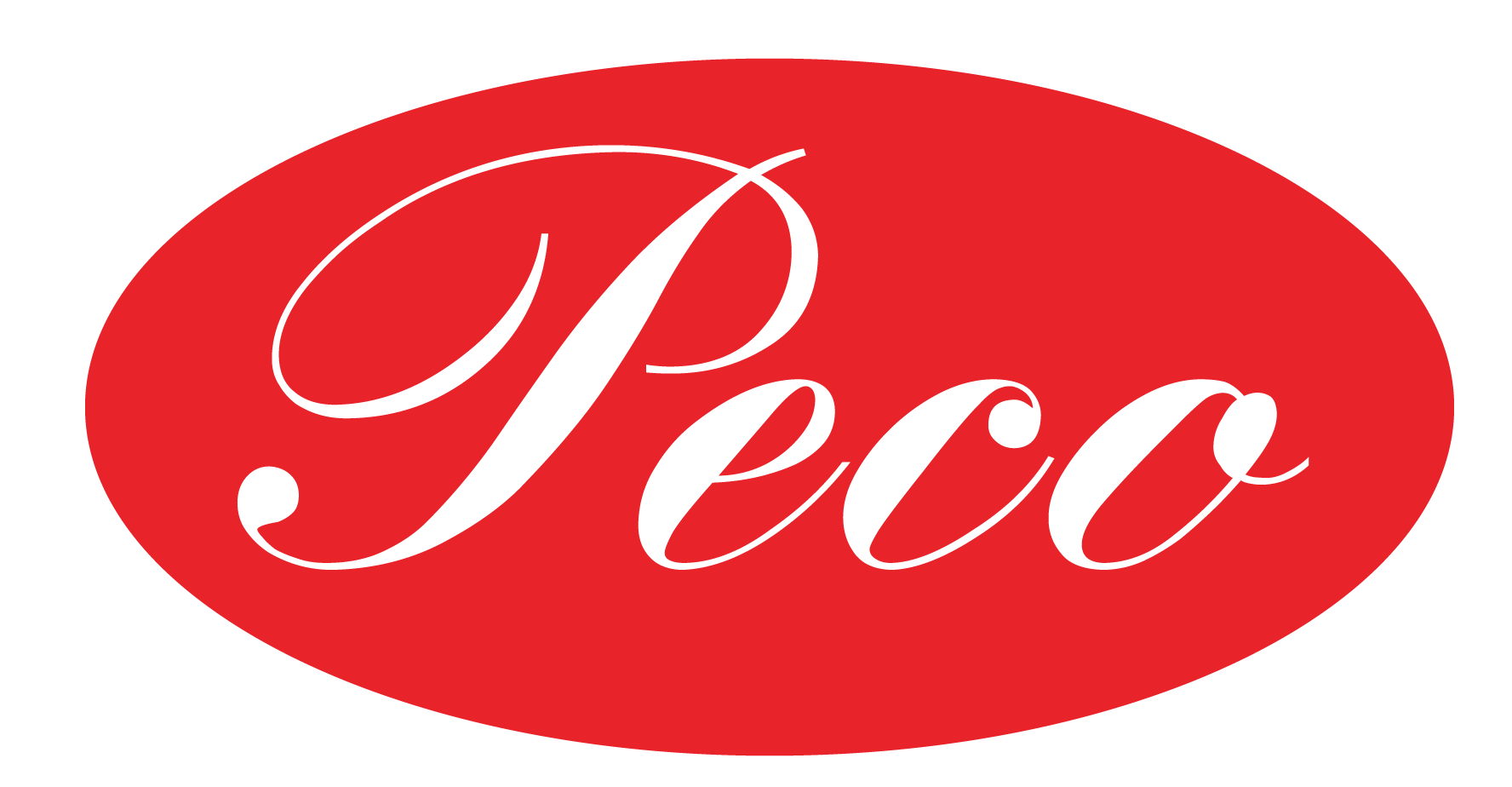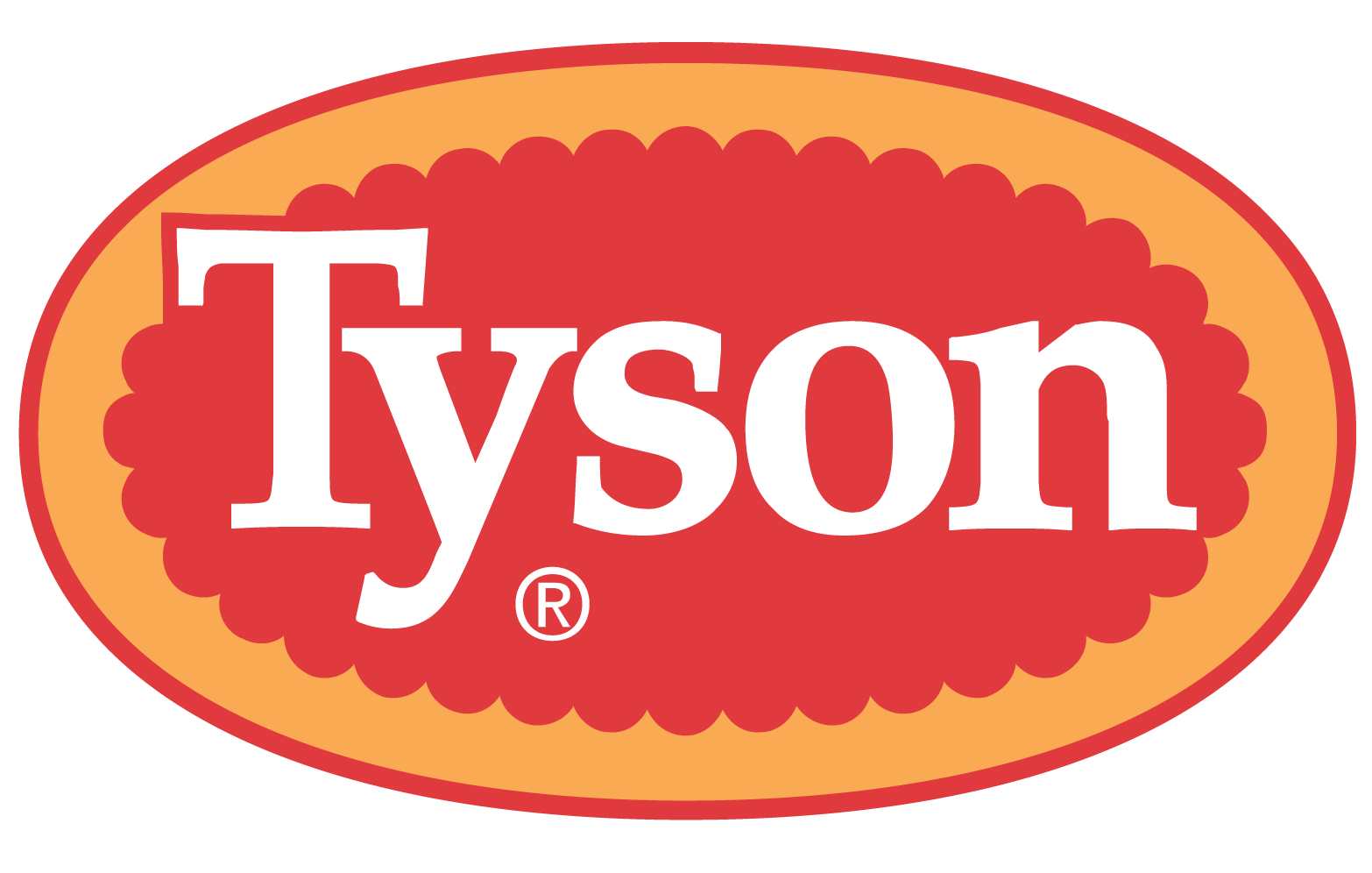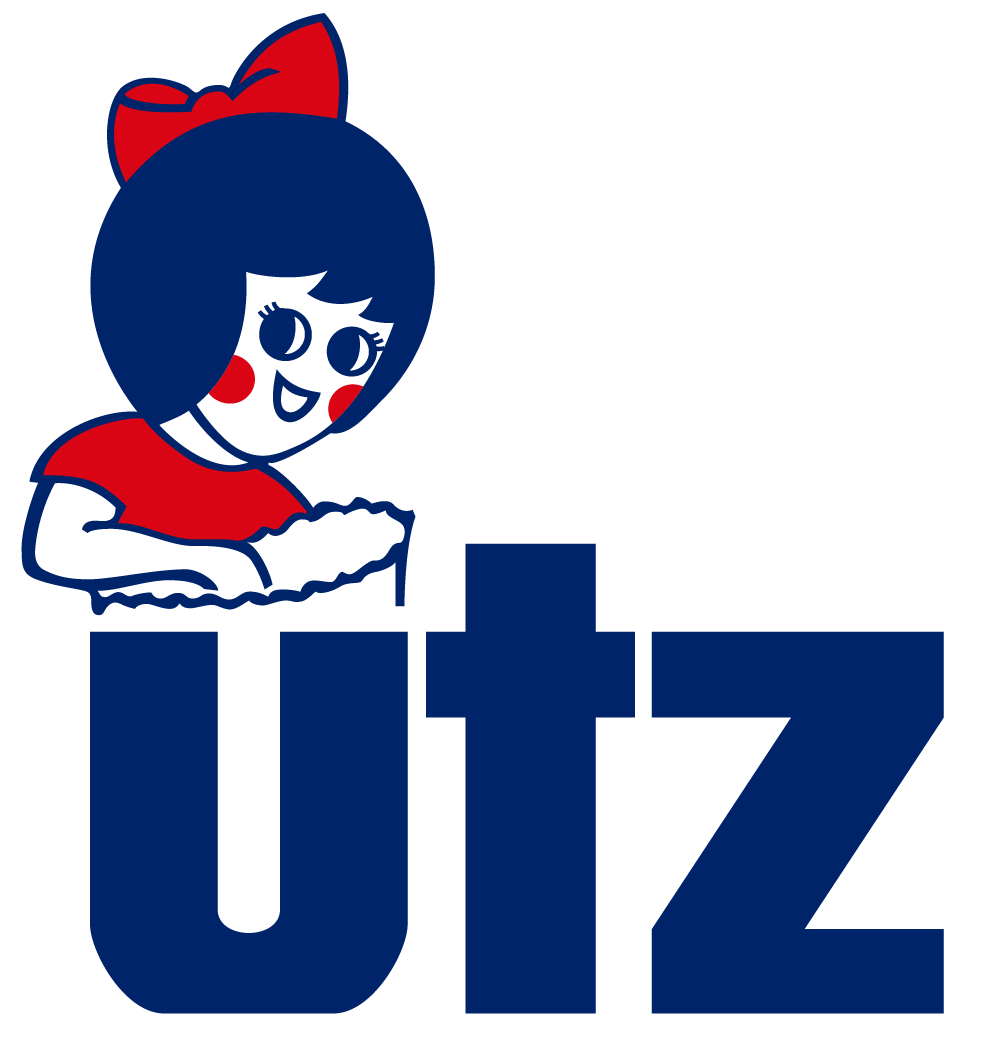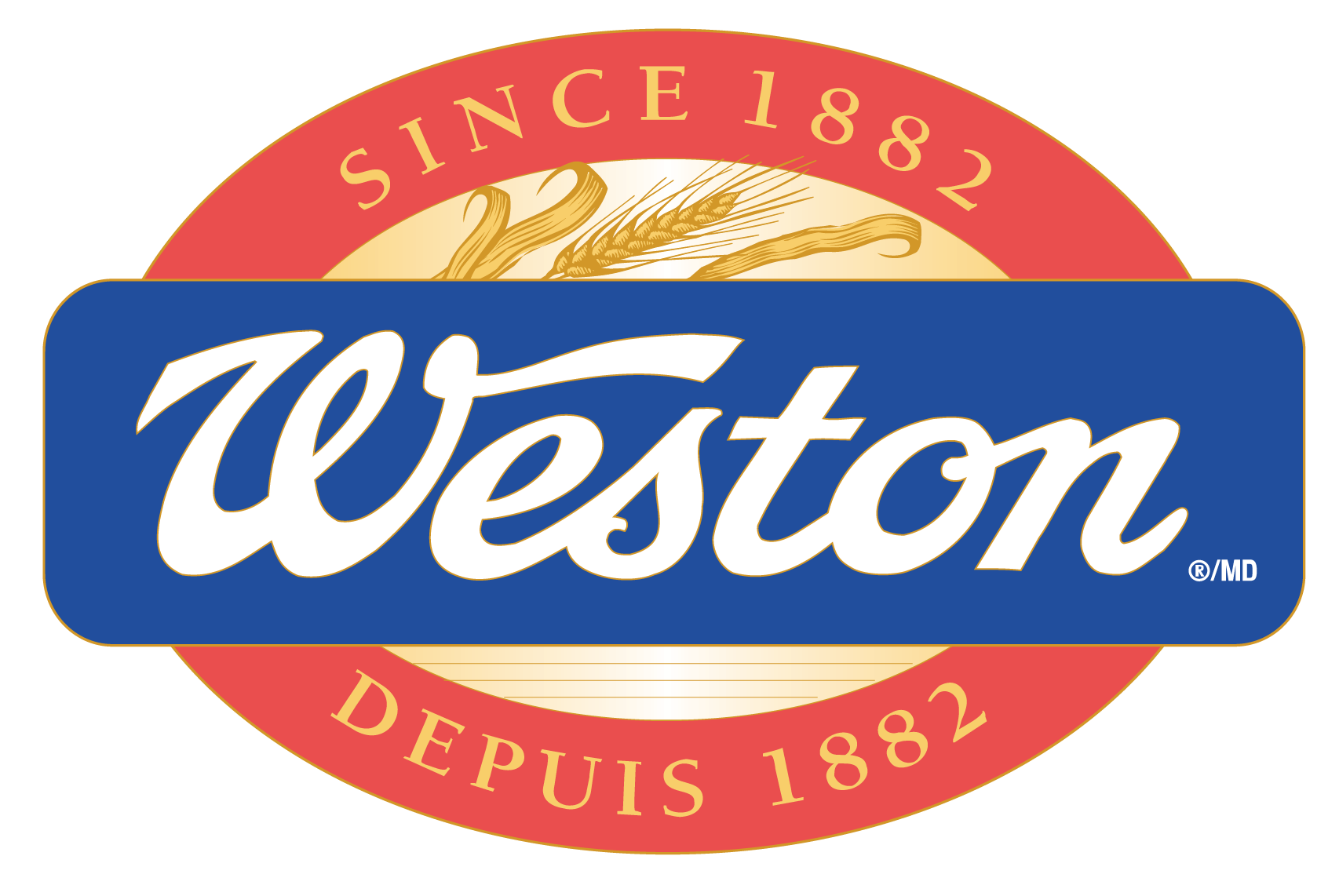 Reach Out to Us
Have a question? Our experienced sales and engineering staff is ready to assist you in identifying the very best Douglas Washer or Replacement Part to match your specific needs. Call 888-348-3947 for parts and service or email us today. We are here to help you!