Douglas Machines Corp. Names New President/CEO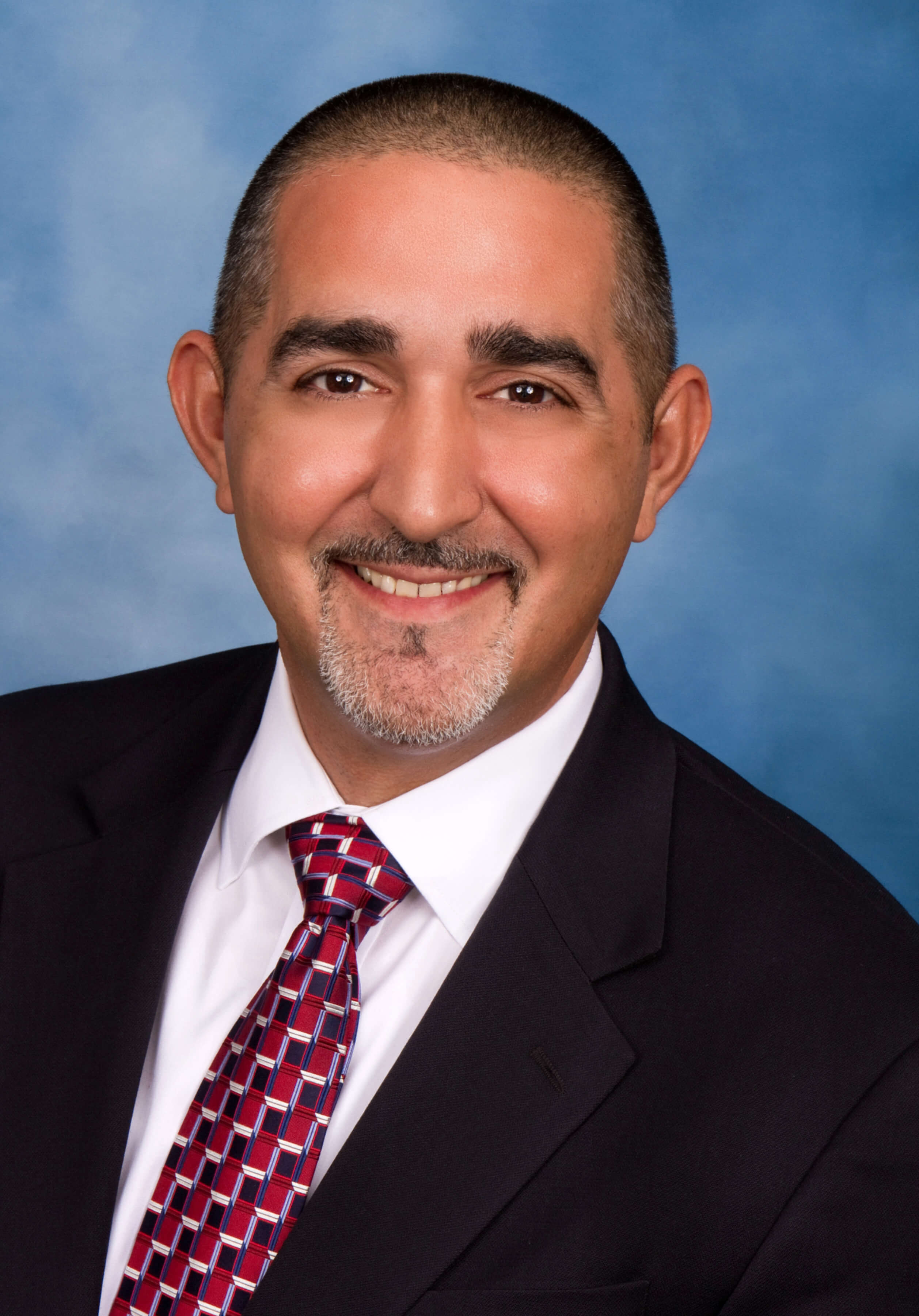 Claro to Lead Through Next Phase of Growth
Clearwater, Fl, June 14, 2019 — Paul Claro has been named as the new President and CEO of Douglas Machines Corp., replacing the retiring David Ward.
Claro possesses over 18 years of experience in industries ranging from product distribution, equipment manufacturing, industrial services, and engineering. He has served as president, general manager and vice president for several large multi-million-dollar companies, including Trojan Battery, Argo Turboserve, Rexnord Industries, NUR Macroprinters, and Harsco Infrastructure, where he strategically built sales, streamlined operations and executed business development initiatives, leading to year over year growth.
"I am excited to be part of the Douglas team. We have tremendous potential for growth, and I look forward to exploring the possibilities to build on the existing foundation and advance our products and services market share," stated Claro.
Paul has a dual bachelor's degree in Economics and Political Science from Drew University. He speaks 3 languages (Portuguese, Spanish, Italian) and is a U.S. Navy Veteran.
About Douglas Machines Corp: For 40 years, Douglas Machines Corp. has offered a full line of industry-leading automated washing and sanitizing equipment for all containers commonly used in the food processing and distribution industries. Over 80 models exist to clean several hundred to several thousand containers an hour.
###
Contact:
Darcel Schouler, Marketing Manager
Douglas Machines Corp.
P: 727-461-3477, ext. 210
https://www.facebook.com/DouglasMachinesCorp
https://twitter.com/douglasmachines
https://www.linkedin.com/company/douglas-machines-corp
https://www.youtube.com/results?search_query=douglas+machines+corp