Offering a full line of automated industrial and commercial washers that save you time, energy, and labor while increasing productivity.
Explore What We Wash
The product line we offer can be used to wash containers of all sizes and shapes quickly and efficiently. Following are some sample images of typical containers. As we service a wide range of industries, this is not a complete list, so if you don't see an item you are looking for, call us.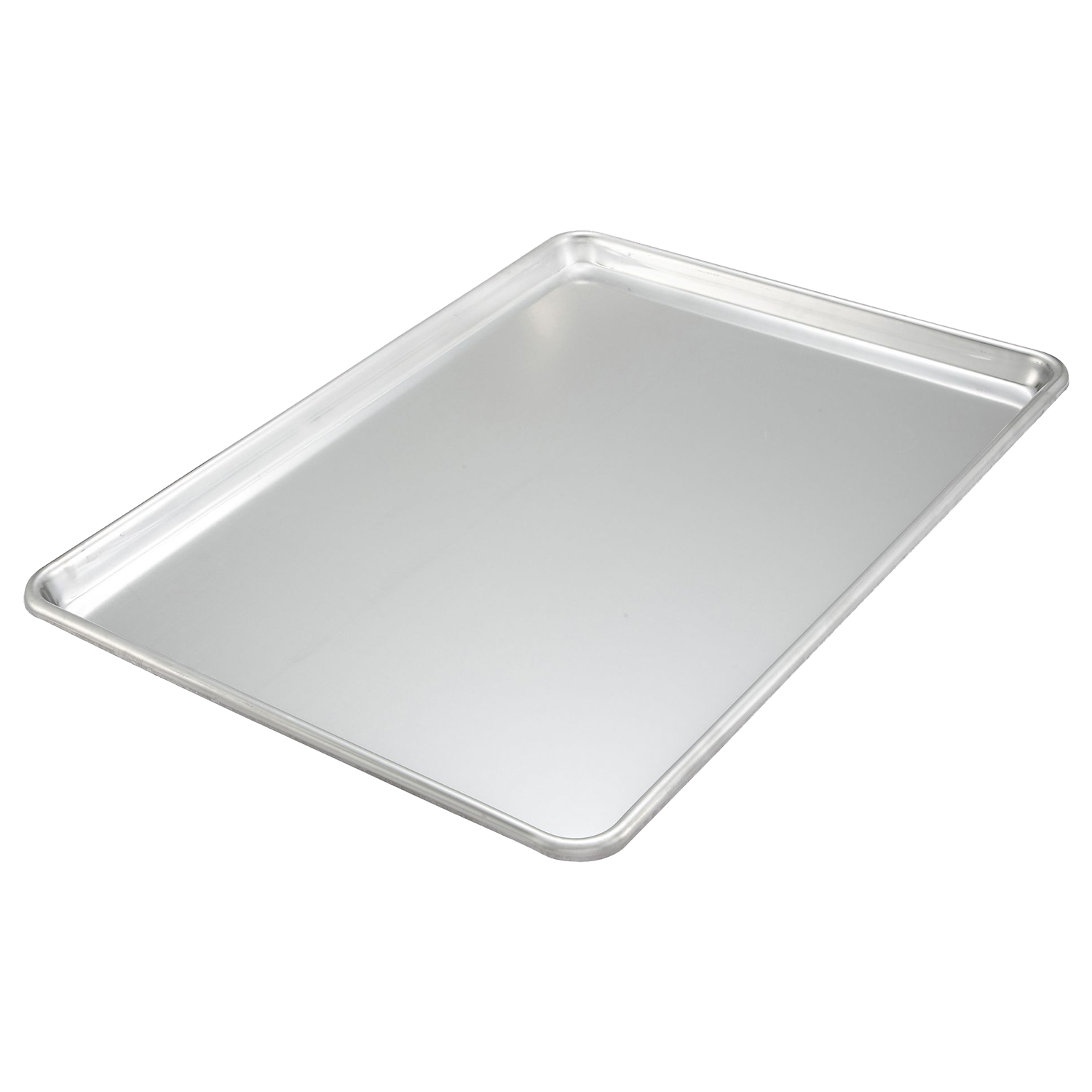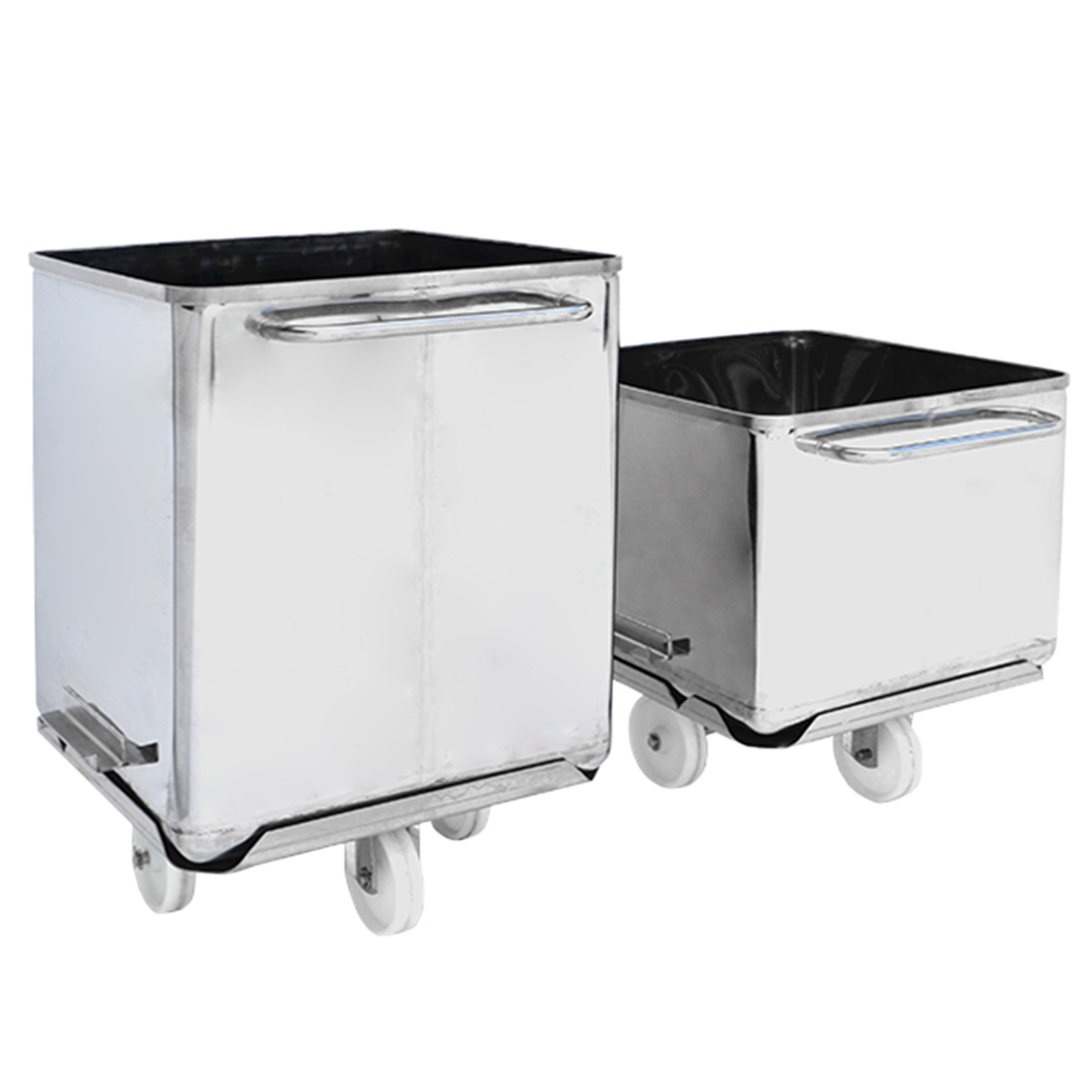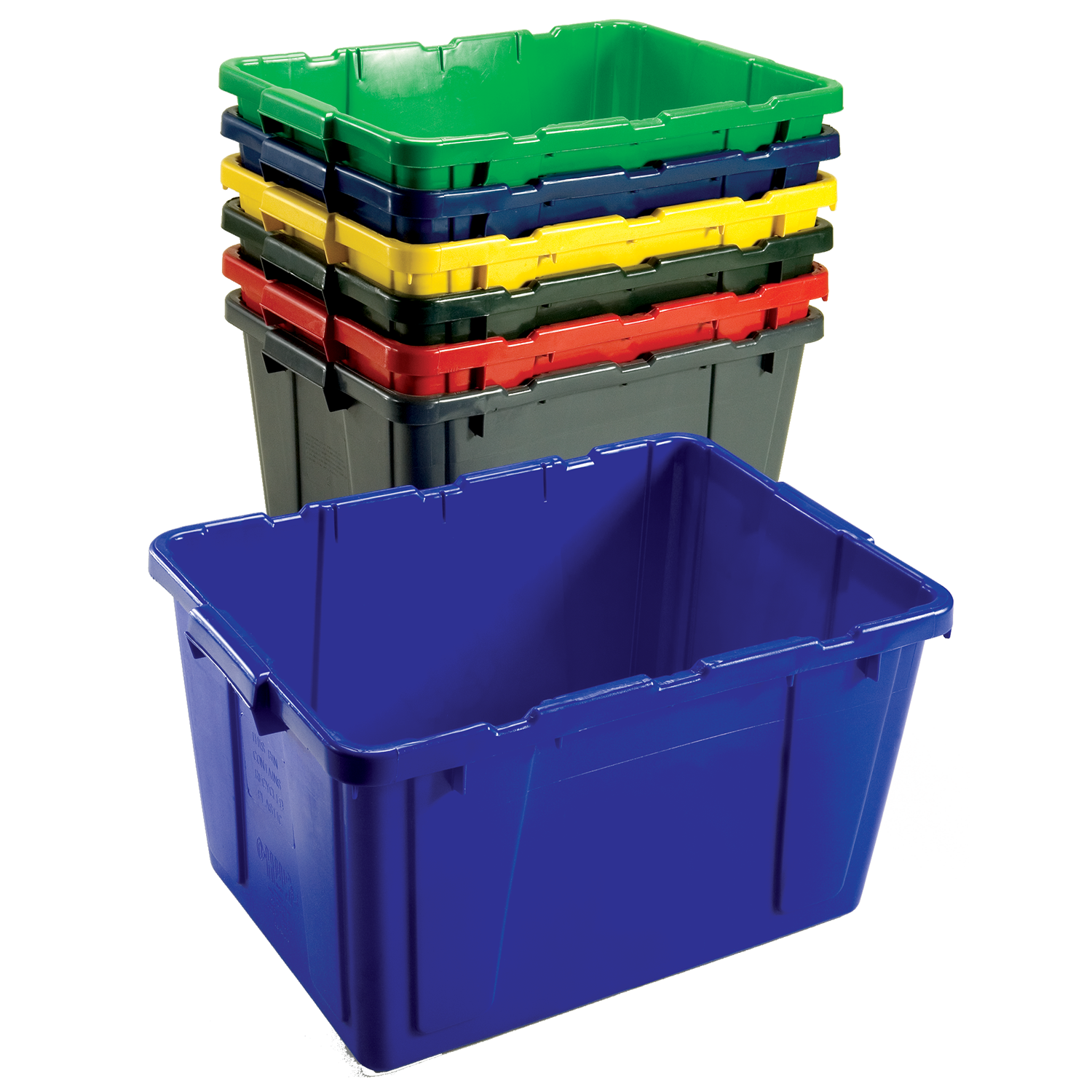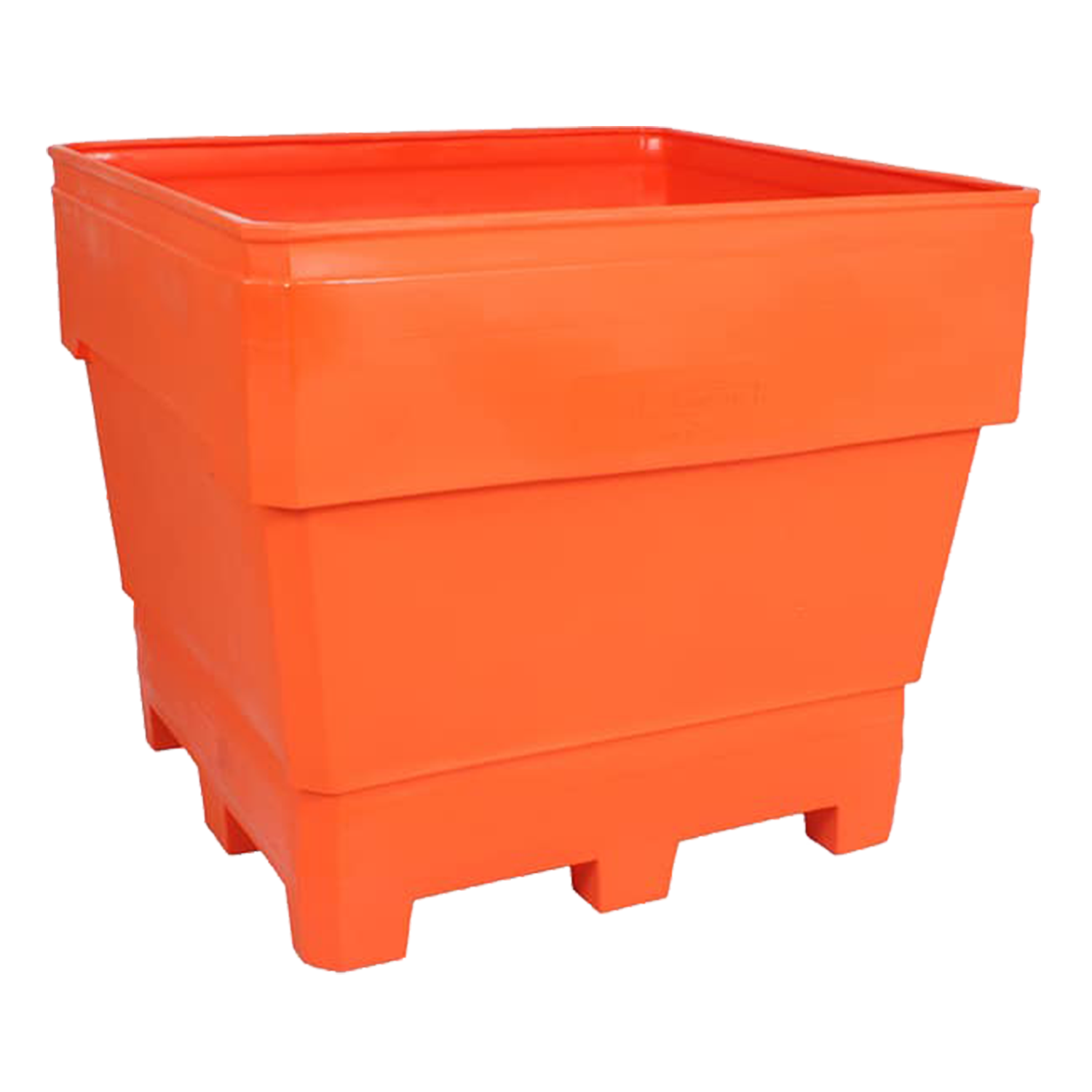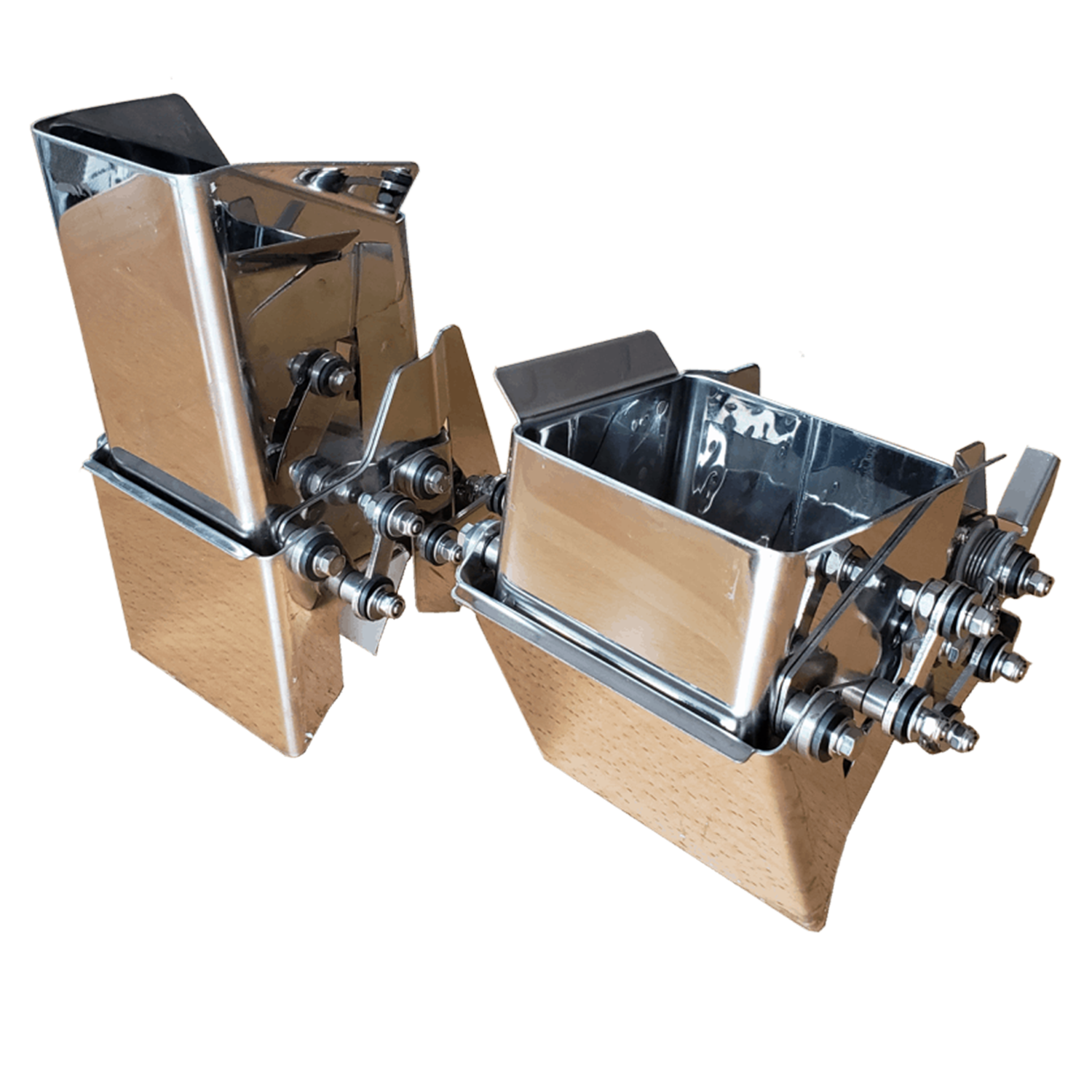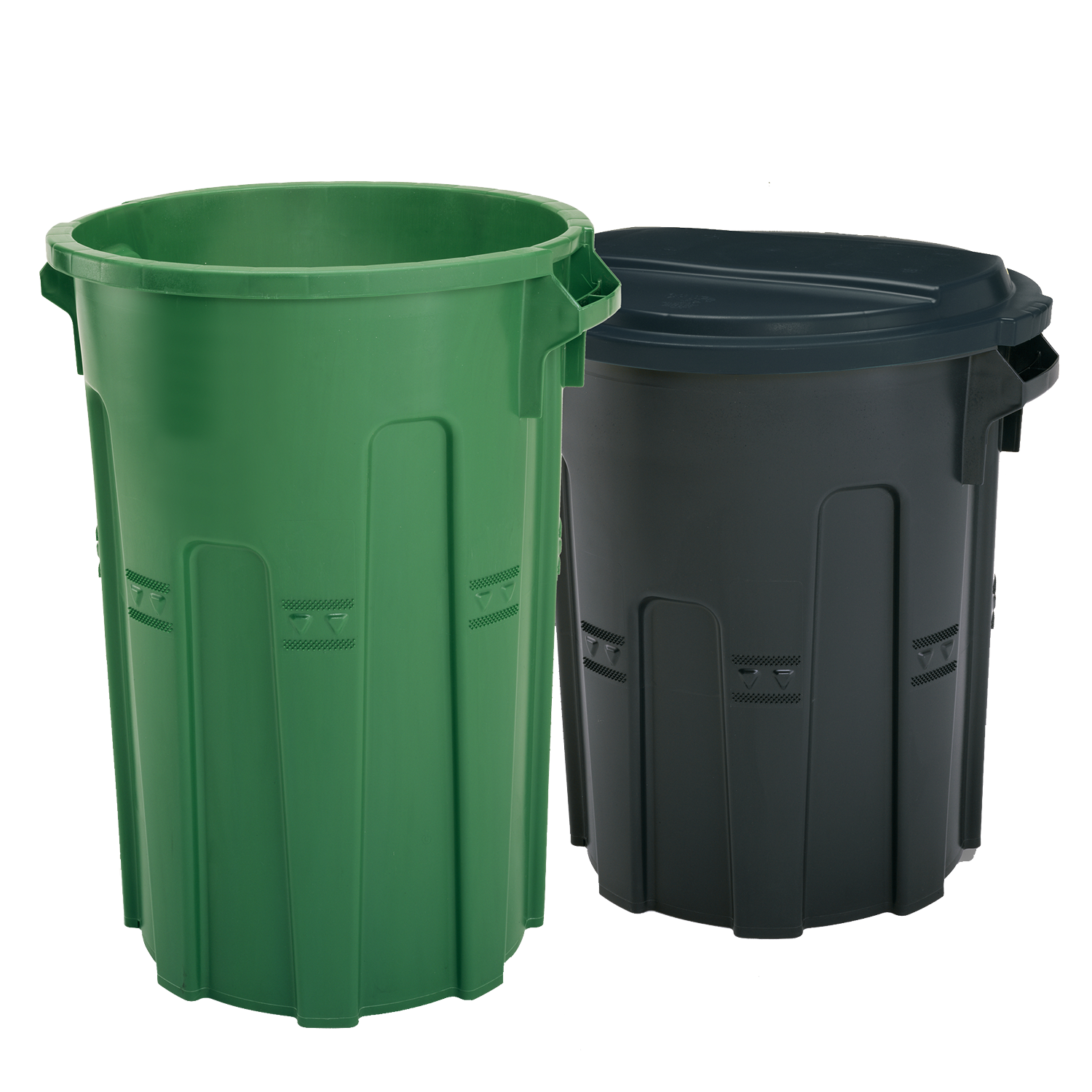 Choose from over 80 different standard models
The best system for your company depends on the type and quantity of items to be washed, the kind of soil to be removed, the desired wash time, the availability of utilities, the level of flexibility, space limitations, and budget constraints.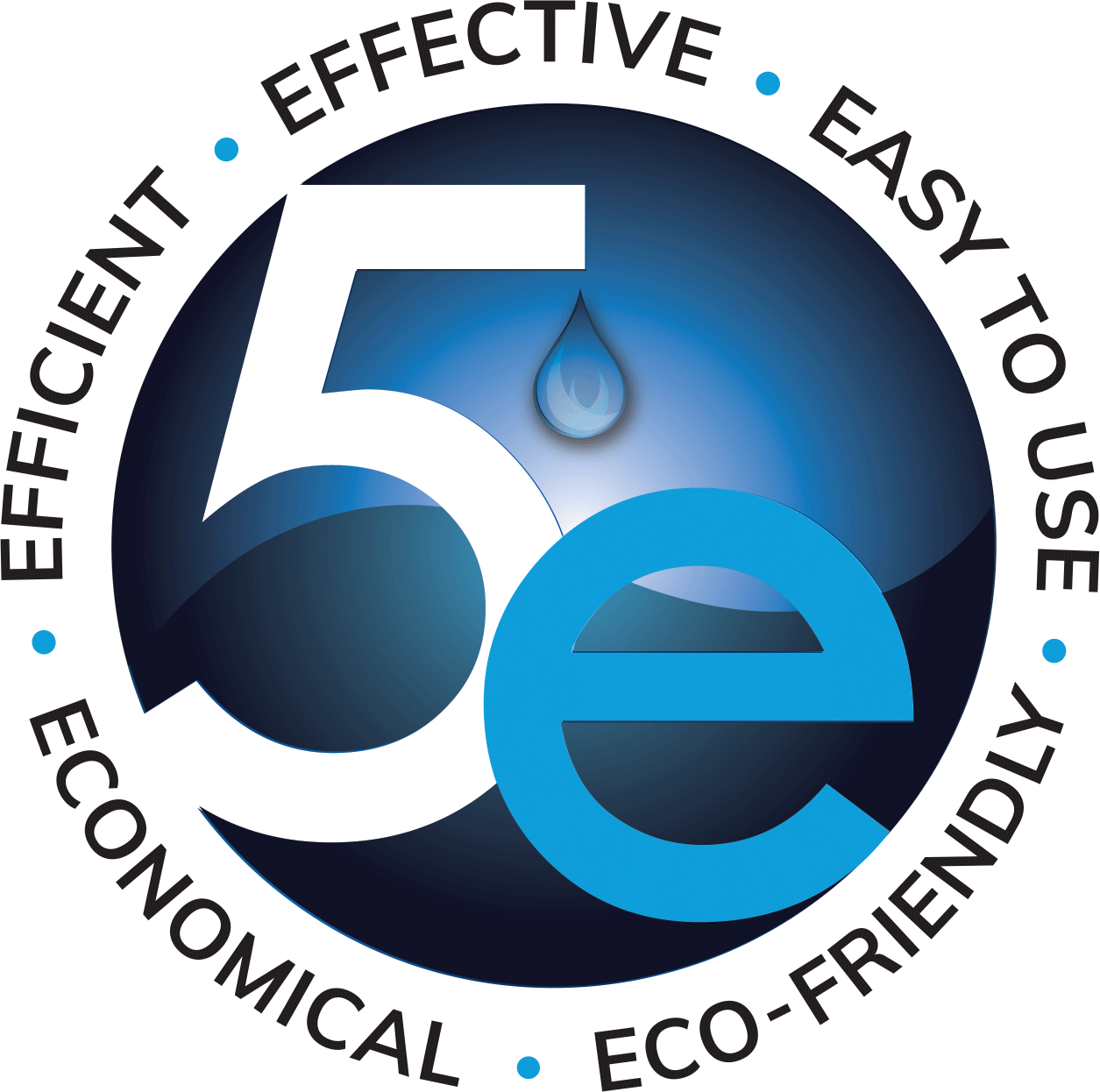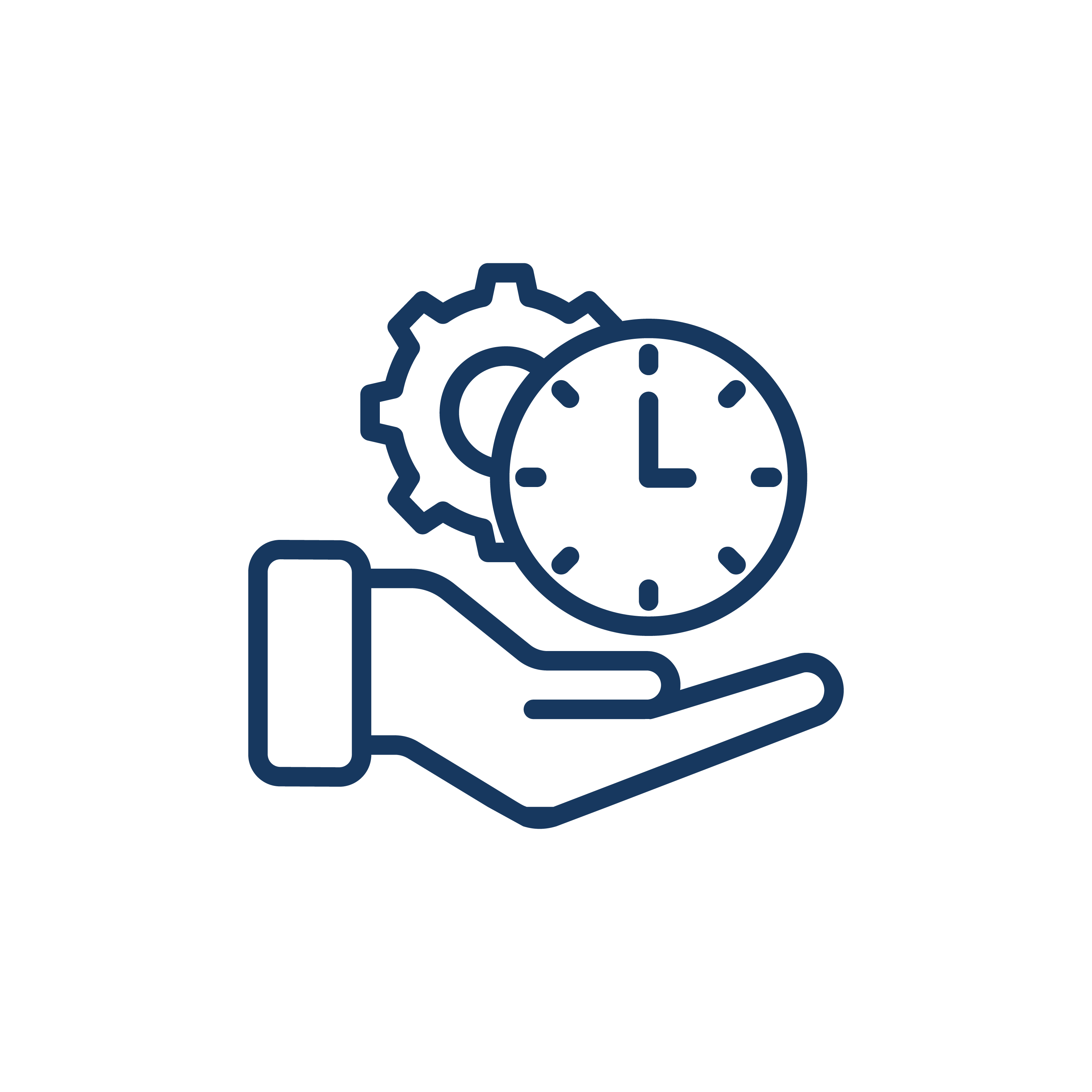 EFFICIENT
Maximum productivity with minimum wasted effort.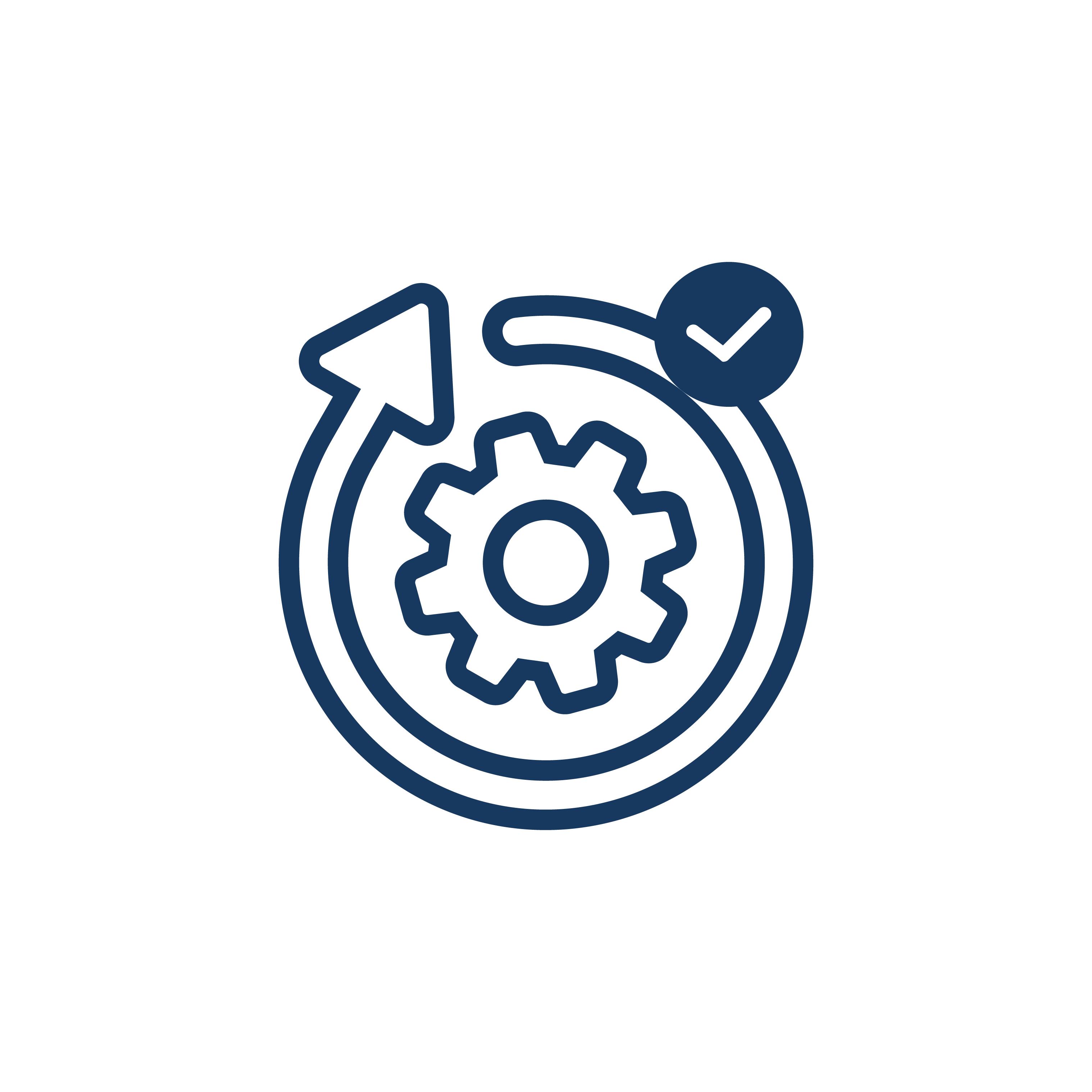 EFFECTIVE
Consistent results
that can be tracked.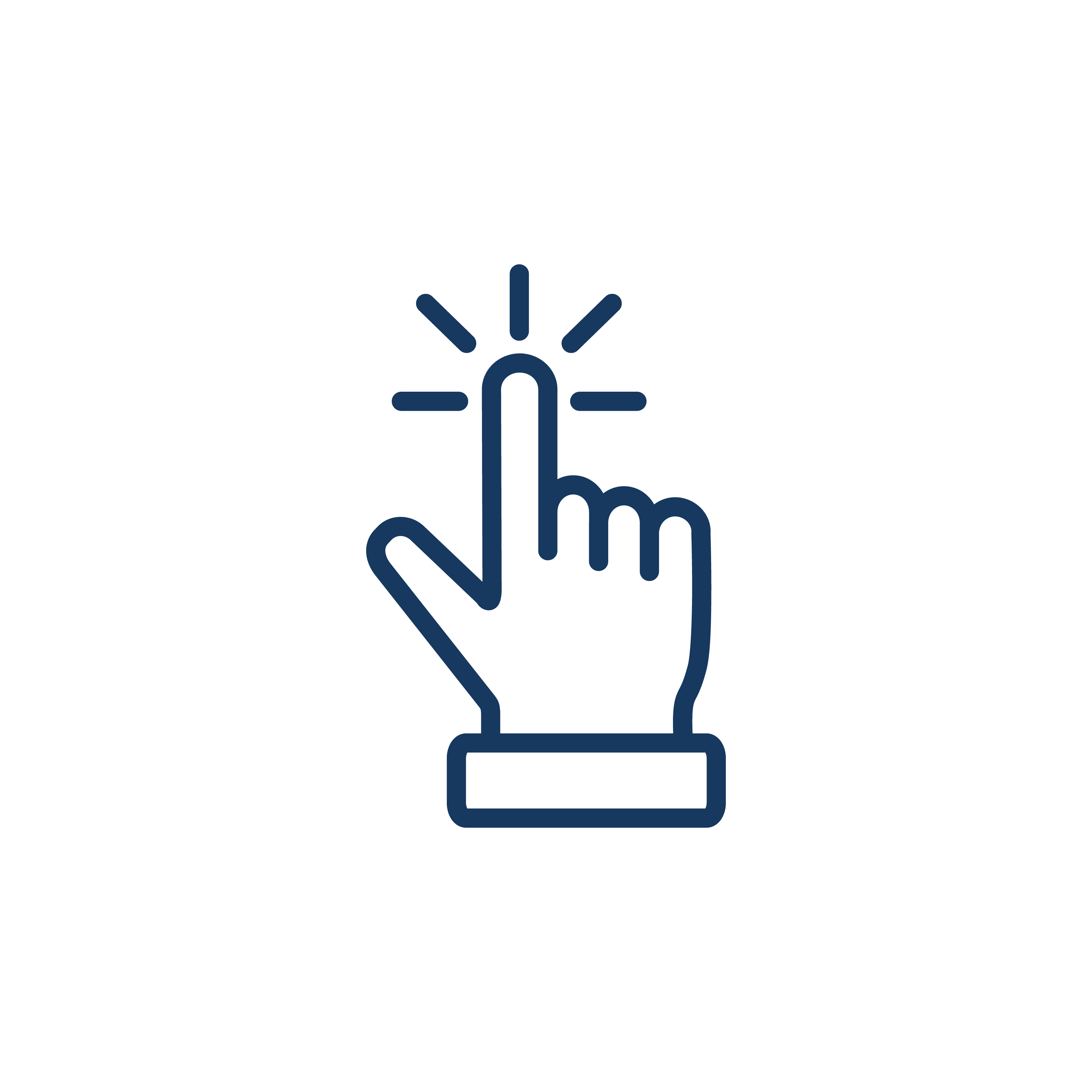 EASY TO USE
Straight forward to set up, operate, and maintain.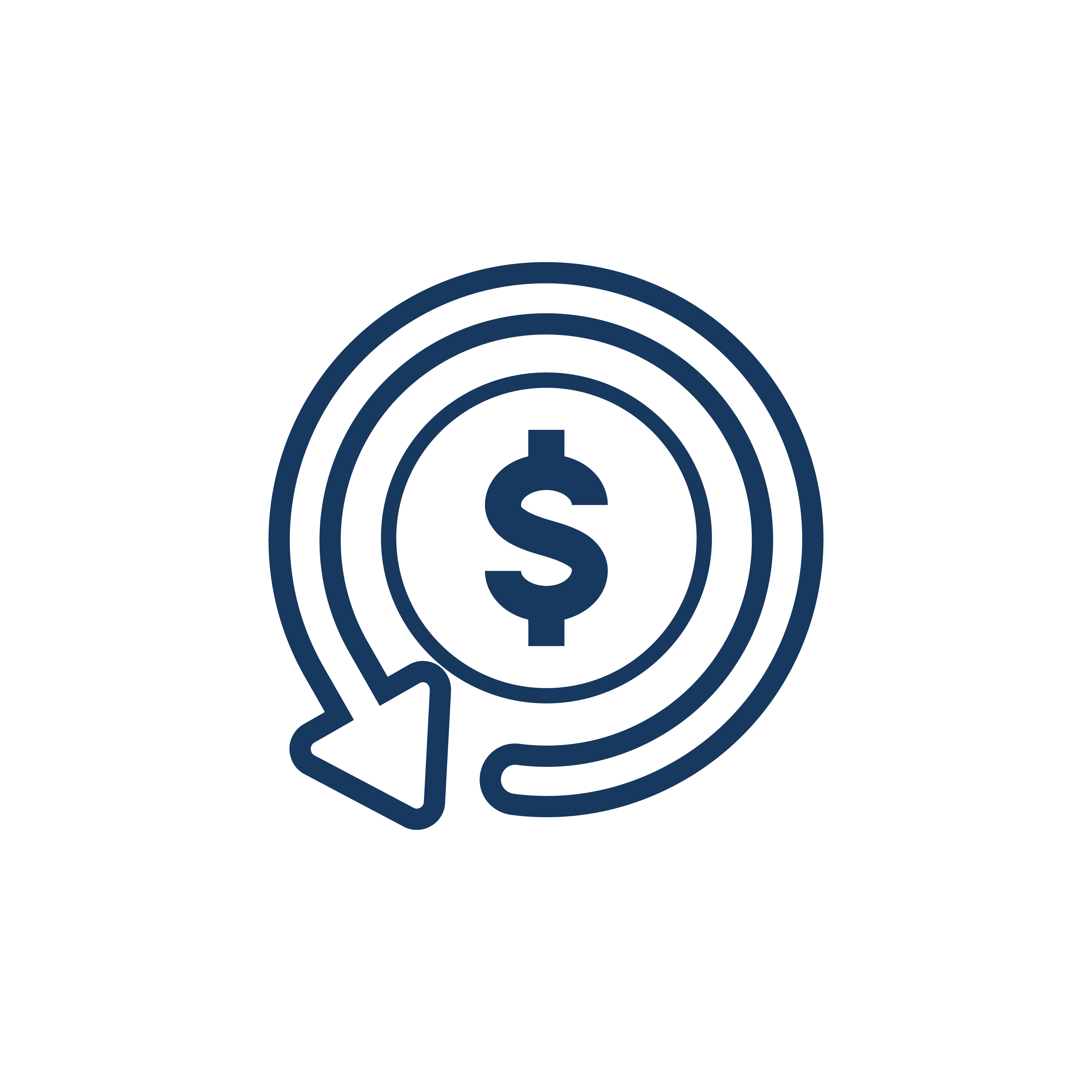 ECONOMICAL
Operating resources to save time, money, and effort spent.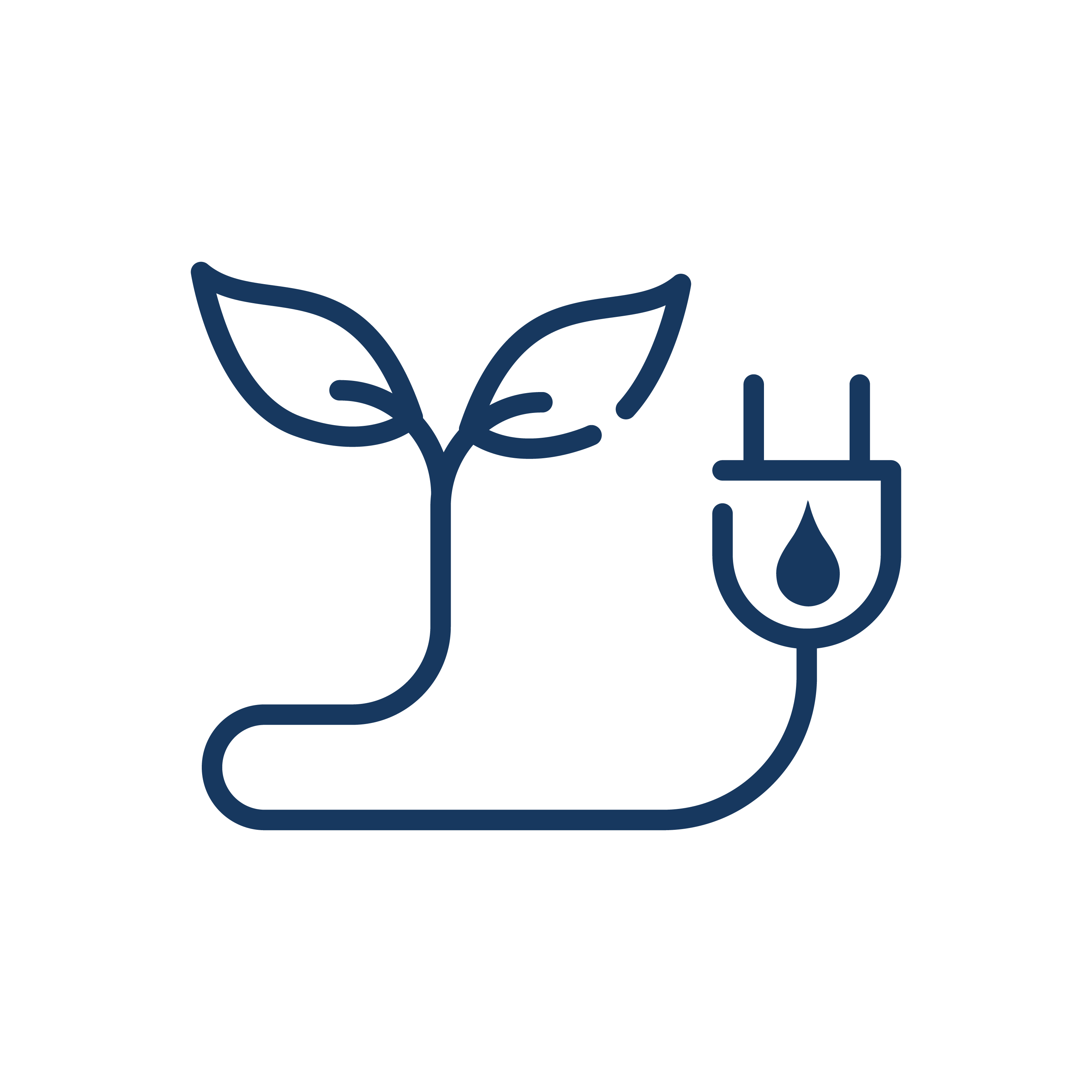 ECO-FRIENDLY
Conserves resources to not harm the environment.
Phone
(727) 461-3477
Local
(800) 331-6870
Toll Free
(888) 348-3947
Parts/Service
Corporate Office
4500 110th Ave N
Clearwater, FL 33762
Business Hours
M-F: 8am – 6pm
Sat: 8am – 4pm
Sun: Closed
Reach Out to Us
Have a question? Our experienced sales and engineering staff is ready to assist you in identifying the very best Douglas Washer or Replacement Part to match your specific needs. Call 888-348-3947 for parts and service or email us today. We are here to help you!