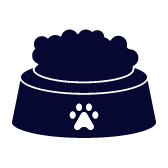 Pet Food Processing Container Washing Equipment
Douglas Machines Corp. manufactures washing and sanitizing equipment used in the commercial pet food manufacturing and processing industry. Our machines wash and sanitize containers and tools efficiently and effectively to ensure that your pet food products are free of health hazards.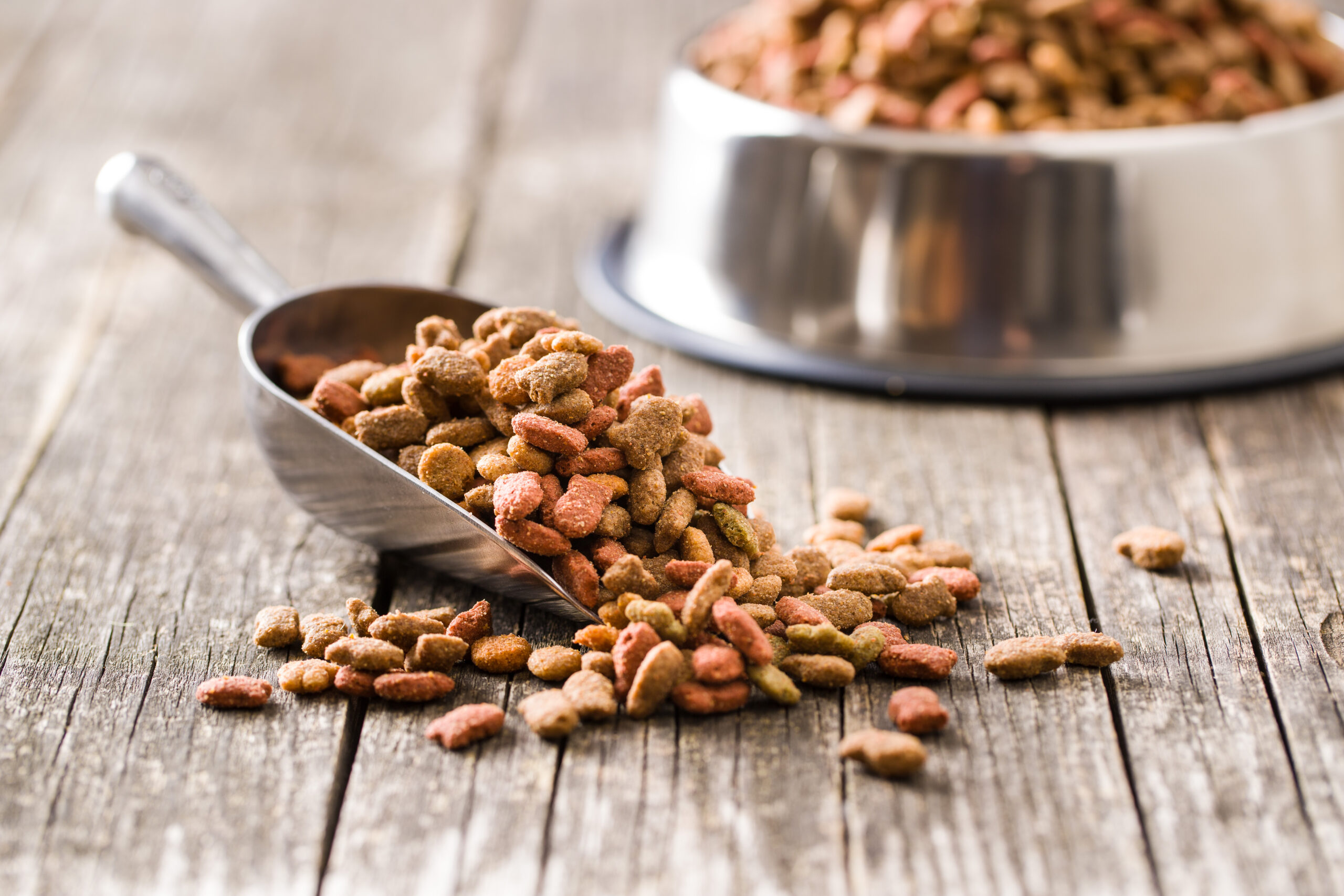 Effective sanitation is essential for every pet food company involved in the production, importation/wholesaling, and retailing of pet food. Foodborne pathogens and cross-contamination from poor sanitation can result in pet food recalls that harm our four-legged friends and your business. Consumers are more aware of these dangers and are more vigilant than ever about their pet's food.
To prevent hazards like pathogens, cross-contamination, or premature wear of machinery that affects food quality, you must wash all tools, machinery, and surfaces frequently. This can consume your resources and labor force's time if done by hand. Replacing manual washing and outdated equipment with a new, 
efficient machine can completely change the way your business runs. Our sanitizing pet food manufacturing equipment cleans items quickly and effectively to a consistent, spotless clean. They also have energy-efficient engines and water recirculating tanks to save resources. You can choose from our line of over 80 standard models or contact us to design a machine tailored to your exact needs.
Pet Food Industry Containers and Applications
Here's a partial list of the items Douglas Machines commercial washers clean.
Don't see the items you want to clean? Give us a call! Our engineers can recommend a machine or run it through our state-of-the-art wash test and research area, where you send us your dirty items and we'll run it through a machine and send it back to you along with footage of the cleaning. Just to prove the quality of our work.
Barrels
Bins
Buckets
Bulk Containers
Conveyor Belts
Cooling Racks
Crates
Chutes
Drums
Food Storage Boxes
Funnels
Freezing Tunnels
Garbage Cans
Hinged Totes
Ingredient Bins
Lids
Lugs
Machine Parts
Magnum Bins
Mixing Bowls
Meat Fryers / Ovens
Moulds
Oven Racks
Pails
Pallets & Pallet Separators 
Pans
Pots
Proofing Boards
Racks
Scale Buckets
Screens
Sheet Pans
Shipping Baskets
Storage Cages
Totes & Transport Racks
 Tubs
Utensils & Utilitity Containers
V-Mag Carts 
Waste Cans
Weigh Buckets & Hoppers
Wire Containers
Wire Basket
Phone
(727) 461-3477 Local
(800) 331-6870 Toll Free
Corporate Office
4500 110th Ave N
Clearwater, FL 33762
Business Hours
M-F: 8am – 6pm
Sat: 8am – 4pm
Sun: Closed
Reach Out to Us
Have a question? Our experienced sales and engineering staff is ready to assist you in identifying the very best Douglas Washer or Replacement Part to match your specific needs. Call 888-348-3947 for parts and service or email us today. We are here to help you!