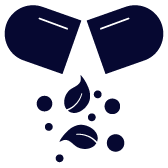 Nutraceutical Container Washers
The nutraceutical market has exploded, with dietary supplements, vitamins, and herbal alternatives dominating the over-the-counter sector. As production ramps up to meet demand, efficiency and consumer safety should be two of your biggest priorities. Douglas Machines nutraceutical container washers are trusted globally to kill contaminants and streamline the production process.
Sanitation in the Nutraceutical Industry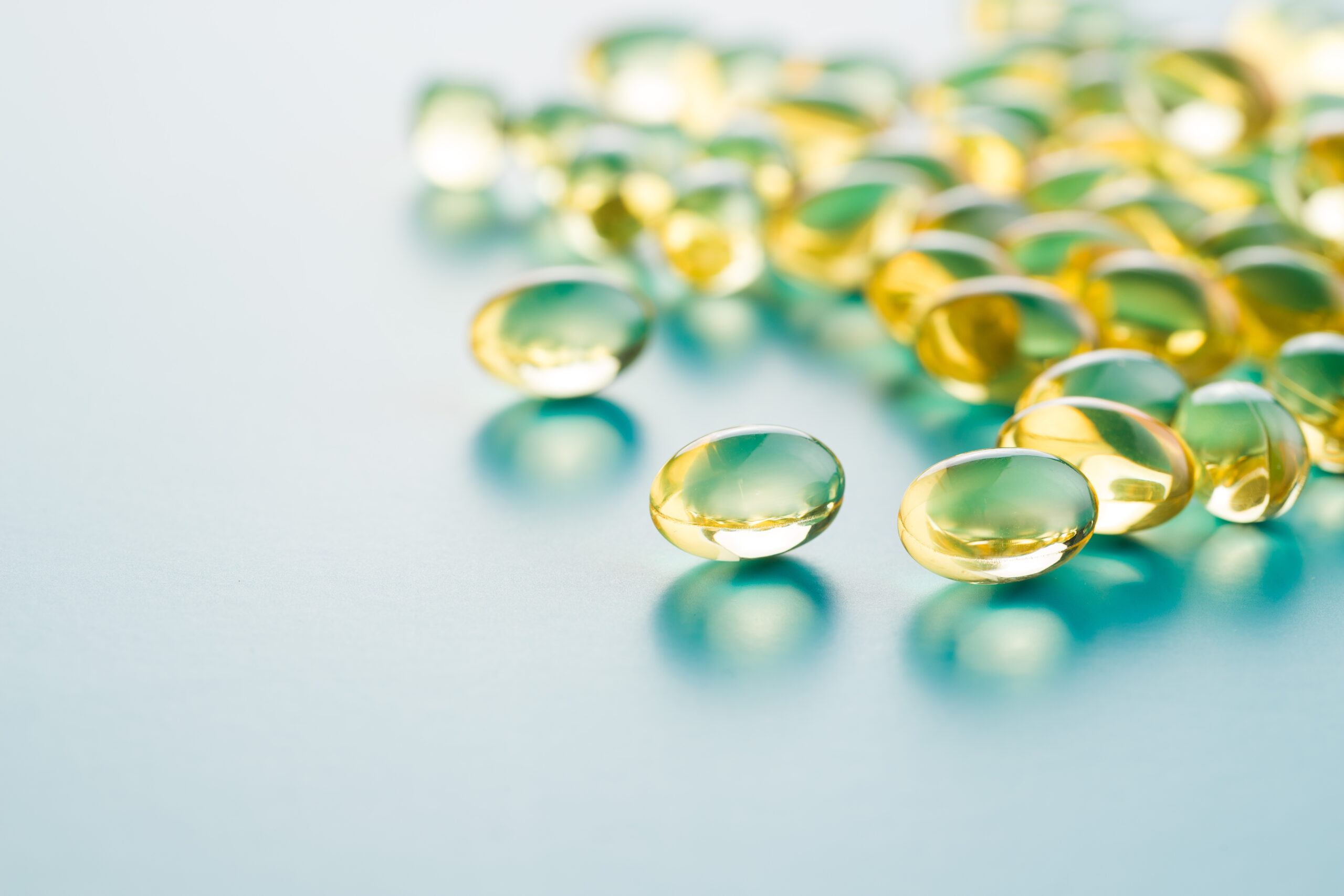 In the nutraceutical production process, there are many opportunities for contamination by bacteria and cross-contamination of raw materials and finished products. Your customers depend on you to provide healthy, natural alternatives, so food safety and sanitation are crucial.
With labor costs and staffing at a premium, an automated cleaning system with efficient, effective performance will allow you to focus on doing business, worry-free.
Douglas Machines Corp. is a leading manufacturer of nutraceutical container washers and other washing and sanitizing equipment for the industry. We work directly with 
nutraceuticals manufacturers to create automated commercial washers that sanitize surfaces to ensure that your products are produced without physical, allergenic, chemical, and microbiological hazards. You can choose from over 80 standard machine models, like Douglas Machines Model 1536-FBW, which was designed to clean and sanitize the tight containers used in nutraceutical production. You can also work directly with one of our engineers to design a commercial washer tailored to your needs. 
Nutraceuticals Containers and Applications
Here are some of the containers that Douglas Machines nutraceutical container washers can clean. If you're unsure whether or not your object will work, you can mail the dirty dish to our wash test and research area, where we'll film it going through the machine and send it back to you. We're confident you'll be impressed.
Barrels
Beverage Carriers
Bins
Buckets
Buggies
Bulk Containers
Conveyor Belts
Chutes
Crates
Drums
Funnels
Garbage Cans
Hinged Totes
Ingredient Bins
Intermediate Bulk
Lids
Kettles
Lugs
Machine Parts
Magnum Bins
Mixing Bowls
Moulds
Pails
Pallets
Pallet Separators
Pans
Pots
Racks
Scale Buckets
Storage Cages
Totes
Transport Racks
Tubs
Utensils
Utility Trays
Waste Cans
Weigh Buckets
Weigh Hoppers
Wire Containers
Wire Baskets
Have Any Questions About Our Products?
Have a question about any of our products? Our experienced engineering staff is ready to help you find the best Douglas Washer or Replacement Part to match your needs. Call (888) 348-3947 for parts and service or email us today. Or complete our contact form and we will reach out to you directly. We're here to help!
Phone
(727) 461-3477 Local
(800) 331-6870 Toll Free
Corporate Office
4500 110th Ave N
Clearwater, FL 33762
Business Hours
M-F: 8am – 6pm
Sat: 8am – 4pm
Sun: Closed
Reach Out to Us
Have a question? Our experienced sales and engineering staff is ready to assist you in identifying the very best Douglas Washer or Replacement Part to match your specific needs. Call 888-348-3947 for parts and service or email us today. We are here to help you!