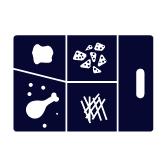 Refrigerated And Frozen Foods Container Washing Equipment
Douglas Machines Corp. manufactures washing and sanitizing systems for the refrigerated and frozen foods industry. Our machines wash and sanitize containers, tools, and items used while processing refrigerated and frozen foods to prevent contaminants and health hazards while streamlining your manufacturing process.
Douglas Machines Frozen Food Cleaning Equipment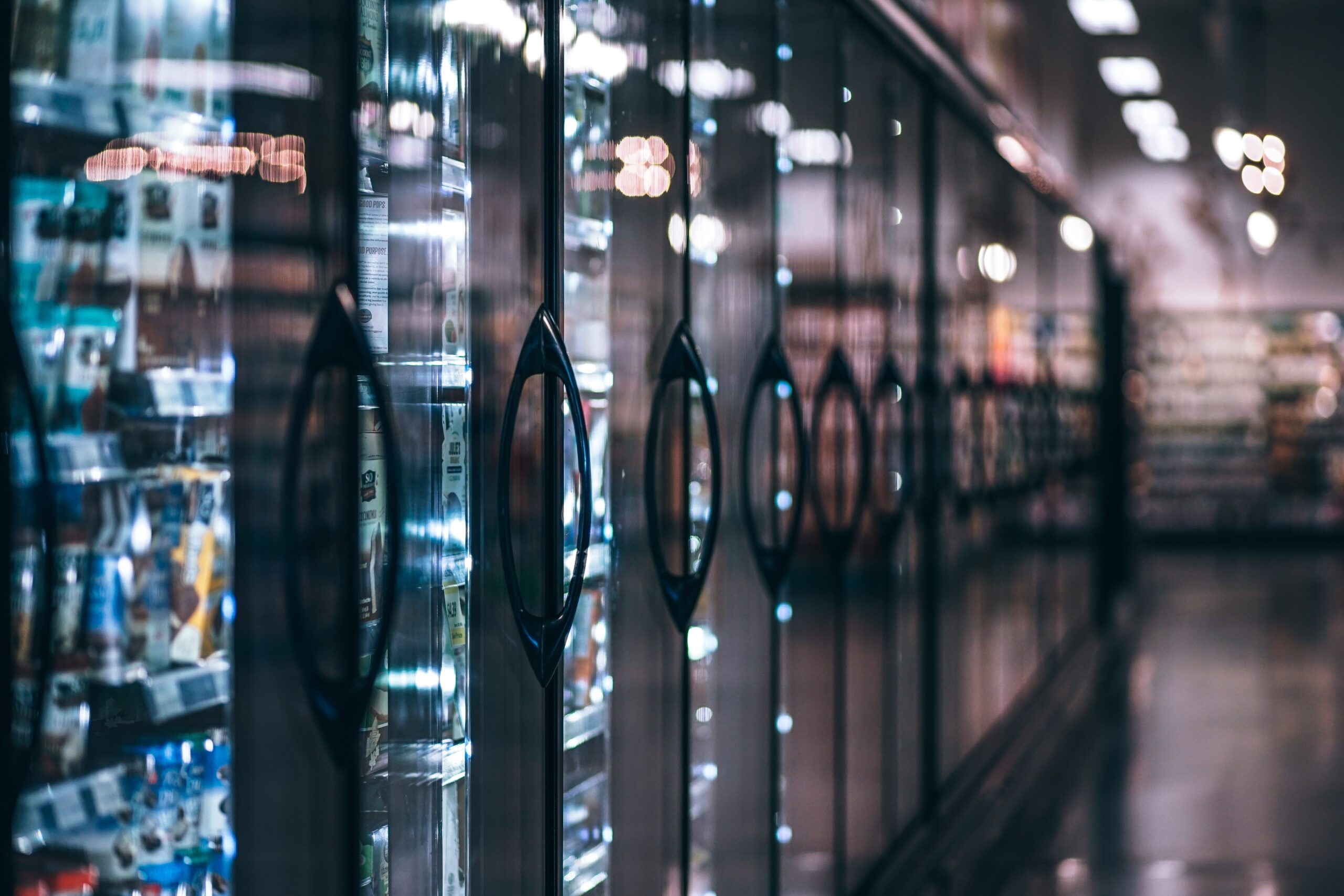 Regardless of the type of food being frozen, from meat to exotic fruits, the challenge is to always keep the product fresh and consumers safe. Hygiene requirements must be above reproach, to avoid the risk of contamination and to protect public safety. The containers and equipment must be cleaned regularly, to avoid all manner of debris, soils, pathogens, and other harmful cross-contaminants. They must not only be physically clean but also microbiologically clean.
Ensuring this is an arduous process where surfaces are cleaned multiple times daily. Hand washing utilizes a lot of resources, like water, time, and your labor force as they spend hours every day
just cleaning. That's why Douglas washing and sanitizing equipment is used globally in the frozen food industry. Our automated industrial washers clean and sanitize in a fraction of the time using a fraction of the resources, thanks to their energy-efficient pumps and state-of-the-art water-recirculating tanks. Automation also minimizes the workload on your labor force, as they can just touch a button on your Douglas washer and walk away to complete other tasks, increasing your operation's labor efficiency.
You can choose from our 80 standard models or contact us to speak with an engineer who will design a machine tailored to your exact needs.
Frozen Food Containers and Applications
Here's a partial list of the items Douglas Machines commercial washers clean.
Don't see the items you want to clean? Give us a call! Our engineers can recommend a machine or run it through our state-of-the-art wash test and research area, where you send us your dirty items and we'll run it through a machine and send it back to you along with footage of the cleaning. Just to prove the quality of our work.
Barrels
Bins
Buckets
Conveyor Belts
Chutes
Crates
Drums
Freezing Tunnels
Funnels
Garbage Cans
Hinged Totes
Lids
Lugs
Machine Parts
Magnum Bins
Mixing Bowls
Moulds
Pails
Pallets
Pallet Separators
Pans
Pots
Racks
Storage Cages
Totes
Transport Racks
Tubs
Utensils
Utility Trays / Containers
Waste Cans
Phone
(727) 461-3477 Local
(800) 331-6870 Toll Free
Corporate Office
4500 110th Ave N
Clearwater, FL 33762
Business Hours
M-F: 8am – 6pm
Sat: 8am – 4pm
Sun: Closed
Reach Out to Us
Have a question? Our experienced sales and engineering staff is ready to assist you in identifying the very best Douglas Washer or Replacement Part to match your specific needs. Call 888-348-3947 for parts and service or email us today. We are here to help you!