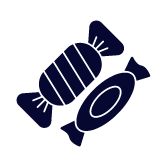 Candy And Confectionery Container Washers
Douglas Machines Corp. is a leading manufacturer of candy processing equipment like a candy container washer. Our equipment complies with food safety standards and best practices to ensure that your baked products are produced without physical, allergenic, chemical, or microbiological hazards.
Candy Processing Equipment: The Benefits of Automated Washers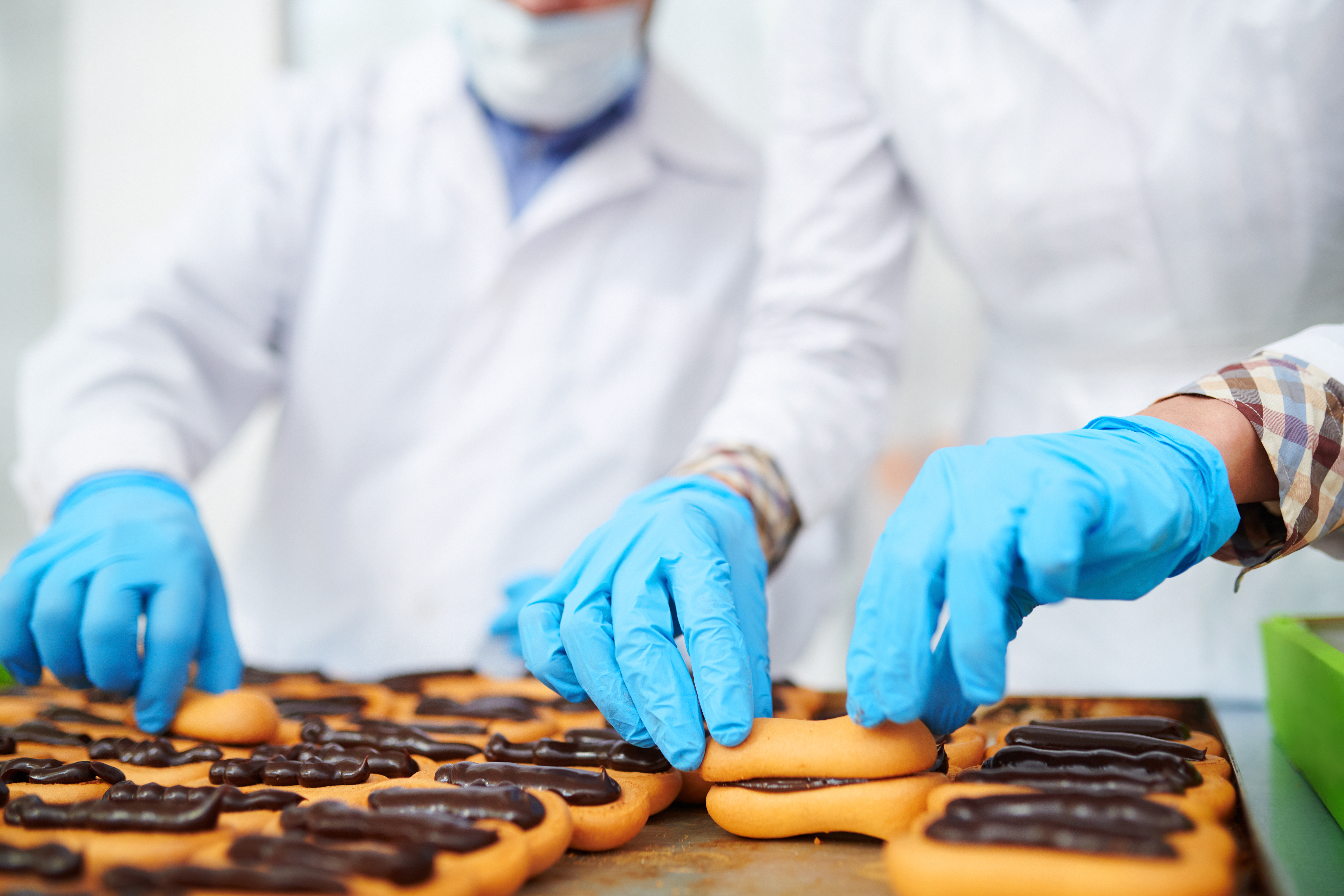 For 40 years, Douglas Washing and Sanitizing Systems has worked alongside confectioners to create candy processing equipment that keeps their facilities sanitary.
These companies trust Douglas Machines Corp.'s candy container washer with their business because it has consistently maximized productivity, decreased energy use, reduced chemical and water cost, and reduced labor cost.
Increasing health concerns, narrow margins, and heightened competition are causing raw material price increases and labor shortages in the candy and confectionary industry. Consumers may not be willing to pay higher prices, so companies must find ways to save money without sacrificing the quality of their products.

Labor efficiency is a crucial component, and so is resource management like energy and water efficiency. Conserving expensive chemicals is also important. Douglas Machines' stainless-steel automated candy processing equipment is built to conserve all these resources and runs at the push of a button, so your labor force can complete other tasks.

For small businesses or businesses that prefer to avoid the up-front cost, we offer leasing and financing options. So you can still get a custom machine built for your needs without cash-flow issues.

Problems Solved. Trusted Partnerships
Candy and Confectionary Containers and Applications
Here's a partial list of the items that our candy container washers clean. If you don't see the item that you want to clean, give us a call! We'll use our wash test and research area to show how our machine will clean your items. It's simple: you send us one of the dirty dishes you want to wash, and we'll take a video of us running it through the candy processing equipment, and send it back to you along with the footage. 
Barrels
Bins
Buckets
Bulk Containers
Candy Moulds
Chocolate Moulds
Conveyor Belts
Cooling Racks
Crates
Dollies
Drums
Food Storage Boxes
Funnels
Garbage Cans
Hinged Totes
Ingredient Bins
Lids
Kettles
Moulds
Muffin Pans
Oven Racks
Lugs
Machine Parts
Magnum Bins
Mixing Bowls
Pails
Pallets
Pallet Separators
Pans
Pots
Proofing Boards
Racks
Scale Buckets
Screens
Sheet Pans
Shipping Baskets
Storage Racks
Strap Pans
Toes
Transport Racks
Trolleys
Tubs Utensils
Utility Trays
Vats
Phone
(727) 461-3477 Local
(800) 331-6870 Toll Free
Corporate Office
4500 110th Ave N
Clearwater, FL 33762
Business Hours
M-F: 8am – 6pm
Sat: 8am – 4pm
Sun: Closed
Reach Out to Us
Have a question? Our experienced sales and engineering staff is ready to assist you in identifying the very best Douglas Washer or Replacement Part to match your specific needs. Call 888-348-3947 for parts and service or email us today. We are here to help you!