Full-Service Quote
Based on the information supplied in your Request for Quote Form we can provide a detailed commercial washer quote along with specifications and drawings for this model and/or an alternative model matched to your specific needs, either standard or customized.
With our Full-Service Quote System, our representatives are also available to consult with you on recommended options and installation questions, either by email or by phone. Full Service quotes are the best alternative when you want accurate pricing information and have a specific project that you are working on. For general budgetary information select the Self –Service Budget quote button.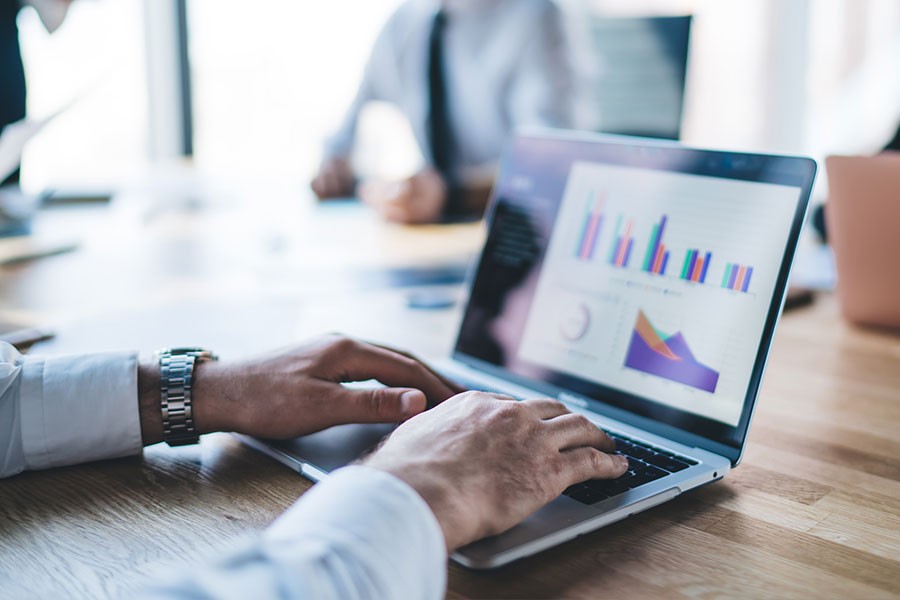 Request a Commercial Washer Quote
Complete the form below and we will reach out to you shortly about your commercial washer quote. If you want immediate assistance, you may call (800) 331-6870. We look forward to hearing from you!
Corporate Office
4500 110th Ave N
Clearwater, FL 33762
Business Hours
Monday -Friday                8:00am - 4:30pm
Reach Out to Us
Have a question? Our experienced sales and engineering staff is ready to assist you in identifying the very best Douglas Washer or Replacement Part to match your specific needs. Call (800) 331-6870 for parts and service or email us today. We are here to help you!