DISCOVER A HIGHER STANDARD OF
COMMERCIAL WASHERS AND SANITIZERS
Since 1979, Douglas Machines Corp. has specialized in the design and manufacture of automated commercial washing and sanitizing systems.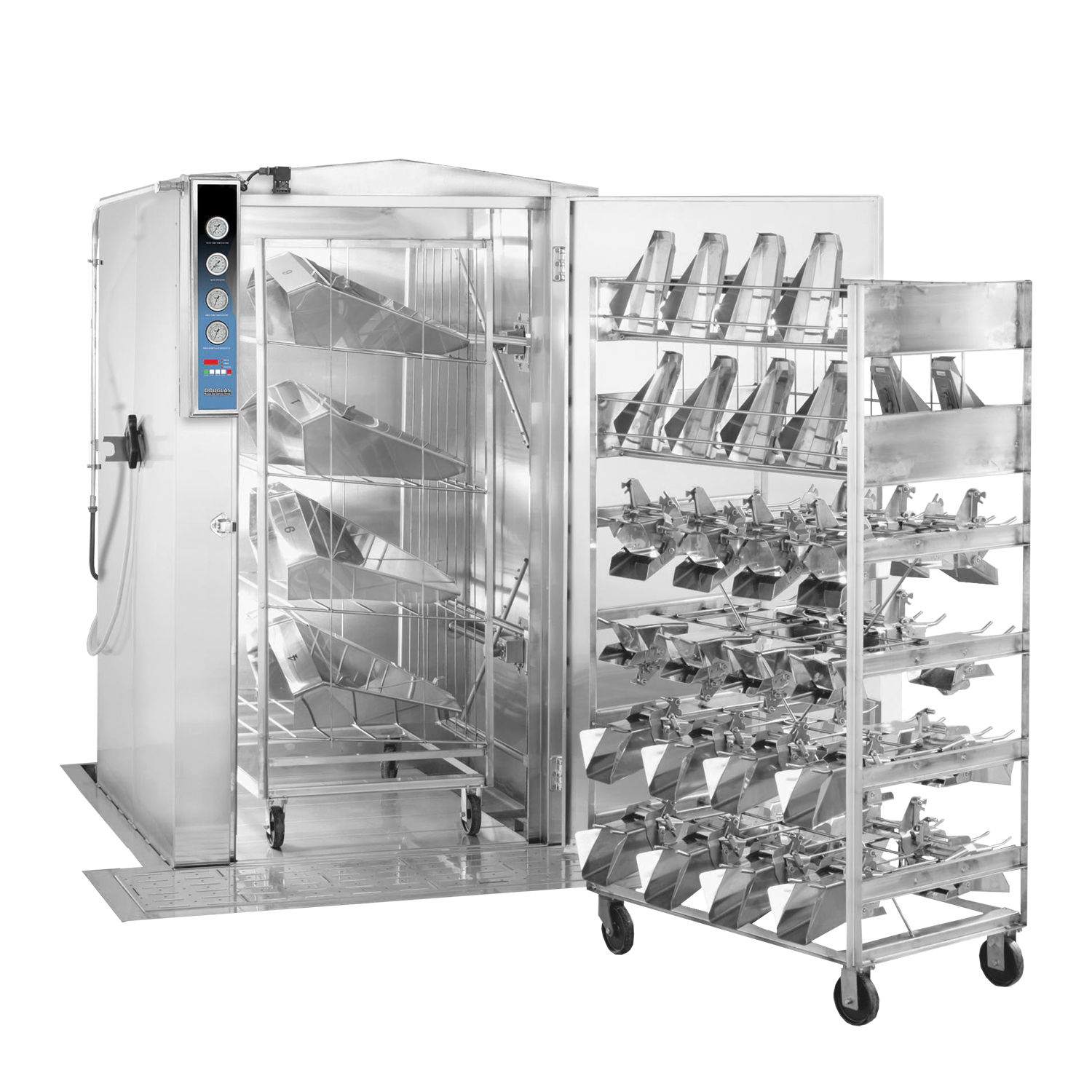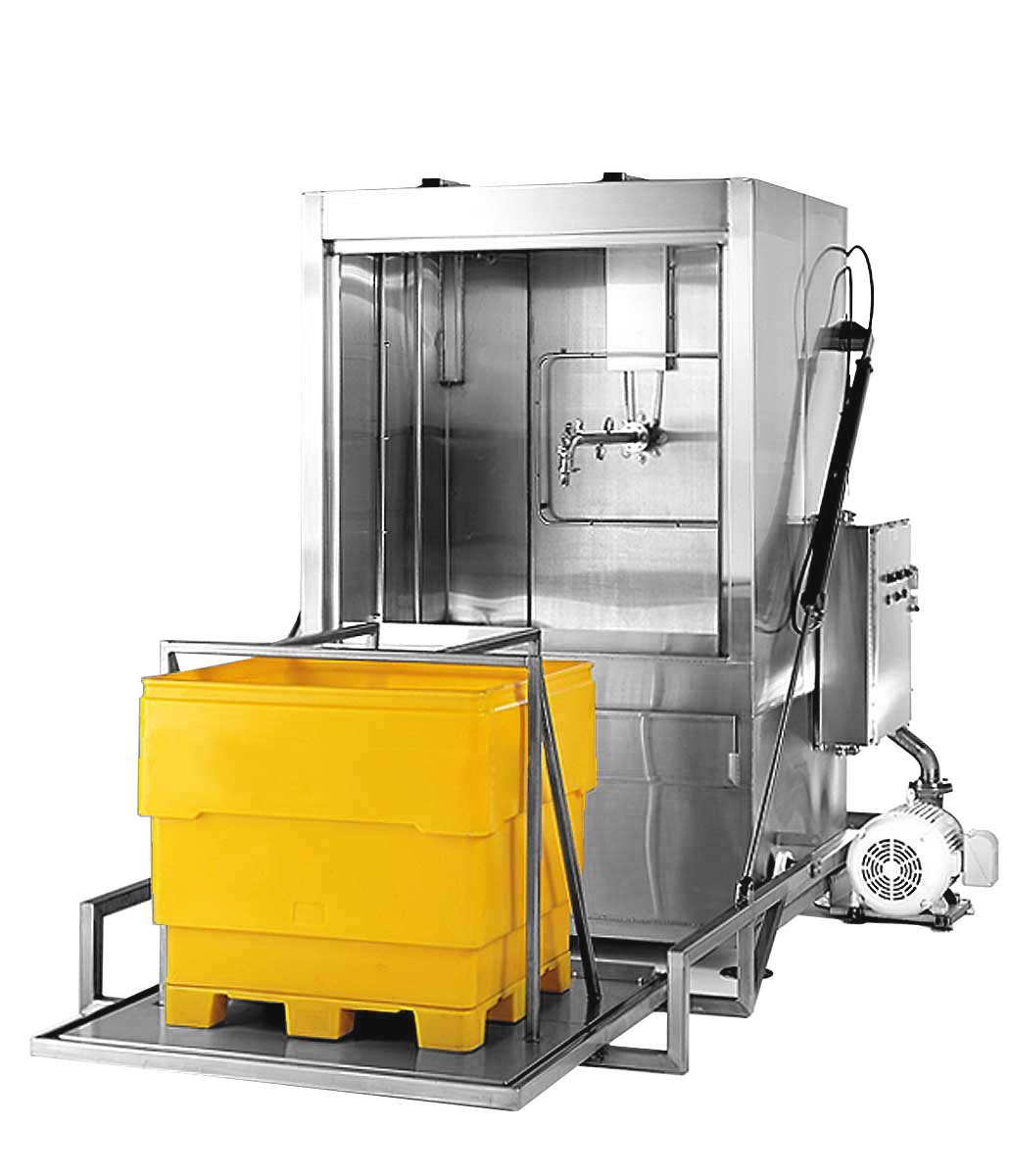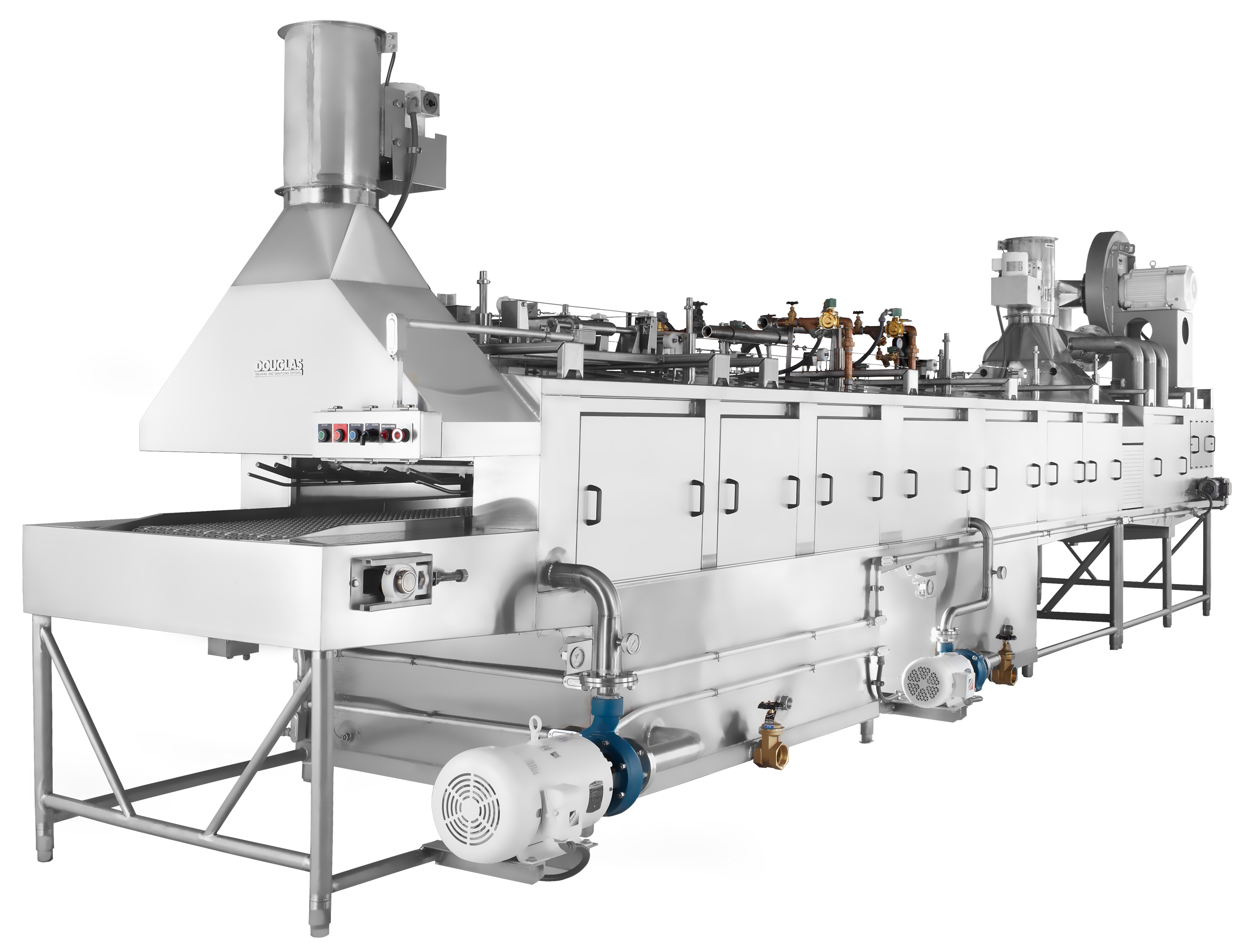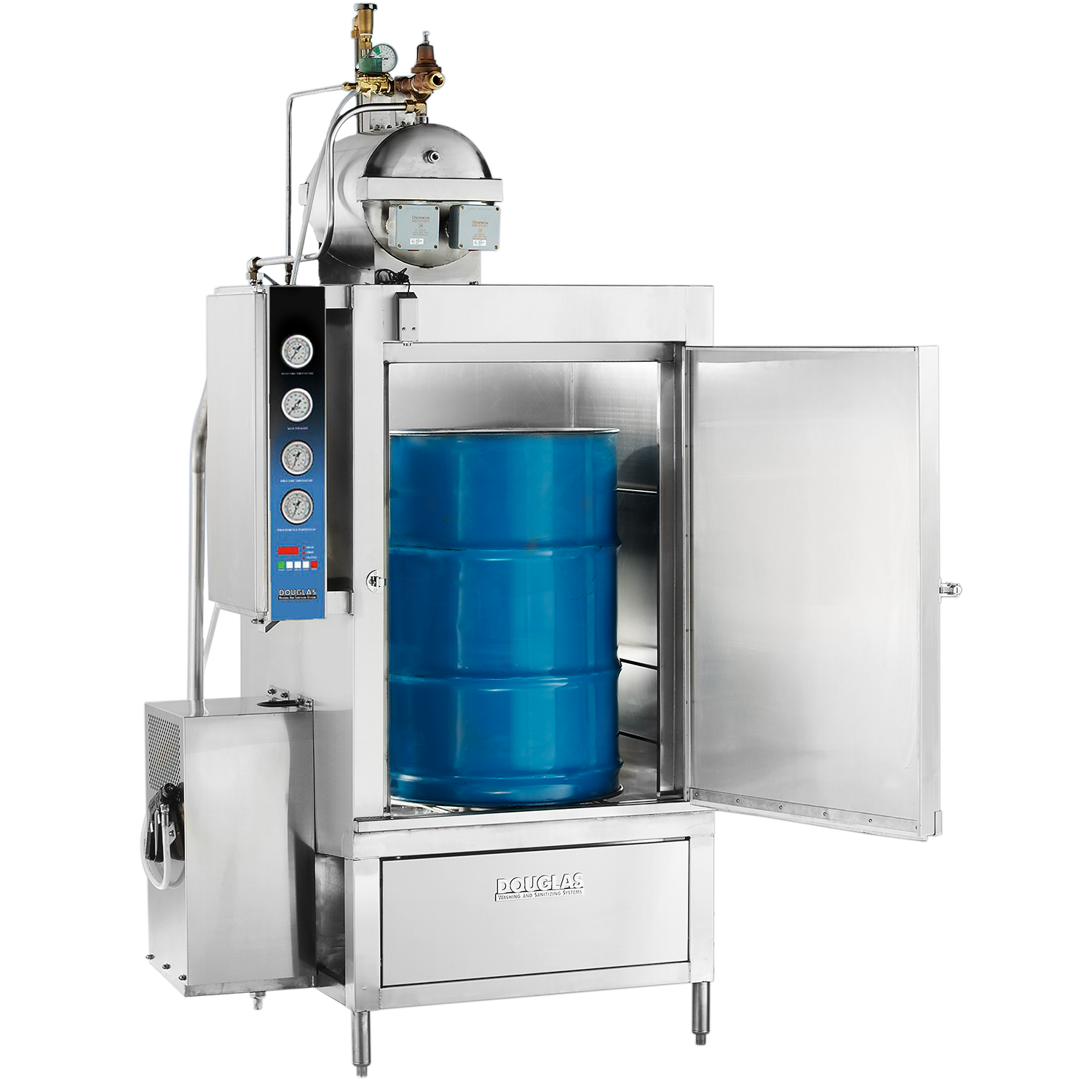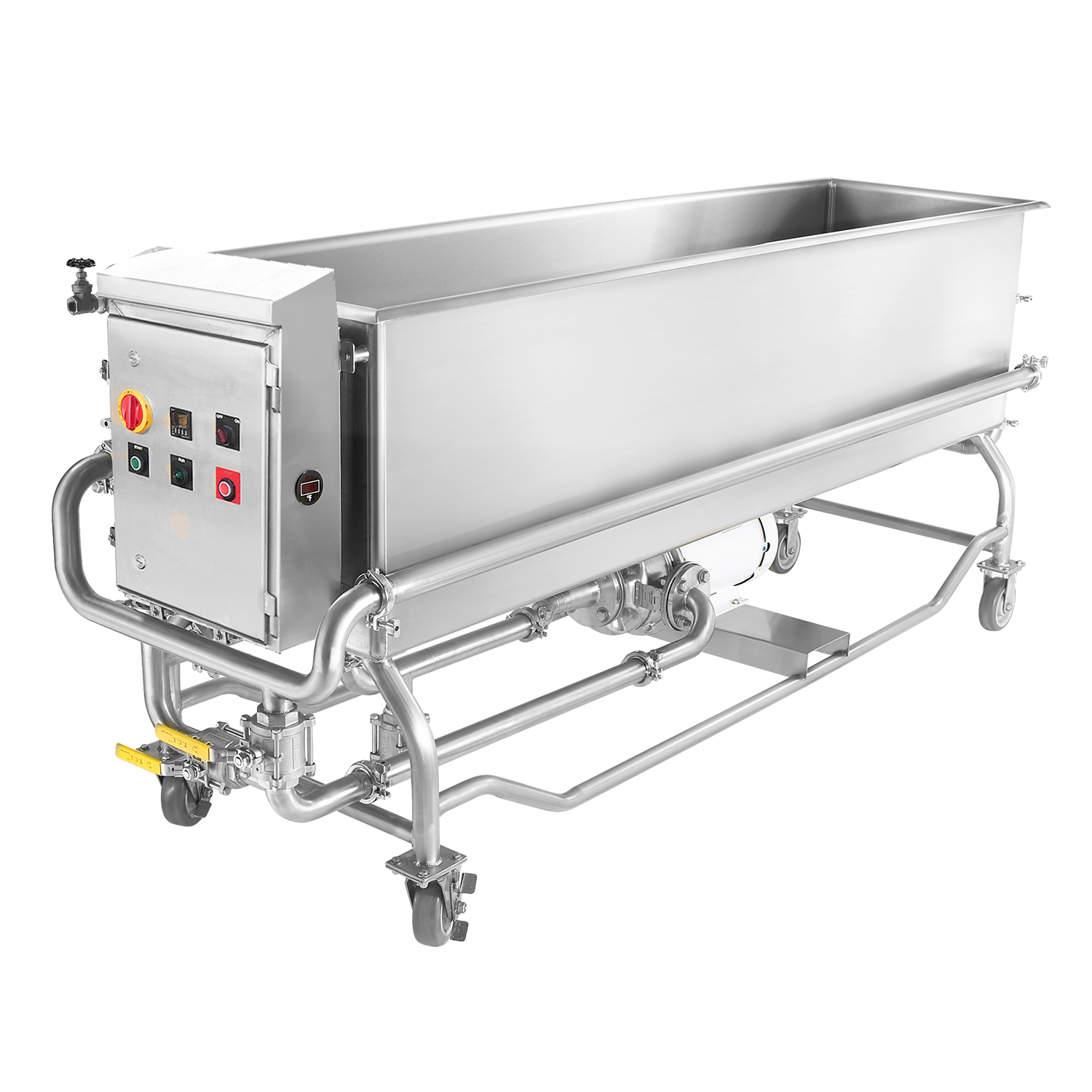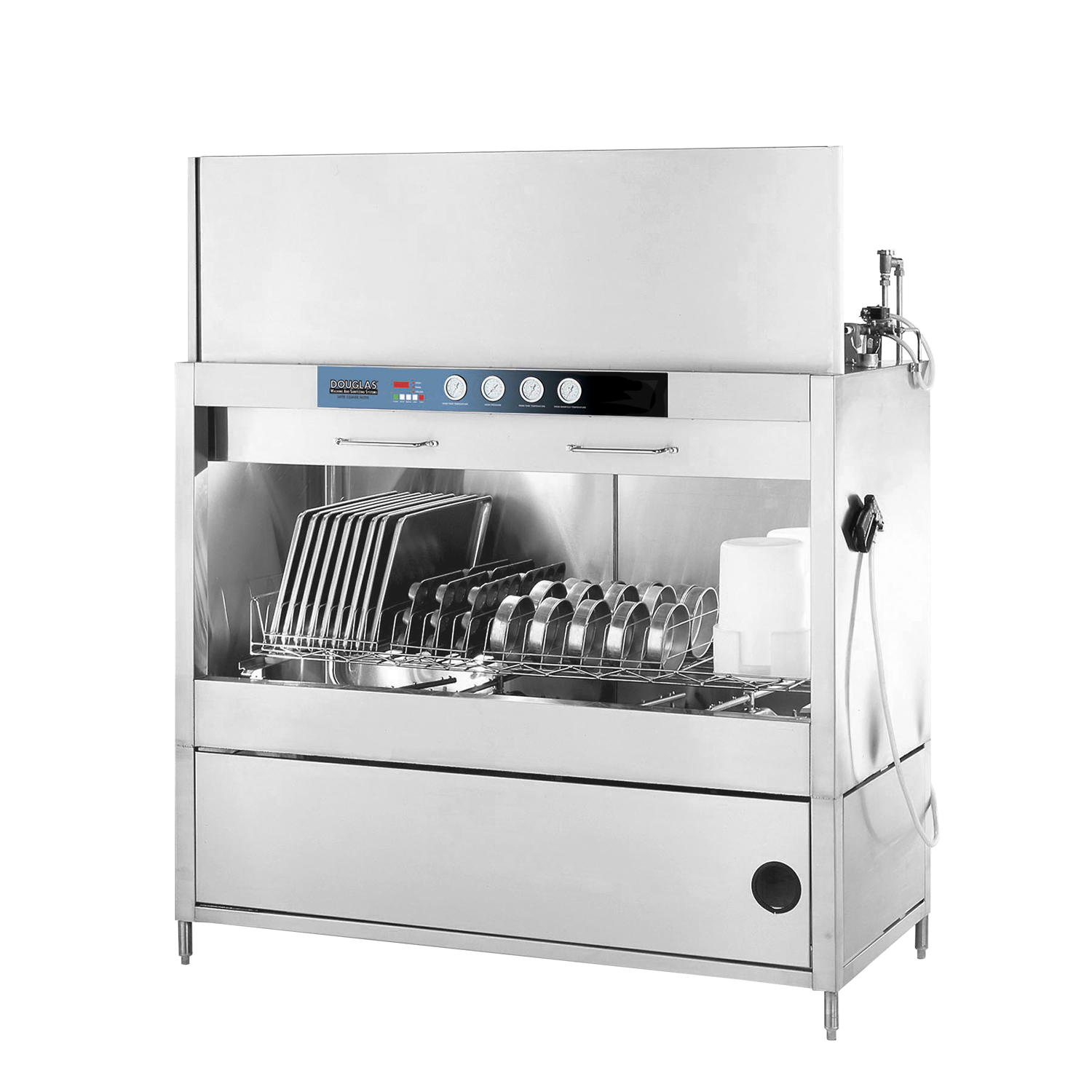 We have developed the most comprehensive product line in the industry and enjoy an outstanding reputation for performance and reliability. We provide training and commissioning with each unit to ensure that you get years of dependable, trouble-free operation. We can help you meet your food safety and regulatory challenges, as our commercial washers are expertly designed to provide consistent results every time while conserving labor, water, and energy.
Leading the way!
Since our founding, we've remained committed to providing knowledge, expertise, and a superior alternative to manual cleaning.
You can now choose from over 80 state-of-the-art automated commercial washers which will save you time, labor, water, and energy. Our innovative machines will increase your productivity, meet safety standards, and streamline the way your business runs.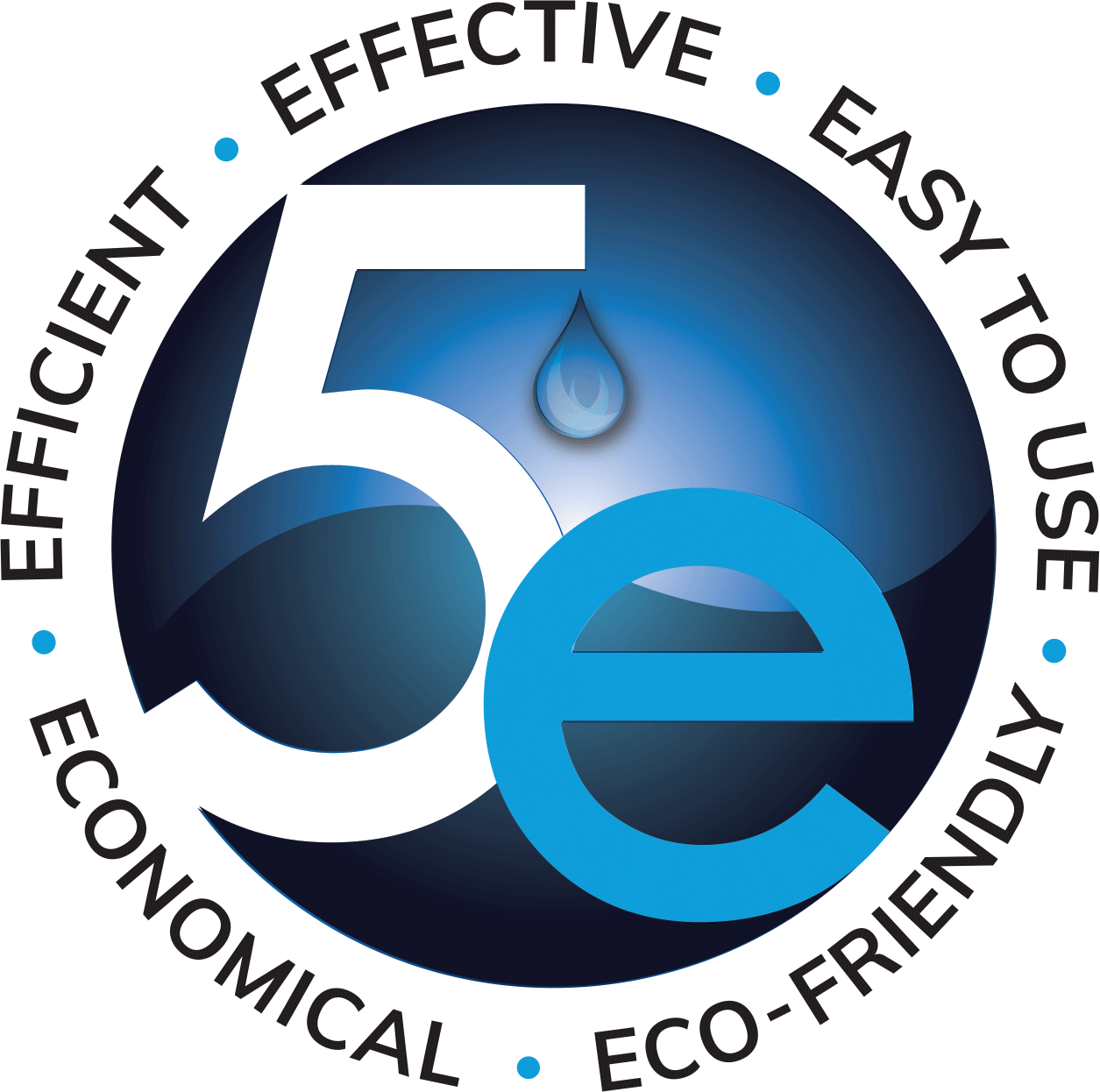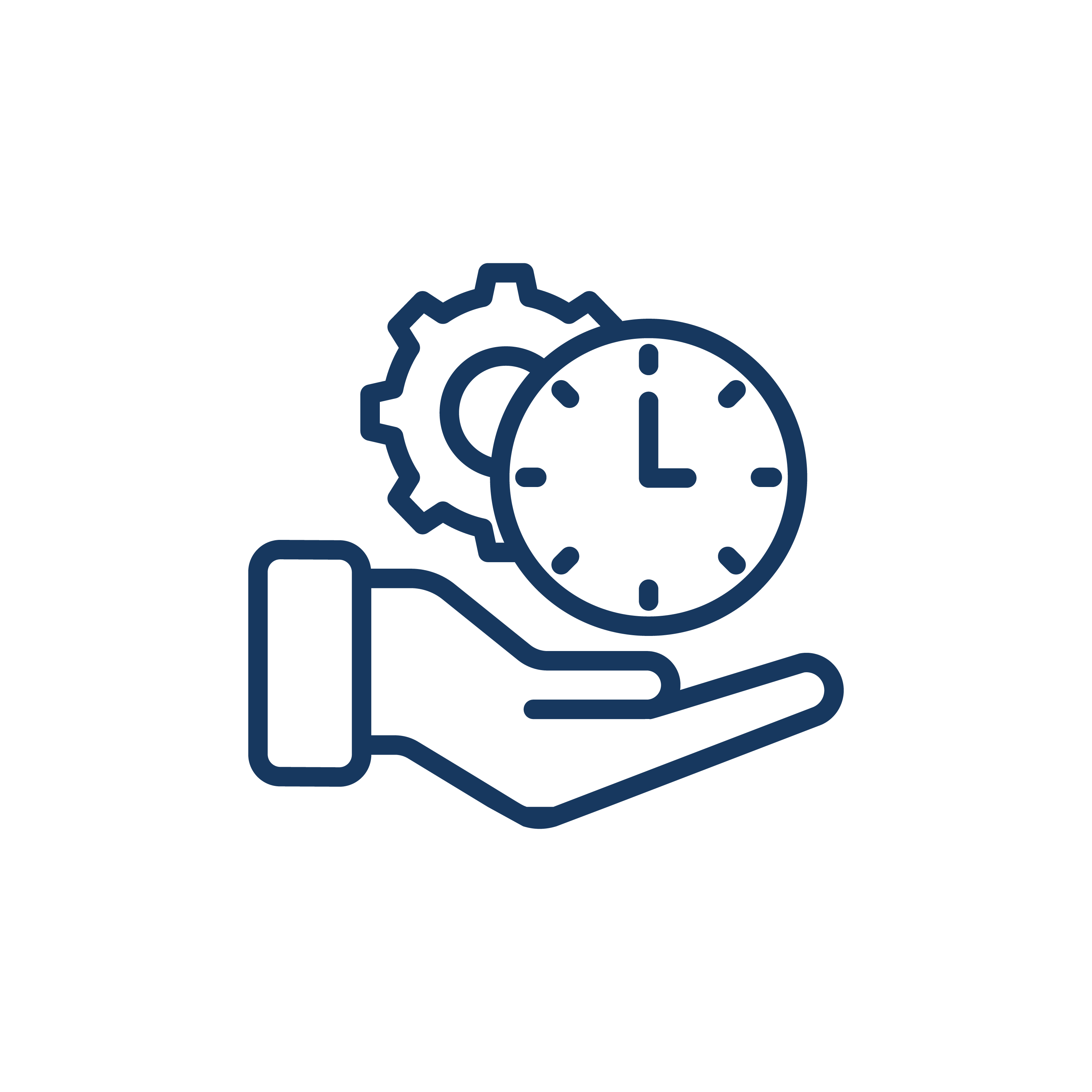 EFFICIENT
Maximum productivity with minimum wasted effort.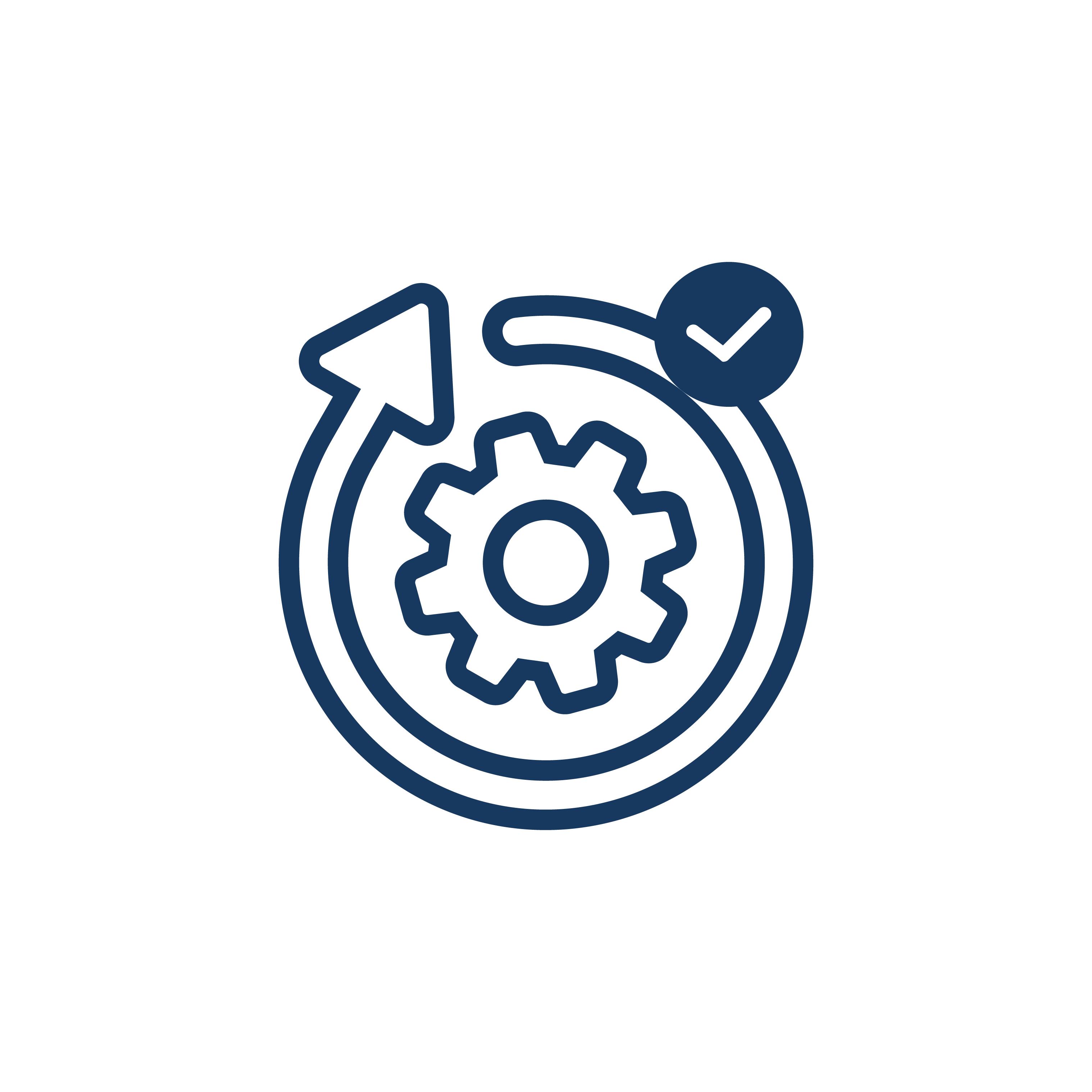 EFFECTIVE
Consistent, traceable results.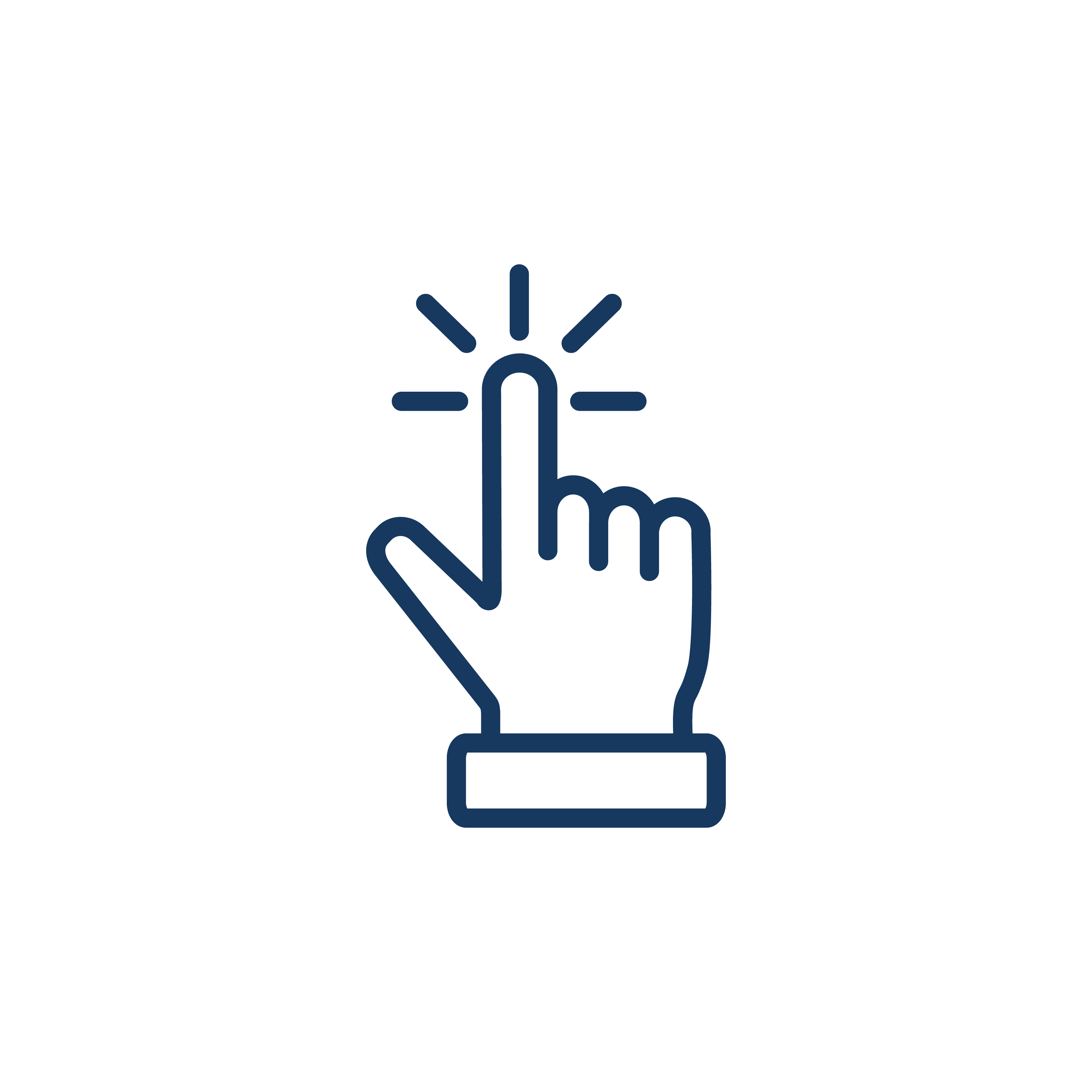 EASY TO USE
Straightforward to set up, operate, and maintain.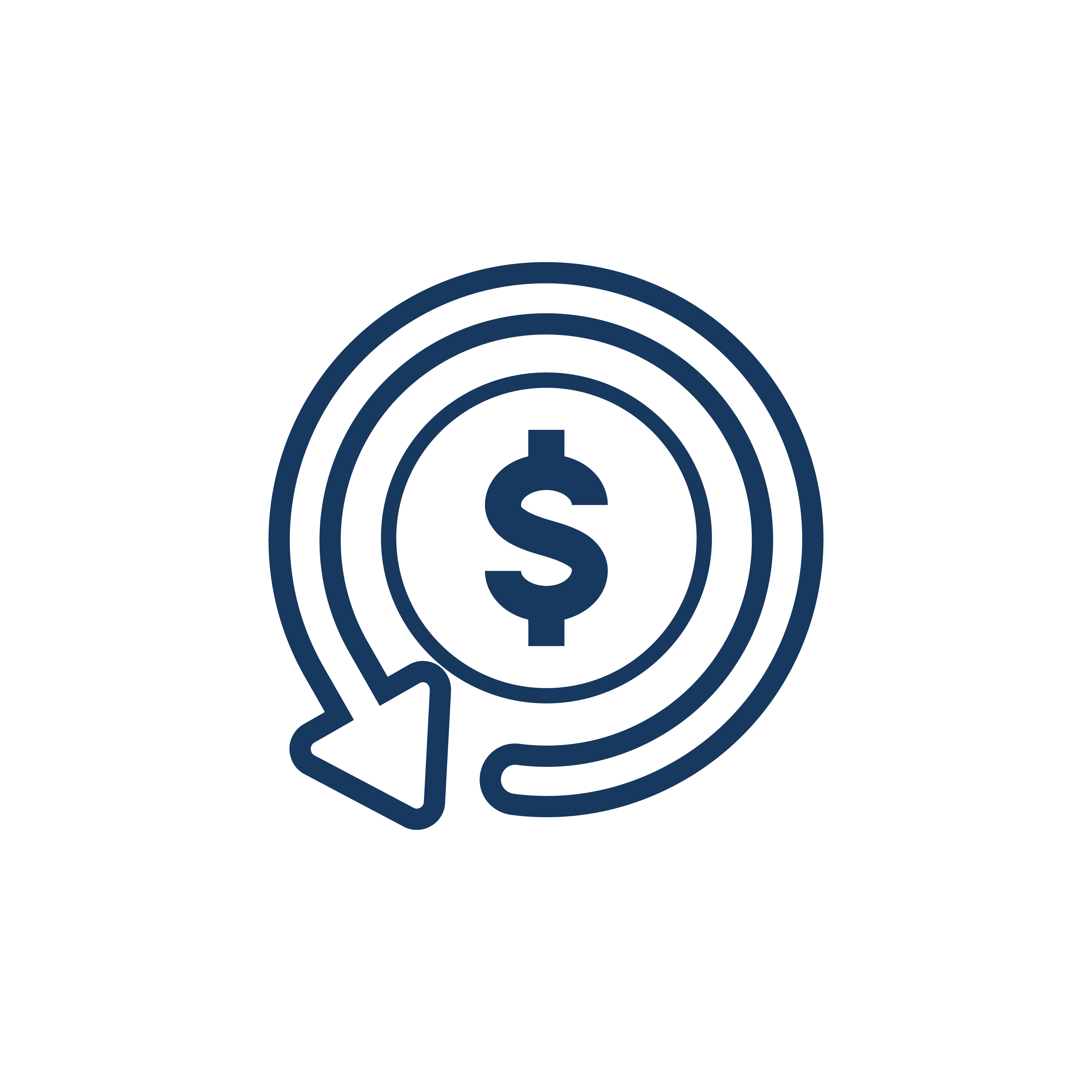 ECONOMICAL
Operating resources to save time, money, and effort.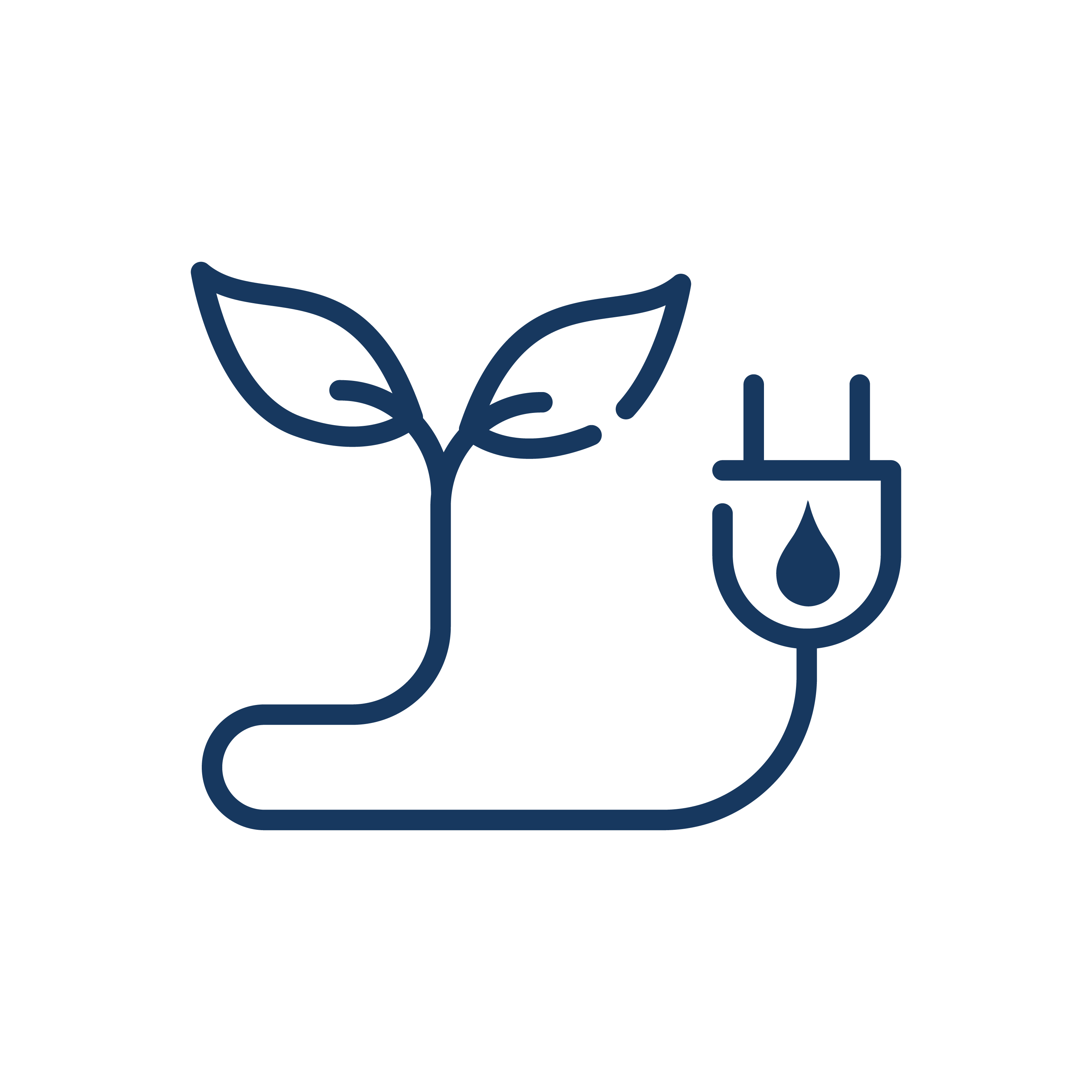 ECO-FRIENDLY
Conserves resources to protect the environment.
Phone
(727) 461-3477 Local
(800) 331-6870 Toll Free
Corporate Office
4500 110th Ave N
Clearwater, FL 33762
Business Hours
M-F: 8am – 6pm
Sat: 8am – 4pm
Sun: Closed
Reach Out to Us
Have a question? Our experienced sales and engineering staff is ready to assist you in identifying the very best Douglas Washer or Replacement Part to match your specific needs. Call 888-348-3947 for parts and service or email us today. We are here to help you!