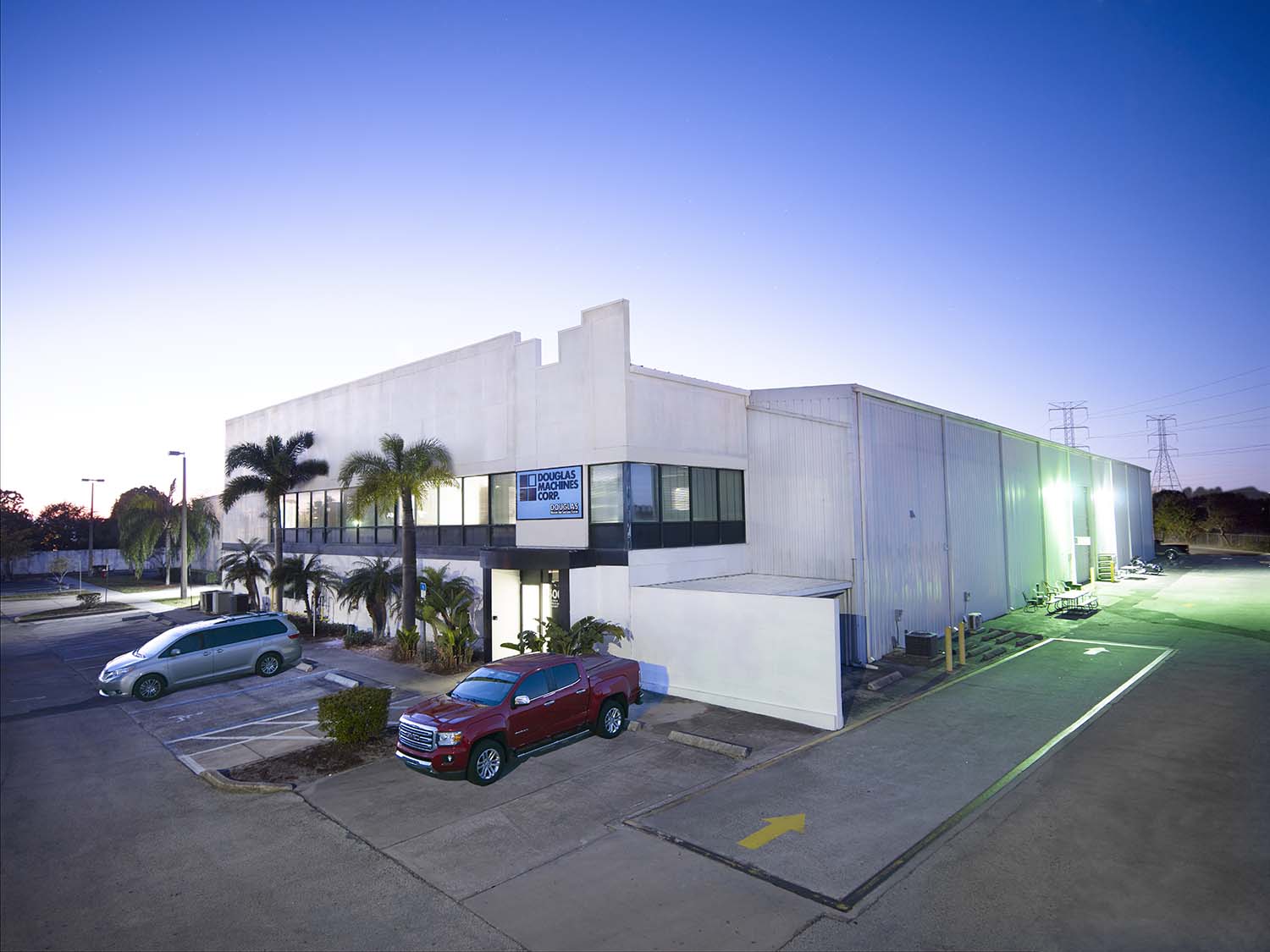 What is the Commercial Washer Manufacturing Industry?
The Commercial washer manufacturing industry includes operators that primarily produce appliances used to clean and sanitize dishware and cooking implements. Commercial washing manufacturing companies market these machines mainly to food service establishments, hotels, food manufacturers, and other businesses. 
Various sectors use commercial washing machinery regularly. These can include the restaurant and hospitality industries, nutraceuticals, cannabis, meat processing, frozen foods, supermarket, pet products, and more. These industries produce a greater volume of waste on the equipment during their processes and must adhere to more stringent standards for cleaning and sanitizing. Products include conveyorized washers, under-counter washers, and door-type washers.
The most common types of commercial washers you'll find are under-counter, door-style, and conveyorized washers. You can find high and low-temperature versions of each, so you can make your decision based on what output and size fit your needs. At Douglas Machines, we offer a wide range of available models and options. We have over 10+ high-level categories of commercial washing machinery. Then within those categories, we offer a catalog of models and customizations for each.
If you are a proprietor of a company or a purchasing agent within an industry that we service, please feel free to reach out to us with more questions. We have been in business for over 40 years now so we know a bit about commercial dishwashing. We have a team of staff that are knowledgeable and helpful in all aspects of our company. If you have any questions or concerns regarding sales, parts, financing,  or anything else, we have answers. We look forward to hearing from you.
Phone
(727) 461-3477 Local
(800) 331-6870 Toll Free
Corporate Office
4500 110th Ave N
Clearwater, FL 33762
Business Hours
M-F: 8am – 6pm
Sat: 8am – 4pm
Sun: Closed
Reach Out to Us
Have a question? Our experienced sales and engineering staff is ready to assist you in identifying the very best Douglas Washer or Replacement Part to match your specific needs. Call 888-348-3947 for parts and service or email us today. We are here to help you!